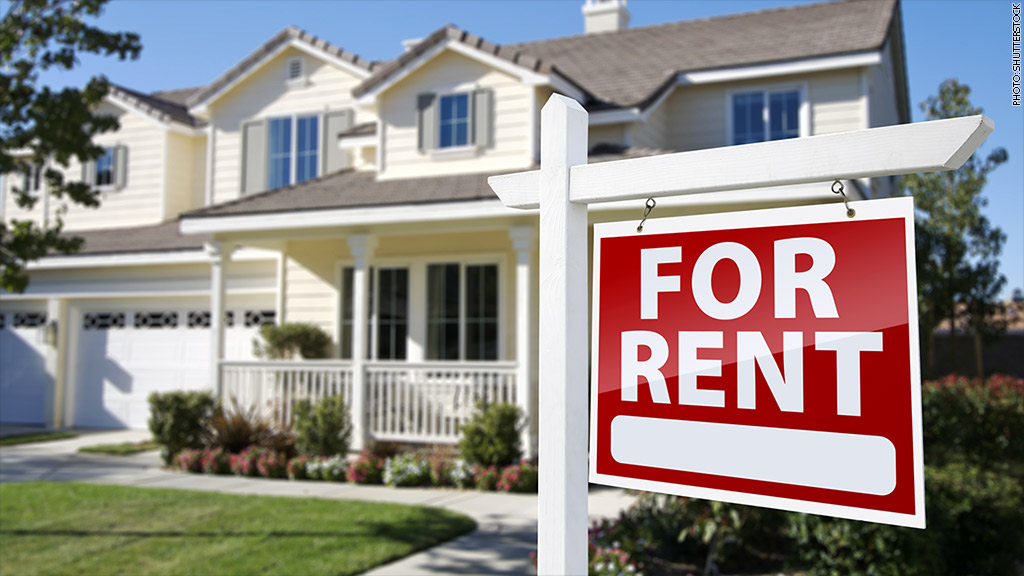 The rental market has been booming over the past several years, with many landlords earning double-digit returns of 10% or more.
And while rising home prices have dampened returns for landlords in some markets, other markets still offer plenty of profits, according to RealtyTrac which analyzed rental market conditions in 370 major U.S. counties, including median home prices, average rents and unemployment rates.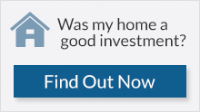 Landlords in Anderson County, S.C., for example, who rent out a median priced three-bedroom home would average returns of 15.3% -- well above the national average of 10%, RealtyTrac found. That's because homes here are cheap at a median of less than $70,000, while rents average $900 a month.
Home to a university and several auto parts makers for BMW, Anderson is part of the Greeneville metro area and has a low 4.3% unemployment rate, meaning demand should continue to strengthen and help add to future profits.
Related: Buy vs. rent: What you'll pay in 10 big cities
Other areas that offer landlords more bang for their buck include Woodbury County, Iowa. Median home prices in the area, which includes the Sioux City metro area, were a low $84,250 while rents averaged $914 a month. That translates into a rental return of about 13% for landlords.
While low unemployment is one factor landlords should look for while assessing a market, RealtyTrac also suggested that investors take the demographics of an area into account as well, particularly when it comes to baby boomers and millennials.
"Many individuals in both of those demographic groups are in the midst of major life changes that will often involve changes in housing, something that smart real estate investors should take into consideration when deciding when and where to buy or sell," said Daren Blomquist, vice president at RealtyTrac.
Markets where these populations are growing rapidly should produce strong returns for investors going forward, he said.
Related: Dream beach houses for sale
For boomers, who were born between 1945 and 1964, retirement-friendly markets in Florida are predictably hot, RealtyTrac found. Some local markets have seen their boomer populations grow by 20% or more since 2007.
The Tampa-St. Petersburg-Clearwater, Fla. metro area topped the list among markets where rentals to boomers are... well, booming.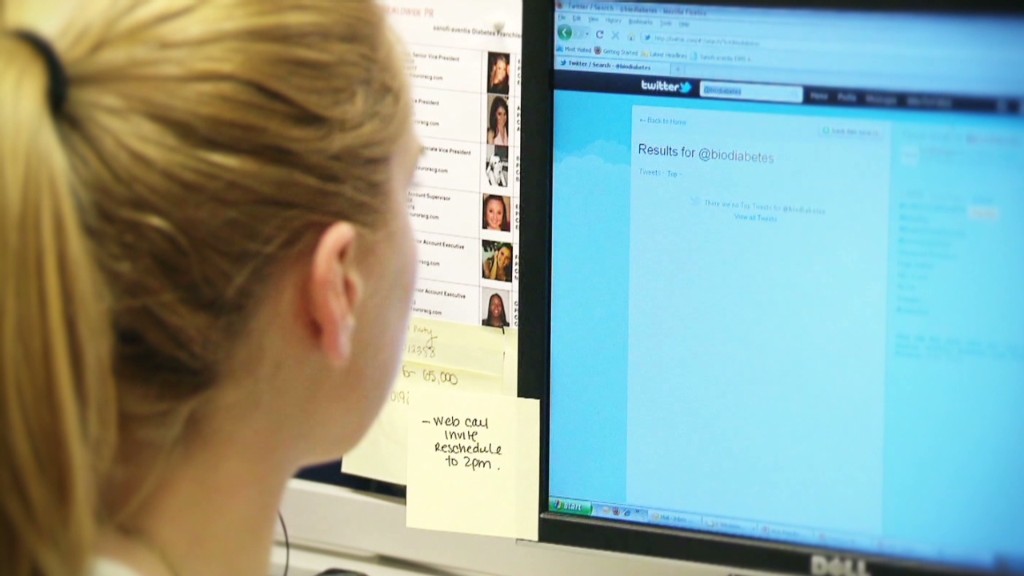 Millennial markets, on the other hand, were scattered throughout the nation. RealtyTrac cited the Baltimore, Philadelphia, Jacksonville, Fla. and Atlanta metro areas as leading rental markets for this age group.
Several smaller markets are also good Millennial bets such as Fayetteville, N.C. and Virginia Beach/Newport News City, Va.