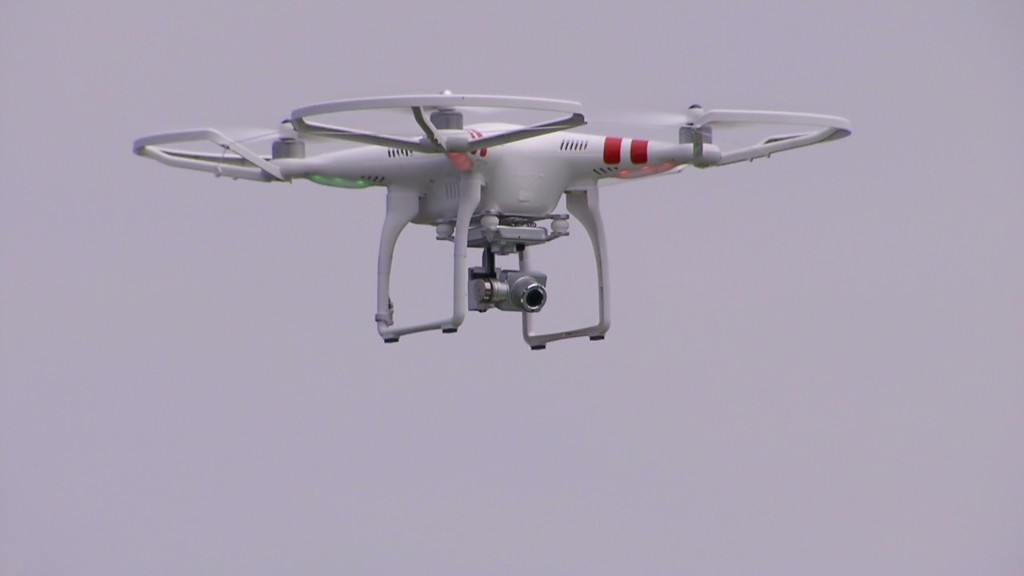 From enabling us to virtually walk through an open house to instantly learning about the social scene in a neighborhood we're thinking about moving to, a new generation of apps and other technologies are taking the real estate shopping experience to the next level.
"There's been a revolution in innovation," said Alex Perriello, CEO of Realogy Franchise Group, which sponsored a conference last month showcasing several new real estate technologies.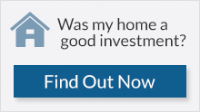 Matterport, of Mountain View, Calif., recently unveiled 3D Showcase, which produces high-quality, 3-D images of homes that can be embedded in online listings. Users can virtually walk room-to-room, behind sofas, around beds and past corners. (For an example, click here.)
Related: 10 Least Stressed Out Cities
Then, at a click of a button, walls peel away revealing a photographic image of the house with all the spaces exposed. The 3D image can be rotated, turned and zoomed in on.
Matterport's CEO, Bill Brown, said that until now, listing sites usually contained slideshows of photos but, "There was no context to the space as a whole."
Furniture can be erased, leaving empty space behind. Or, it can be replaced with other furniture to re-stage rooms. Homebuyers can see what the place would look like after they buy it and put in the sofas, chairs and table they choose.
"This takes the dreaming part of house hunting and takes it to the next level," said Sherry Chris, CEO of Better Homes & Gardens Real Estate.
Related: How much house can you afford?
Meanwhiles, to avoid crowded open houses where you can't get an answer to your questions, or agents who are unfamiliar with the property, a company called BrightDoor is offering Beamly.
It uses small Bluetooth-enabled devices located throughout the home to send home shoppers information via their mobile phones or other devices. When a buyer goes into the kitchen, for example, they can learn more about the appliances or wood cabinet options available to them.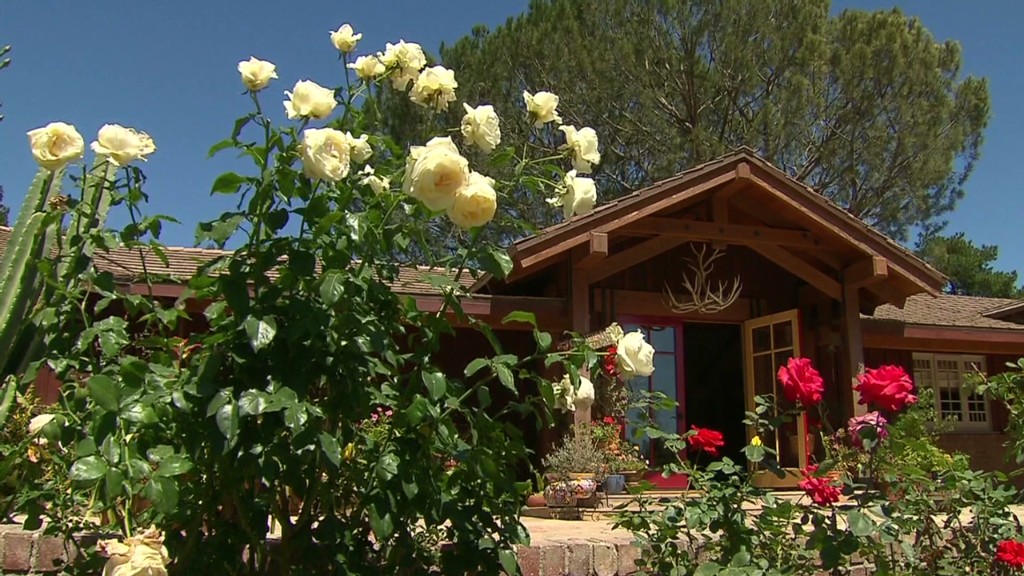 With Boston-based CO Everywhere, users with Bluetooth-equipped mobile devices can draw boundaries around interactive maps of neighborhoods they are looking to move into and the site will display an array of local social media content from Twitter, Instagram and Facebook from that area. It also posts local Meetup events and deals and coupons from local businesses through sites like YipIt.
"It's like the NSA for real estate," said Tony Longo, CEO of CO Everywhere.
Calculator: Cost of living: How far will my salary go?
Longo drew a two-block area of Greenwich Village in New York and found 49 people he could connect with at that moment. "The social intelligence that comes out of an area can be rich," he said.
Zumper, which specializes in rentals, has produced the Zumper Pro app that enables agents to quickly create new online listings in a matter of minutes. Using their smartphones or tablets, agents can take photos, write descriptions and fill in details, such as the number of bedrooms, baths and square footage.
Then, even before they leave the apartment, agents can post the listing online and send alerts to prospective renters with the app that a new place is on the market.