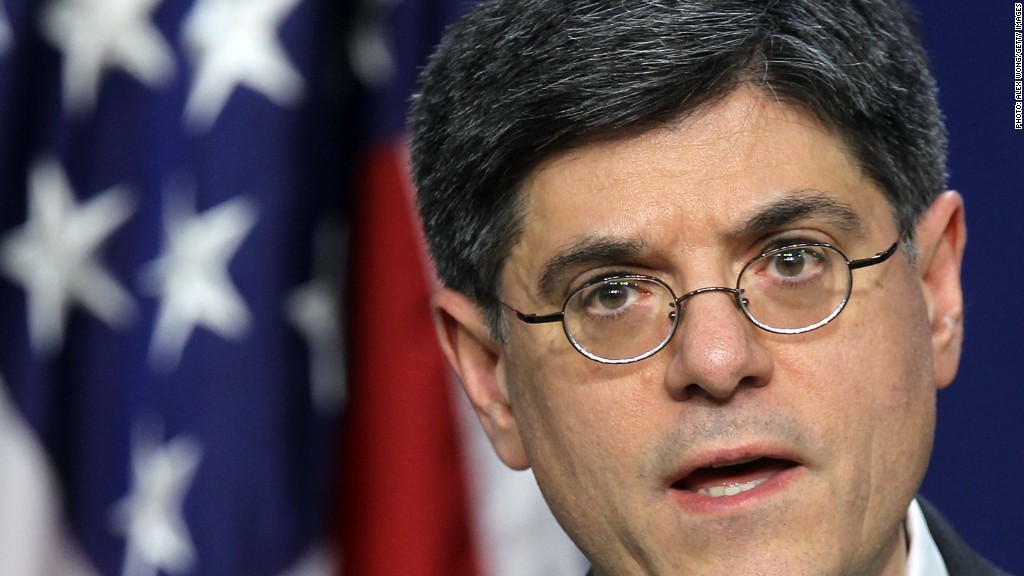 U.S. Treasury Secretary Jack Lew is urging Congress to act to prevent U.S. companies shifting their headquarters abroad to benefit from a lower tax rate.
"Congress should enact legislation immediately -- and make it retroactive to May 2014 -- to shut down this abuse of our tax system," Lew wrote in a letter to Senate Finance Committee Chairman Ron Wyden.
"We should not be providing support for corporations that seek to shift their profits overseas to avoid paying their fair share of taxes," he said.
A growing number of companies are taking advantage of a process called "inversion" that allows them to relocate overseas by buying a foreign rival, provided its shareholders own more than 20% of the merged group, among other requirements.
Just this week, two U.S. drug firms -- AbbVie (ABBV) and Mylan (MYL) -- have moved forward with foreign takeover plans that would allow them to pay lower tax rates. Pfizer (PFE) tried a similar move earlier this year but was rebuffed by AstraZeneca (AZN) management.
Related: Firms warned: Don't leave U.S. for lower taxes
Lew said comprehensive reform of the U.S. corporate tax system, including a lower rate, would be the best way to tackle the problem. Meanwhile, Congress should act now to prevent even more companies "effectively renouncing their citizenship to get out of paying taxes," he wrote.
Over the last 10 years, 47 companies have reincorporated abroad, compared to 29 over the previous two decades, according to the Congressional Research Service.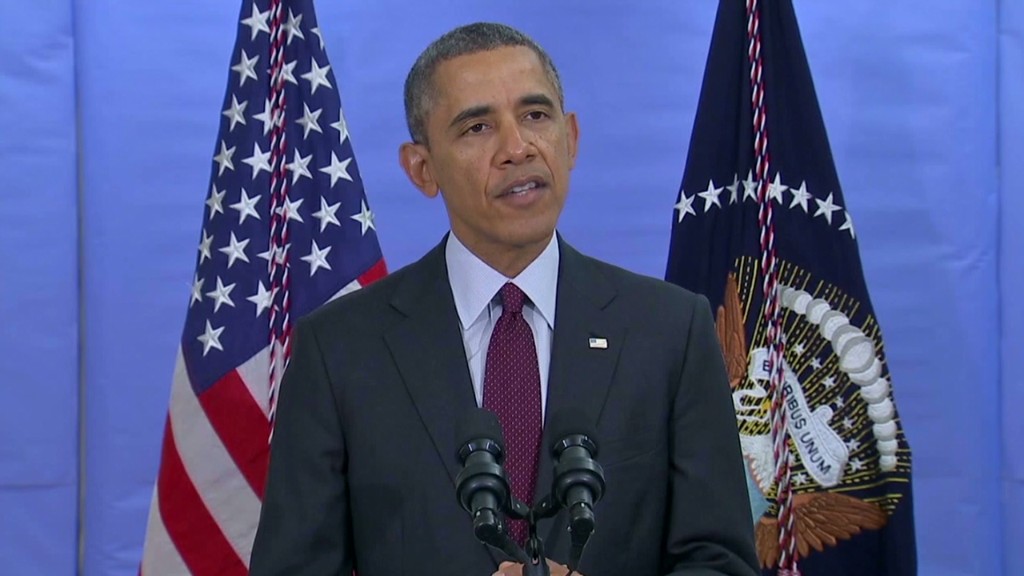 The trend has led to a growing clamor for more stringent rules. In his most recent budget, President Obama proposed making it harder for U.S. companies to leave the country by requiring that more than 50% of the merged company's stock be held by the foreign partner.
Senator Wyden also raised this in a Wall Street Journal op-ed in May, and favors a comprehensive tax overhaul.