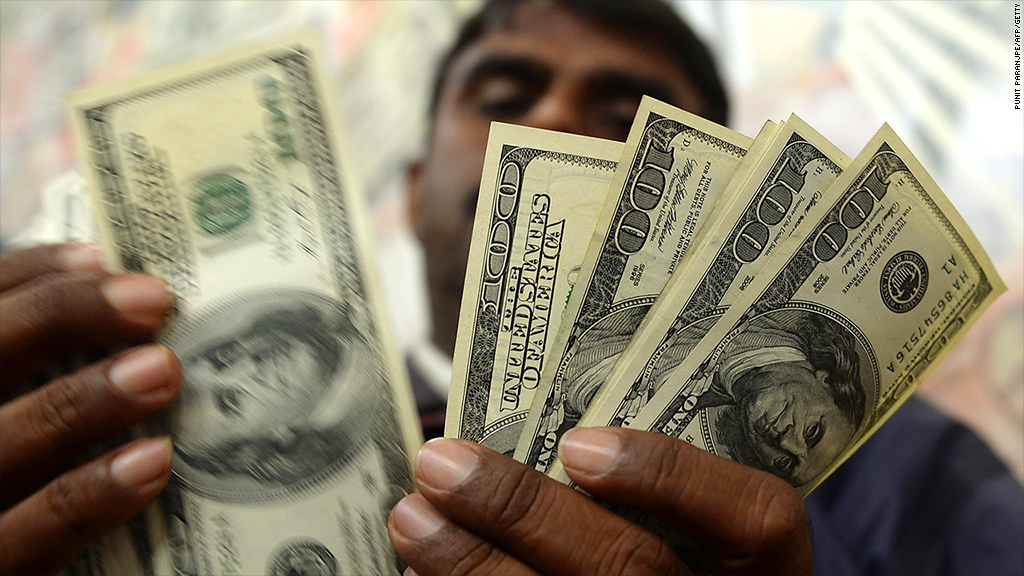 The U.K. launched a wide-reaching criminal investigation Monday to catch people who may have manipulated the foreign exchange market.
London is the world's largest trading hub for foreign currencies -- a market worth roughly $5.3 trillion a day.
Financial regulators around the world have been looking into the issue, with internal and external probes involving UBS (UBS), Deutsche Bank (DB), Barclays (BCS) and the Royal Bank of Scotland (RBS), among others.
The new investigation by the U.K. Serious Fraud Office is specifically focusing on individuals working in banks and financial institutions, and is being conducted in partnership with the U.S. Department of Justice.
Related: The guy who tried to rig gold prices and cost his bank $44 million
In March, an employee of England's central bank was suspended in connection with the possible manipulation of the global currency market.
The Bank of England suggested the employee may not have followed its "rigorous internal control processes," however, it said an internal investigation had not turned up any wrongdoing.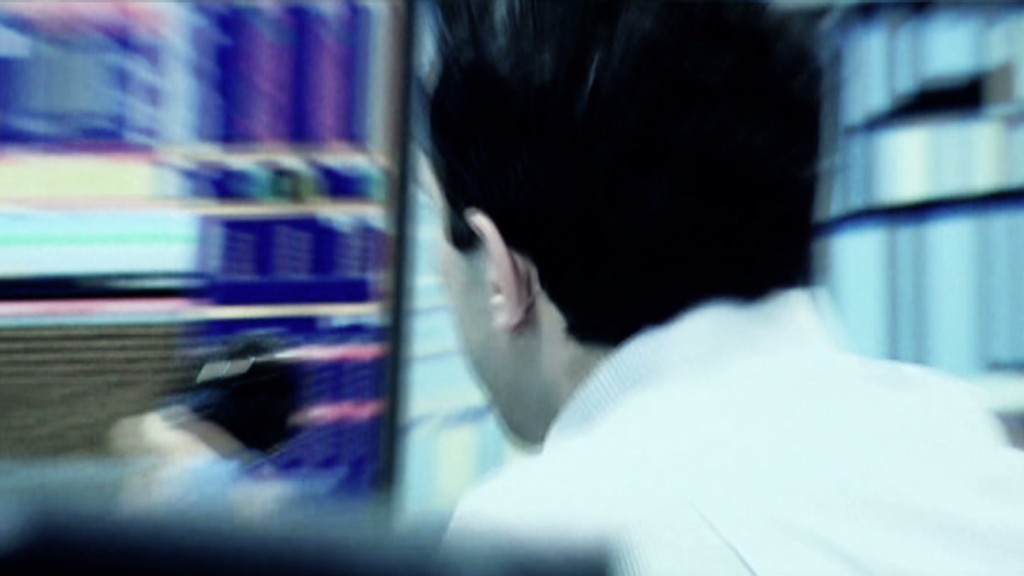 There have also been probes into the fixing of the London Interbank Offered Rate, or Libor -- a benchmark used to set everything from student loan rates to mortgage rates. Banks have been fined billions and traders have faced criminal charges as a result.