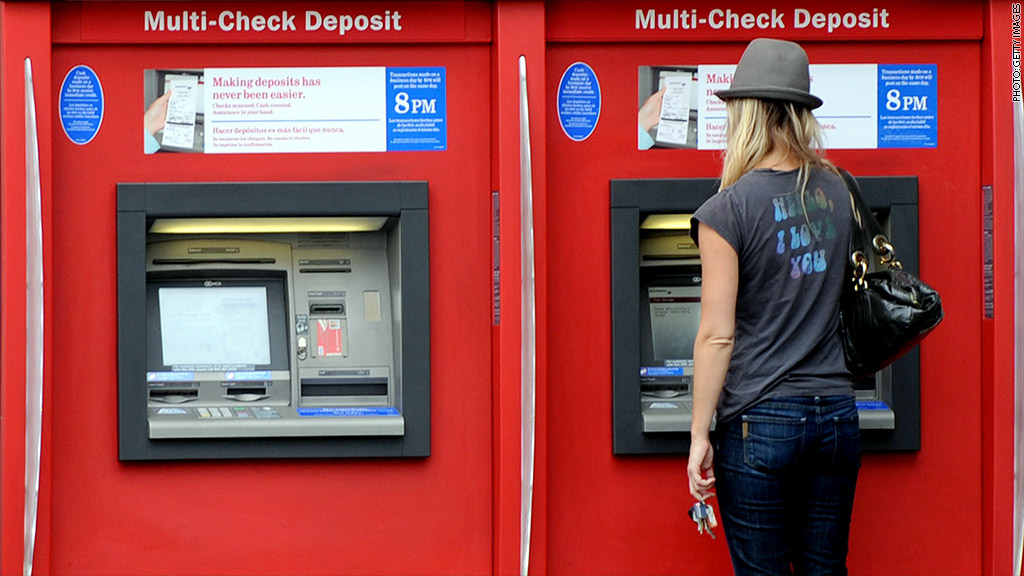 Forget stocks. Millennials want their money in cold, hard cash.
Americans between 18 and 29 years old are three times more likely to keep their long-term investments in the form of cash rather than in the stock market, according to a survey from Bankrate.com.
Even the booming stock market hasn't been able to shake off the risk-aversion that is now the hallmark of this recession-scarred generation.
But losing out on investment returns could spell trouble for many down the road, said Bankrate chief financial analyst Greg McBride.
Related: Enough with Millennials. Here's what Gen X thinks
"The preference for cash and aversion to the stock market among young adults is very troubling considering this age group has the biggest retirement savings burden," McBride said. "They won't get there without being willing to assume a little short-term price risk in their long-term money."
About 39% of Millennials picked cash as the preferred way to invest the money that they don't need for at least 10 years -- the biggest percentage of any age group.
Another 24% chose real estate, while 13% picked the stock market.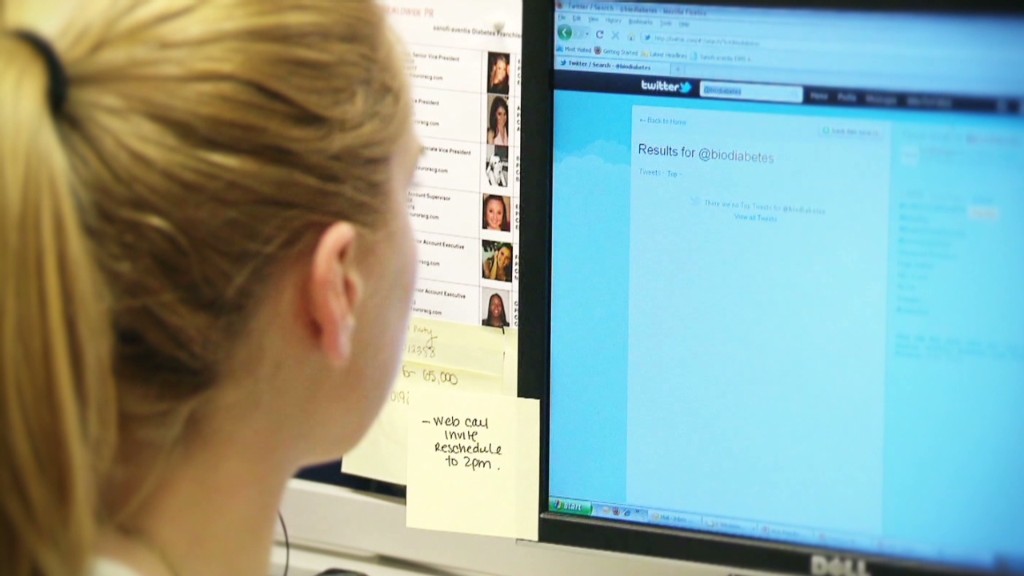 Related: Millennials 'overwhelmed' by debt
Across all age groups, 25% said they prefer cash investments, 23% chose real estate and 19% said they would put their money in the stock market.
"Americans are still risk-averse when it comes to how they invest their money," said McBride.