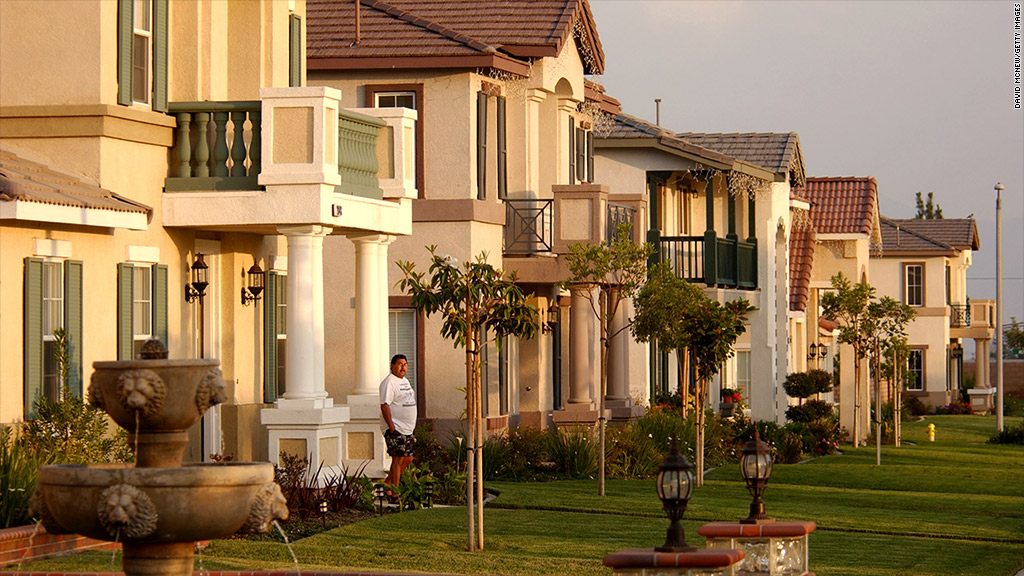 Home prices continued to rise this spring, but the pace of increase has slowed since late last year.
The S&P/Case-Shiller home price index, a closely watched measure of home values. posted a 9.3% annual increase in its May reading, down from the 10.8% rate in April. The rate of increase was as high as 13.7% in November before slowing every month since.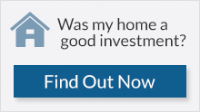 The good news for homeowners is that the index has now been up every month over the last two years -- after posting drops almost every month over the previous five years.
Related: The most and least affordable markets
And some experts say the current growth is better for the market, because rapid price increases can keep some buyers on the sidelines.
"Today's Case-Shiller data is consistent with the slow glide-path down towards a more normal housing market," said Stan Humphries, chief economist for real estate Web site Zillow. "Almost across the board, lower-priced homes have been appreciating more quickly than the most expensive homes, a welcome reversal from prior years."
Prices rose in all 20 cities measured by the index, and nine of those markets posted double-digit percentage gains. The fastest growth was a 15.4% year-over-year jump in San Francisco. The most modest gain was in Cleveland, where prices rose 2.4%.
Related: Markets where home prices are hitting new highs
Most of the big gains were in markets in California and Florida, as well as Las Vegas. All of those markets were hit particularly hard by the housing bust that followed the home price bubble in the middle of the last decade.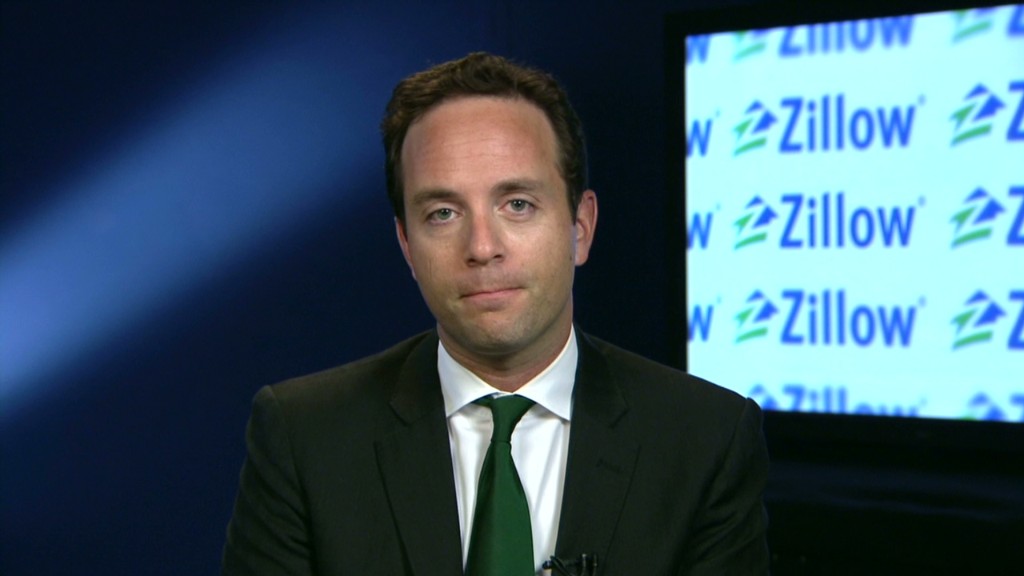 A drop in mortgage foreclosures and unemployment, low mortgage rates and pent-up demand for people who had wanted to buy homes have combined to help lift home prices.
A recovery in home sales and prices have been a major driver of the rebound of the U.S. economy so far this year, as the jump in prices has increased household wealth. The price increases and low mortgage rates also helped many homeowners refinance their mortgages and lower their home payments.
But even with two years of increases, prices are still 17% below the peak reached at the height of the housing bubble in early 2006.