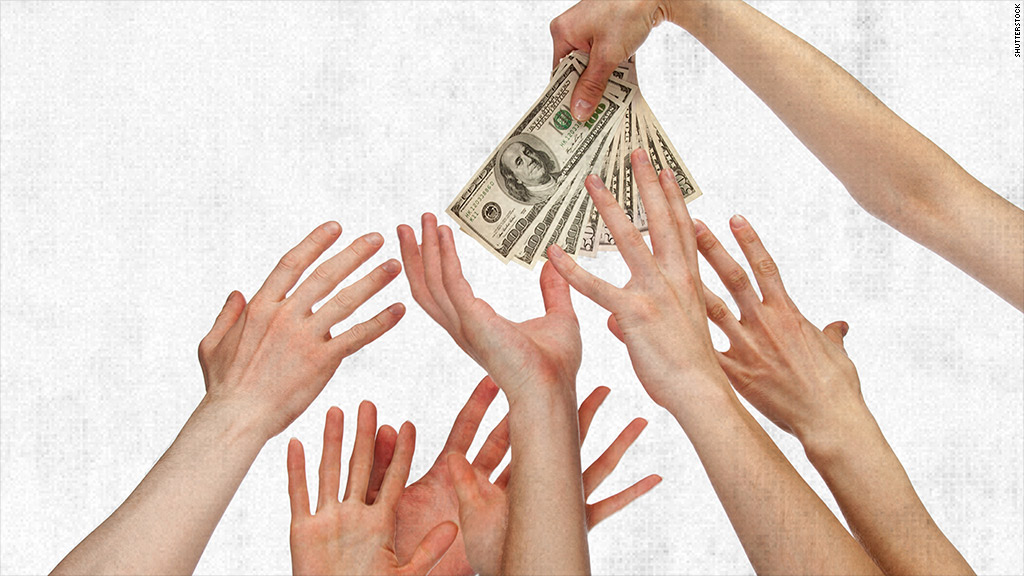 It's time to get tough on high-rolling bankers. For real this time.
Regulators in the U.K. are proposing stiff new rules that would see banks withhold part of the bonuses due to top managers for seven years. Other bankers that make over £500,000 a year would only receive their bonuses in full after five years.
Existing rules allow a large part of banker bonuses to be paid out immediately, with the rest typically paid over three years.
The proposals from the Bank of England and U.K. Financial Conduct Authority would be accompanied by regulations allowing banks to claw back bonuses for up to seven years.
The measures are designed to encourage bankers to be better behaved and avoid the kinds of risky bets that wreaked such havoc during the 2008 financial crisis.
The U.K. government was forced to pay billions to rescue two major British banks in an effort to prevent a collapse of the banking system and economic catastrophe.
Regulators say the crisis and various banking scandals were fostered by a business culture where excessive risk-taking was rewarded and individuals were rarely held accountable for their actions.
Big British banks continue to struggle with the fallout from shady insurance sales and Libor rigging, and are currently being investigated for forex fraud and "dark pool" trading.
Related: CEOs make 296 times more than workers
If the proposals come into force, top bank managers including the CEO and CFO would see their bonuses withheld for three years, and then paid over the next four years in 25% increments. Thus, full bonuses -- often worth millions -- won't pay out for seven years.
Other bankers who make over £500,000 a year in salary and bonus will see their bonuses withheld for a year, and then paid in 25% increments over four years.
The public is being encouraged to give their views on the proposals before a final decision is taken.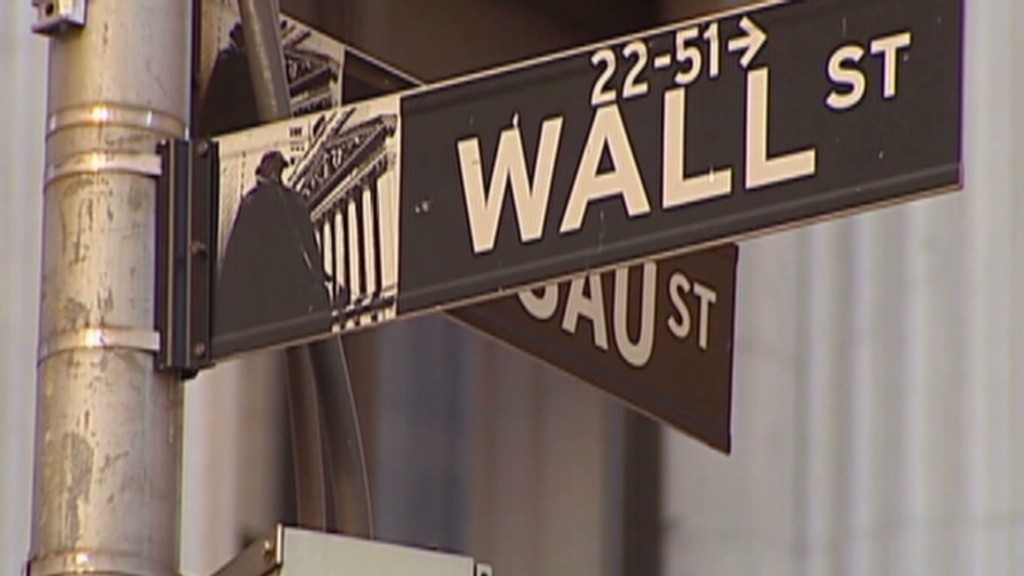 The new clawback regulations have already been agreed and will be implemented at the start of 2015: Bonuses can be shrunk or canceled for seven years after they're awarded if bankers are held responsible for heavy losses at their firm or if their behavior is found to have fallen short.