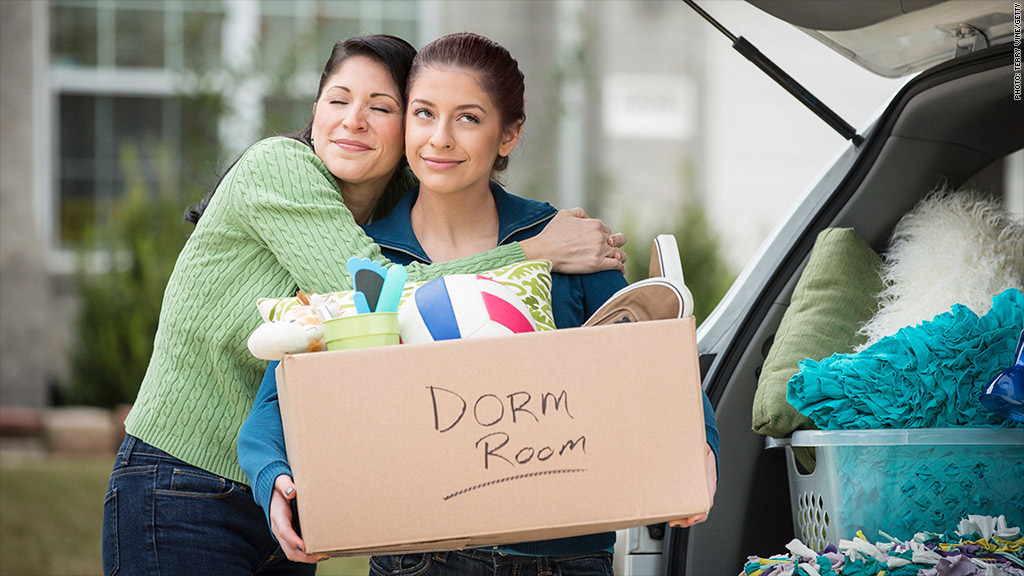 Move over brides and expectant moms: Now college-bound kids want to be showered with gifts also.
Gift registries have long been popular for lots of big life events, and now we can add college to the list.
Big box retailers make it easy for teens to register online for bedding, shower caddies and all the other dorm-room necessities. Target (TGT) rolled out a college registry in June and says thousands of students have already signed up.
The Container Store (TCS) also promotes registries for students going away to college. Last year, registries for college-bound customers surpassed the number that were created for weddings for the first time. Students now account for 57% of all the registries created at the store since March, according to the retailer.
Related: Colleges with the best bang for your buck
Patricia Blanton, 17, is headed to San Francisco State University in the fall and created an online registry at Target to share with family and friends who were already asking what she needed for dorm living.
Patricia stumbled up on Target's college registry online and put a bed spread, a blender and a garment steamer on the top of her list.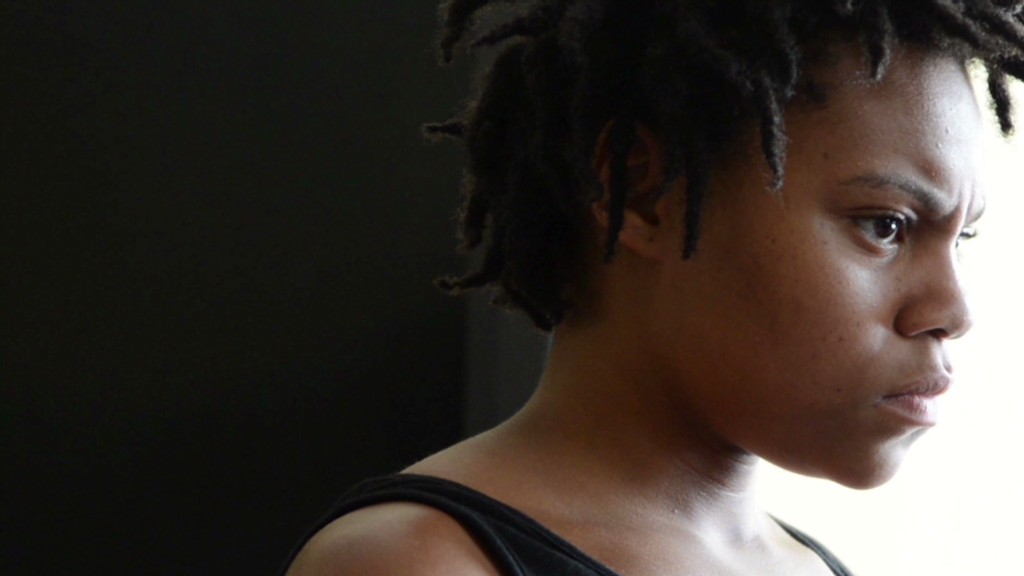 She is having a going away party at the end of the summer, where she expects collect some loot, but many college-bound freshmen hold "trunk parties," specifically to fill up their suitcases (or trunks) with dorm necessities.
Signing up for a college registry or putting together a less-formal wish list is definitely catching on, said Jeff Gawronski, founder of the online store DormCo.
"It's being economically smart. You don't want another teddy bear waving a Class of 2014 flag," he said.