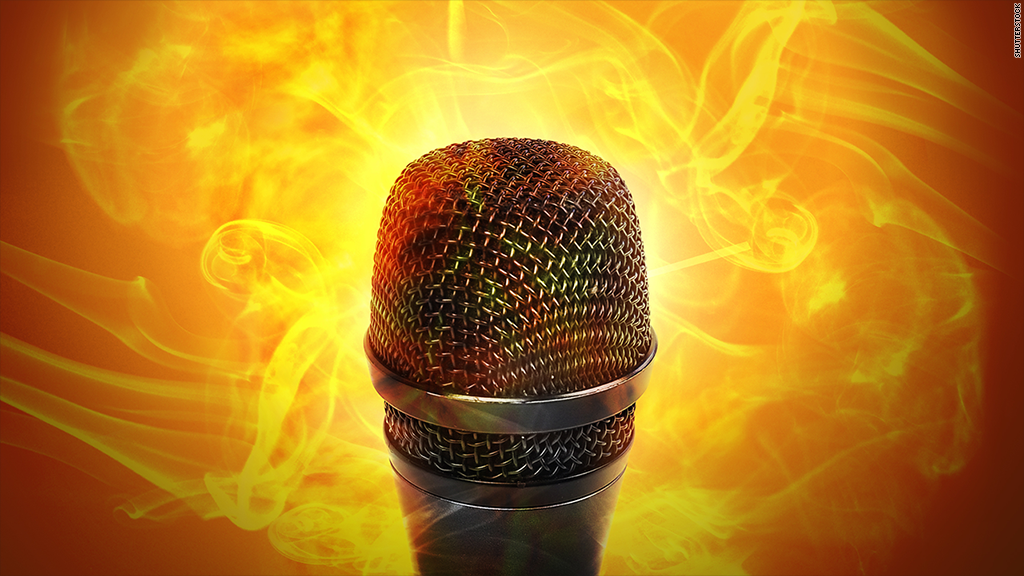 This is truly "cray": The Oxford Dictionary publishers are totally plugged in to pop culture. They must be "hyperconnected."
The iconic dictionary has updated its online edition and published a list -- one that could be described as "baller" or even "amazeballs" -- of new words that seem unlikely candidates for an Oxford University syllabus.
For those who haven't been keeping up, it looks like a "hot mess."
Among the 50 new words the dictionary highlighted are several mined from Internet slang, like "ICYMI" (in case you missed it), "YOLO" (you only live once, which is listed with this real-life example: "I just ordered £40 worth of Chinese food. But YOLO, right?") and "WDYT" (what do you think) -- enough to make one "SMH" (shake my head, of course).
Related: Learn to speak 'Game of Thrones'
In chronicling the changing landscape of language, the editors revealed insights beyond the words themselves. The use of "binge-watch" (yes, Oxford says to hyphenate) " hit a usage peak in February 2014 when the second season of House of Cards was released in one go by Netflix (NFLX)."
The dictionary, like others, is occasionally updated with the latest lingo. The official dictionary for the word game Scrabble was recently updated for the first time in nearly 10 years.
These additions may not make it into the published version, which is also produced by the university's press. When "bro hug" makes it into the official tome -- there's an occasion for a "spit take."