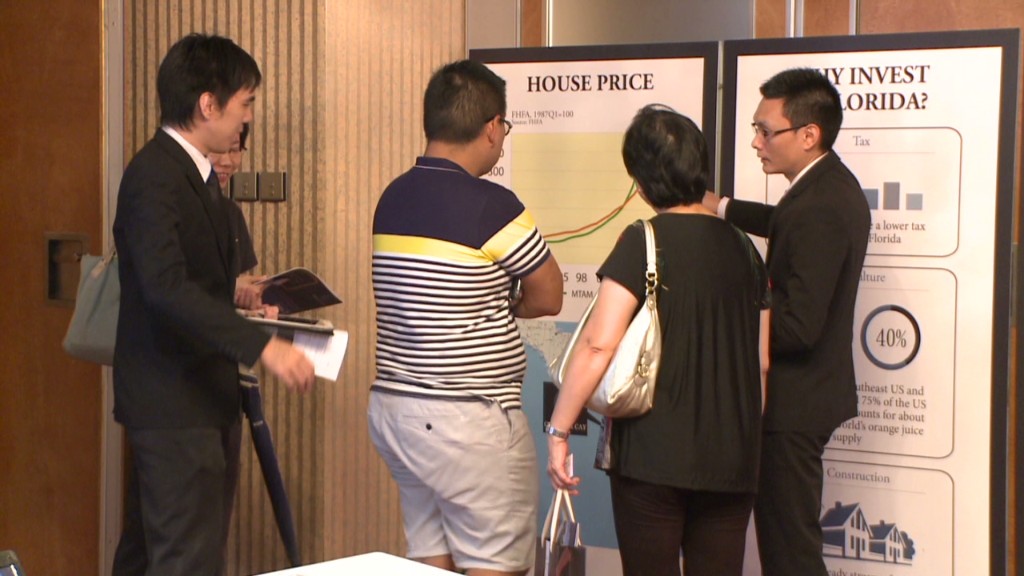 Chinese buyers are flocking to the U.S. Some want their kids to go to American schools. Others are looking for new ways to invest.
Either way, American real estate brokers want a piece of it.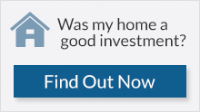 Chinese buyers spent $22 billion on homes in the 12 months ended March 31. They buy more expensive houses, spending an average of close to $600,000 -- more than twice the national average. And many of those deals are done in all cash.
Here's how to woo them in four easy steps:
First, you need to be part of a big American brand.
Not only will your brokerage's name be more recognizable, but it will also give you the resources you need to reach them a continent away.
Ryan Sherman and Douglas Magid founded Metropolitan Residential Services in New York City as an independent boutique, but in February they decided to become a local Century 21 franchise.
Related: Chinese buyers are flocking to these U.S. states
"The reason we affiliated with Century 21 is because it's the largest franchise operator in the world with 2,400 offices in Asia alone," said Sherman.
Second, hire agents who know the language and the culture.
Metropolitan courts Chinese clients by hiring agents who speak the language and know the culture. It sends agents overseas to build relationships. One, Sophine Hung, travels to Taiwan and Hong Kong regularly.
Related: Mansions for under $1 million
"When she goes, she stays a month, networking there," said Sherman.
Hung said she makes friends, builds trust and lets her sales grow naturally. Nearly all her business comes from word of mouth. Her investor clients trust her so much, they let her pick out properties by herself.
"They don't even know what the buildings look like," she said.
Third, be prepared to play personal concierge.
That includes lining up banking services and getting your client's kids into the best American schools.
For one couple with young kids, Hung arranged a meeting with the principal of a highly regarded school in Scarsdale, N.Y., and a guided tour of its facilities.
Related: Chinese overwhelm U.S. visa program
She has also set up banking services for clients, finding convenient branches and opening accounts. She puts clients up in her home when they come to New York and when she goes overseas, she sometimes stays with them. Old customers introduce her to new ones.
Finally, build on and maintain the relationship.
Chinese people are all about guanxi, the establishment of connections, said Janice Lee, the luxury properties director for Berkshire Hathaway Home Services in Pasadena, Calif.
"Chinese prefer to go to someone who a friend tells them to go to; they have the guanxi," she said.
Wei Min Tan, is a New York-based agent for Rutenberg Realty with many Malaysian Chinese clients. He keeps in touch with his past customers and informs them of any bargains he finds. He also provides free property management services for absentee landlords.
Related: For sale: The world's most expensive apartment
One other thing to note: Not all real estate pros who cater to Chinese clientele are Asian.
Rachel Saltmarshall is an African-American broker with Brice Winthrop & Associates in Detroit. She purchased as many as 20 homes a month for Chinese investors, mostly low-priced housing that will be converted to rentals.
A past president of the Detroit Association of Realtors, Saltmarshall offers her foreign buyers a trusted local expert who can put together portfolios of homes.
As an added bonus, she also runs a contracting business, so she can offer her Chinese clients a one-stop shop.
They never even need to step foot in the U.S.