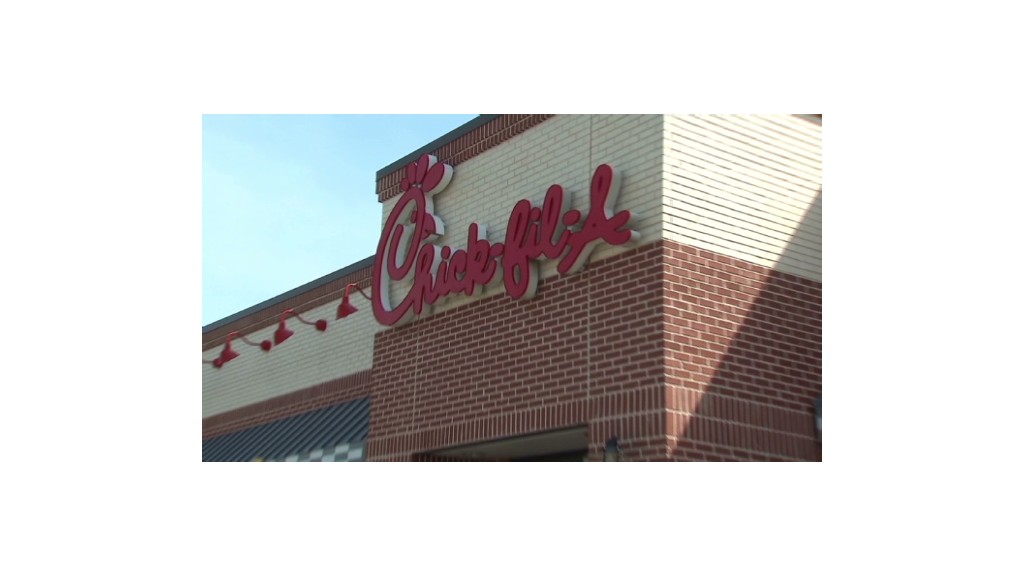 S. Truett Cathy, the fast food entrepreneur who turned a single restaurant into the multi-billion dollar Chick-fil-A empire, has died at the age of 93.
Cathy passed away at his home early Monday, the company announced on its website.
After a childhood scarred by the Great Depression, Cathy perfected his chicken sandwich in the early 1960s. A simple recipe consisting of a buttered bun, boneless chicken and dill pickle chips, he called it the "Chick-fil-A."
The deeply religious founder would go on to open location after location, eventually building an empire with more than 1,800 restaurants in 40 states and the District of Columbia.
The company now boasts more than $5 billion a year in sales.
Related: 24 hours with a minimum age worker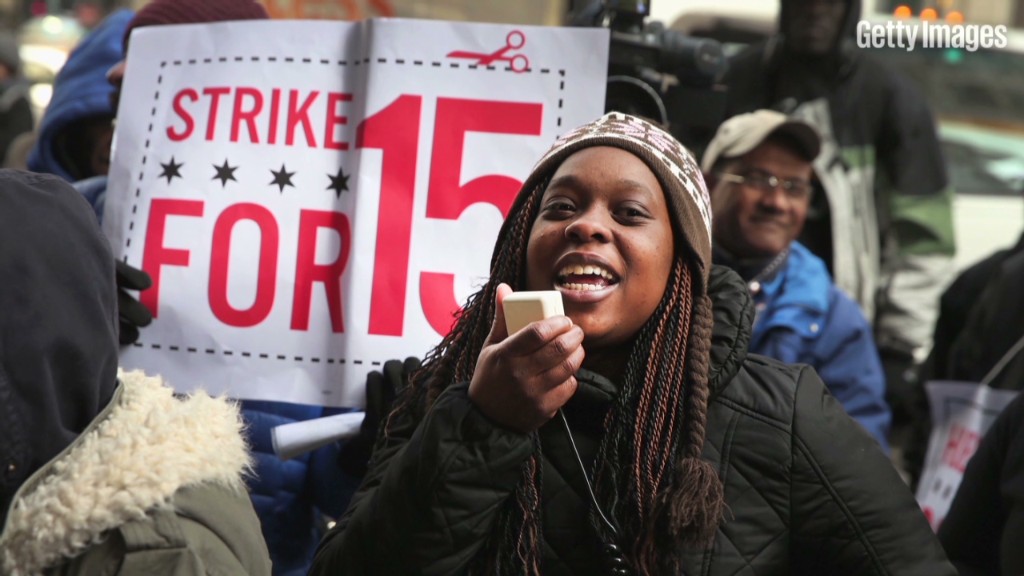 Chick-fil-A has legions of devoted fans, many of whom rave about the quality of service at the chain.
The family-owned company has always been something of an outlier in the fast food industry. Its restaurants close on Sunday, for example -- a practice tied to Cathy's religious devotion.
That conviction has been the source of controversy in recent years.
In 2012, Cathy's son Dan -- the current CEO -- caused an uproar after commenting on marriage and family life.
"We are very much supportive of the family, the biblical definition of the family unit," he said. "We are a family-owned business, a family-led business, and we are married to our first wives."
Gay rights activists responded with a "kiss day" at Chick-fil-A outlets nationwide. Chick-fil-A supporters then staged rallies of their own.
Following Cathy's death, Chick-fil-A said that the chain would remain in private hands. It will also remain closed on Sundays.