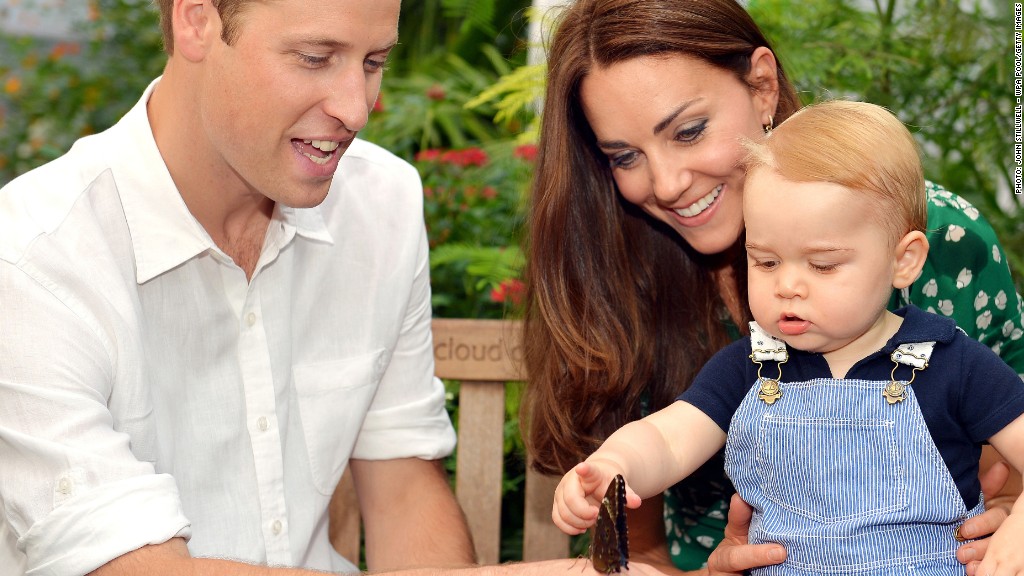 Gambling firms are set for another betting bonanza after Buckingham Palace announced the Duke and Duchess of Cambridge will be having a second child.
"Money is already pouring in by the pram load and we expect this to be the biggest novelty betting market of the year," said a spokesperson for Paddy Power. "We're expecting to take £10,000 in bets today alone."
U.K.-based gambling firm Ladbrokes was quick to announce it was offering bettors the chance to gamble on the baby's gender and name, saying the early favorite was James, at odds of 6/1.
James was also the red hot favorite for Will and Kate's first baby, Prince George.
Another firm, Betfair, opened a "second baby market" on Monday for punters to gamble on the infant. Victoria was the most likely name for the second child, who will be fourth in line for the throne, said Betfair.
People around the world placed well over £1.5 million ($2.4 million) in bets on the birth of Prince George. Wagers were placed on names, hair color and even his future career. A large proportion of those bets came after the palace announced that Kate Middleton had gone into labor.
Related: Cashing in on the royal baby craze
Gamblers have been betting on a sibling for Prince George for some time, and hundreds of people have already collected thousands of pounds.
"587 people have correctly predicted that the couple would announce they are expecting a second child in 2014, all of those punters have now collected [their] winnings," said a spokesperson for Ladbrokes.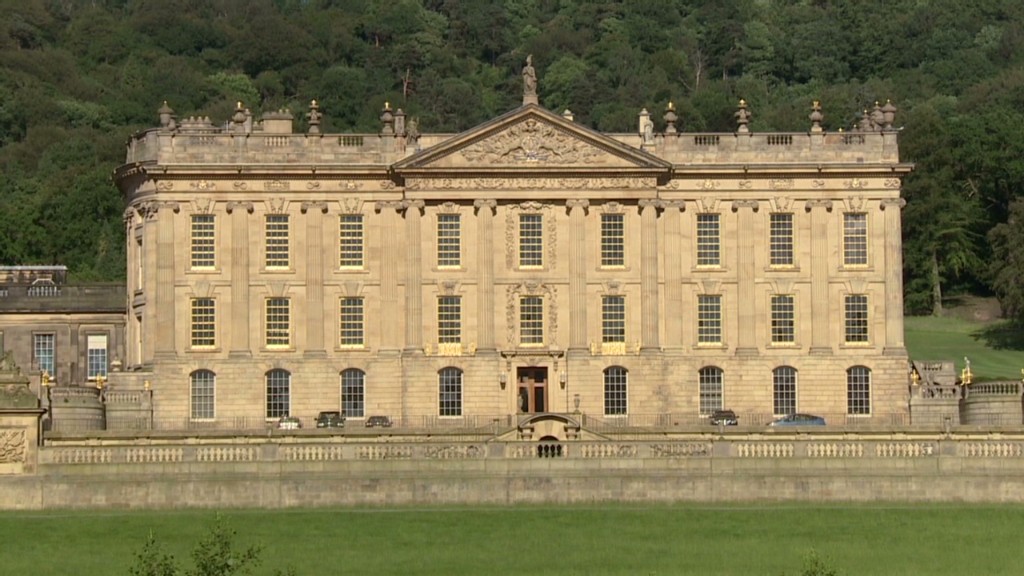 Gambling isn't the only industry that gets a boost when the royals get busy. The alcohol and souvenir industries also benefit.
A report last summer by the Center for Retail Research estimated that £80 million would be spent on royal baby-related toys and souvenirs as the nation celebrated the birth of Prince George.
The organization also estimated that royal watchers would pop 3 million bottles of Champagne and sparkling wine to celebrate the new baby.