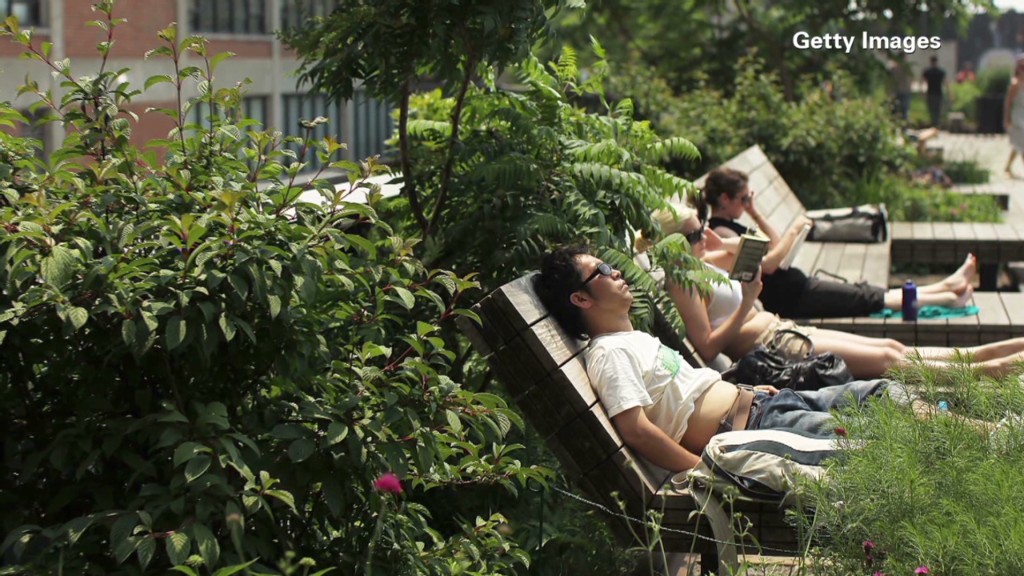 Remember all of those Millennials living in their parent's basements because they couldn't find a job or afford a place of their own?
Well, they haven't moved out yet.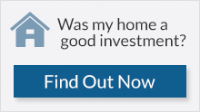 They also don't seem to be in a hurry to get married, have kids -- or buy a home. And that has pushed the homeownership rate among young adults ages 18 to 34 to a new low of 13.2%, according to an analysis of Census Bureau data by Trulia.
Related: Amazing shipping container homes
And that's not great news for the housing market.
Thanks to a sluggish job market, heavy student loan debts and tight lending standards, Millennials are moving out of their folks' homes at a snail's pace. In 2014, 31.1% of 18- to 34-year-olds lived with their parents, down slightly from 31.2% a year prior.
What paints an even grimmer picture is that those who do manage to leave mom and dad's place aren't moving out to form their own households, said Jed Kelko, Trulia's chief economist. Instead of renting or buying a home, they are bunking with friends, siblings or other relatives.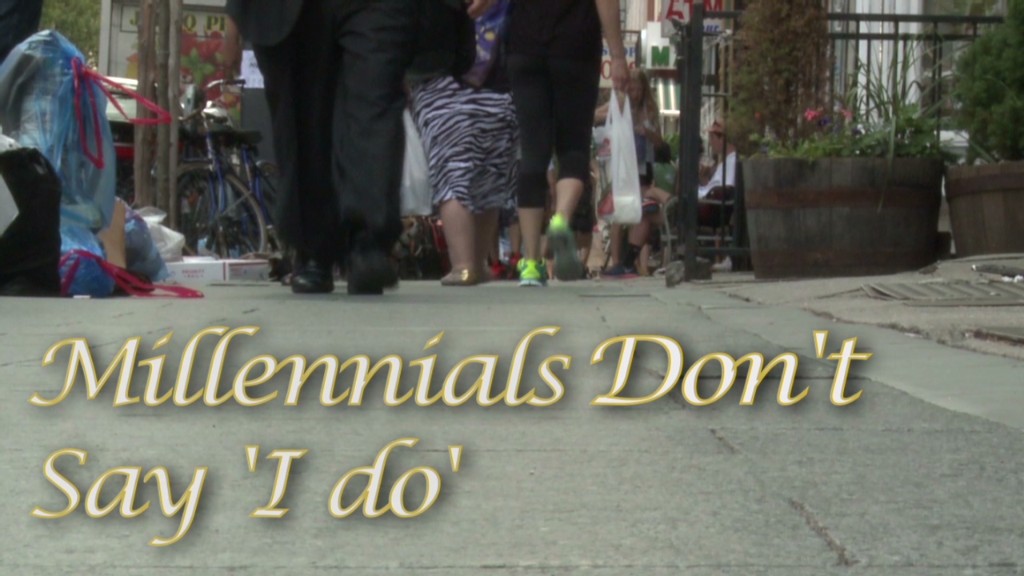 In fact, the headship rate -- or the percentage of people who own or rent their own homes -- fell to 36.6% in 2014 for this group, down from 36.9% a year earlier.
Related: Best cities for Millennial homebuyers
With fewer young people renting or buying homes, fewer new households are being formed, explained Kolko.
According to Trulia's analysis of the Census data, just 425,000 new households were formed last year, a far cry from the estimated 1.2 million that would have been formed had that headship rate not declined.
"Thus, [the] Census data show that the housing market is still struggling to recover," wrote Kolko.