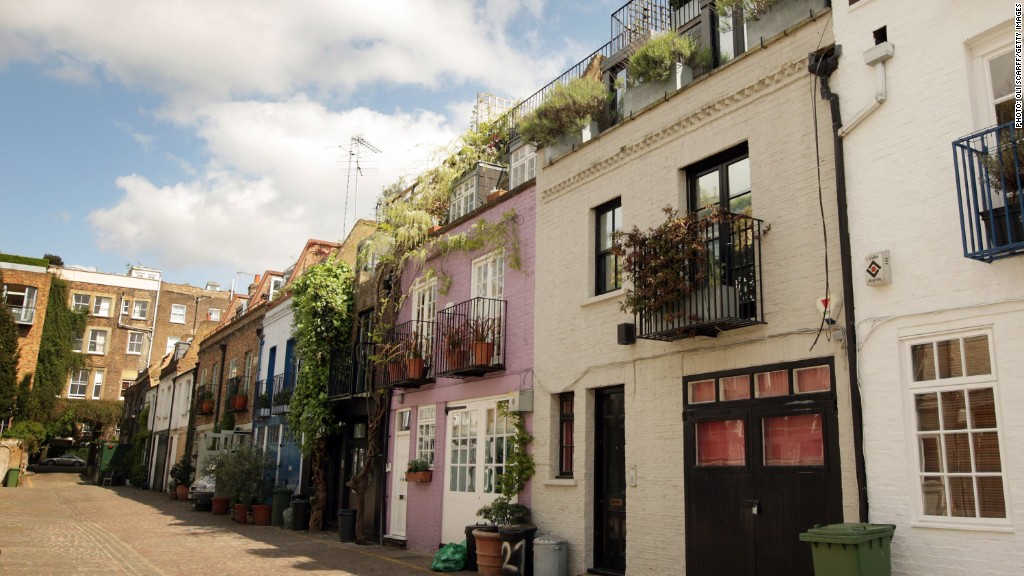 Having trouble getting onto the property ladder? Maybe it's time for your employer to help out.
Professional services firm KPMG is taking the unusual step of arranging preferential mortgage rates for its 12,000 U.K. employees.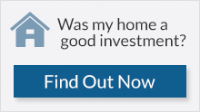 Most of them are based in London, where property prices have shot up to record levels this year as locals and rich foreign investors piled into the market.
The average price for a London home is now £514,000 ($838,000) -- nearly 50% higher than before the financial crisis.
KPMG said owning a home was "becoming a fairytale" for all but the richest in society and it wanted to help staff who are shut out of the market.
It's also worried that rampant property prices could make recruitment more difficult.
Related: London overtakes Hong Kong as city with highest rents
"I can see from a business point of view this is probably a shrewd move," said London mortgage specialist Simon Collins from John Charcol.
"It's interesting to see whether other big employers take this up," Collins said, adding that he hasn't seen companies offering this kind of benefit for over 20 years.
KPMG negotiated the discounts with two U.K.-based lenders -- Clydesdale Bank and Yorkshire Bank.
Both are also offering private banking helplines for KPMG staff.
Related: Millenials are still stuck living with their parents
But cheaper mortgages can only get you so far in a market where most lenders demand big down payments, particularly for more expensive properties.
That's still "the biggest stumbling block" to owning a home, said Collins.
Clydesdale Bank has offered 95% mortgages for homes costing as much as £500,000, said Collins. This may explain why KPMG partnered with the bank, he said, allowing employees to put down 5% -- which for an average home in London is still £25,000.