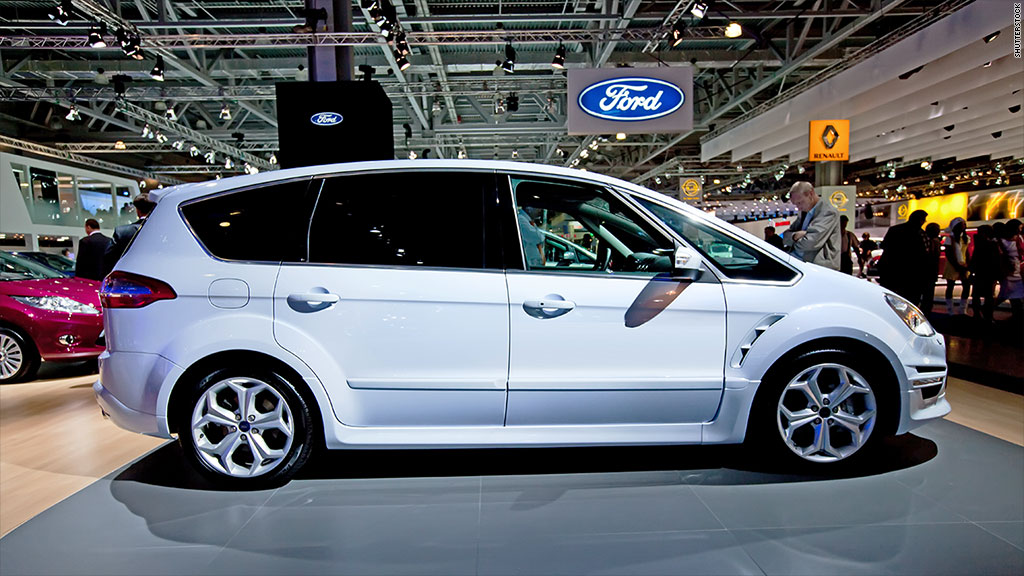 Ford Motor Company put a price tag on its latest recall: $500 million.
The automaker broke the news Monday during a conference call with investors. It also said the amount will lower the company's profit expectations for the year.
Ford (F) announced Friday that it's recalling 850,000 C-Max, Fusion, Escape and Lincoln MKZ models from 2013 and 2014 because a flaw in the air bag electronics might prevent them from deploying in a crash.
It said it hadn't heard about any accidents or injuries related to the problem.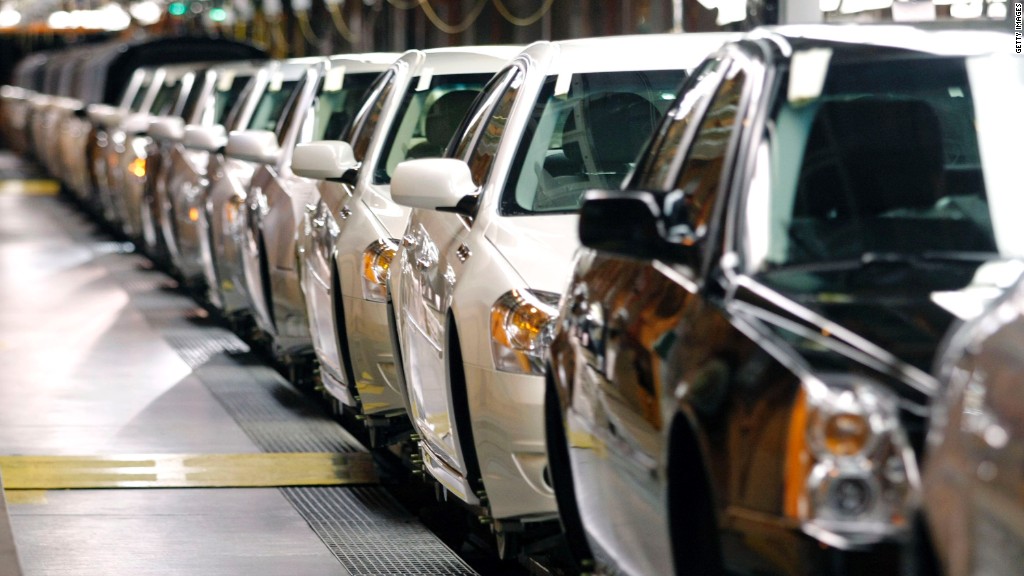 Ford's recall comes as carmakers remain on heightened alert for defects in their vehicles. GM's (GM) massive recall for a faulty ignition switch set this year's record-setting recall pace.
Related: 21 deaths now tied to GM defect
Recalls aren't the only place where the company is struggling.
"Our outlook for 2014 has deteriorated as a result of higher warranty costs and deterioration in the business environments in South America and Russia," the company said in a presentation for investors.
It said it expects to lose $1 billion this year in South America and $1.2 billion largely due to issues in Russia. Ford also projected a $250 million loss in Europe next year.
The company said it now expected to make around $6 billion for the year, down from the $7 billion to $8 billion range it gave earlier this year.
Ford shares closed nearly 7.5% lower on the news.