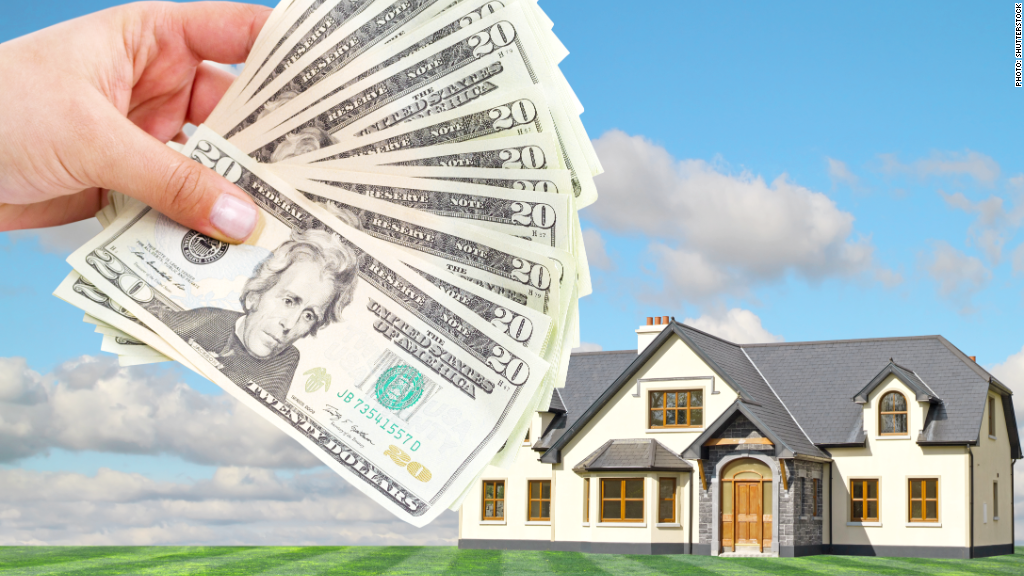 Meghan Reidy really doesn't like her downstairs bathroom.
"It's just ugly and is the main bathroom that all our guests use," said the Pittsburgh-based mom.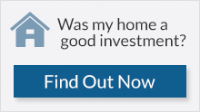 She and her husband are hoping that family, friends and maybe even complete strangers can help fund the $500 renovation.
Reidy posted her appeal in July on recently launched crowdfunding website FeatherTheNest.com.
The website allows users to create campaigns, known as "nests," to request donations to help fulfill home-related needs: whether it's a down payment, closing costs or home improvement projects. The couple has been sharing the campaign with friends and family members for birthdays and holidays. So far, the family has only raised $25, but is hopeful.
"My husband has hinted to family members asking what we want for the holidays."
Lindsay Oparowski came up with the idea of Feather the Nest in 2013 when she was pregnant with her second daughter and realized while she already had all the necessary clothes, toys and supplies, what she really needed was another bedroom. "There isn't a great way to ask for money; I figured creating a third party to help make the request would remove the awkwardness."
Related: Ben Bernanke can't refinance
Anyone can create a nest as long as the goal is real-estate related, said Oparowski.
The site launched in May, and currently has 14 nests waiting to be filled, including Oparowski's own $1,000 campaign. Donors can contribute any amount to campaigns and can either make the donation public or stay anonymous. The company takes a 5% transaction fee, and donations are directly deposited into the user's bank account after two days.
At HatchMyHouse.com, users can design a dream home as part of their online gift registry to help save for a down payment, renovations or home furnishings. There is a $25 donation minimum, and the company charges a 5.9% transaction fee. According to co-founder Rieve MacEwen, more than 2,000 people have used the site since its 2009 launch, bringing in more than $2 million in donations. The biggest amount saved to date by a registry is $10,000.
Calculate how much home you can afford with or without student loan debt
Engaged couples looking to skip traditional retail registries can request contributions to toward a home at DownPaymentDreams.com. Couples can create a down payment registry on the website and also use it as personal wedding profile to share event details with guests. There's a $50 registration fee and PayPal, the site's payment processor, takes a transaction fee on donations, according to President Teresa Krebs.
On Feather the Nest, one couple on the site hopes to raise $25,000 to help buy a home, while another family wants $1,000 to furnish a new home.
Bankrate.com (RATE) senior financial analyst Greg McBride said crowdfunding to help afford a home could cause some issues in the mortgage process — especially for first-time buyers. Lenders require income documentation and money from crowdfunding could cause problems, he said.
Related: Let your employer get you a cheaper mortgage
"If you don't have a demonstrated track record to save money before you buy a house, you won't start after you buy," he said. "Anyone who has bought a house will tell you that the expenses are just starting when you buy a house. I am not sure it's a practical way to raise a down payment."
Krebs recommends her users hang on to the receipts PayPal sends when a donation is made. "Lenders are going to want to see the money isn't a loan and is a gift."
When it comes to using crowdfunding for home repairs and renovations, McBride gives the all clear. "If you can get people to help you out, the more power to you."