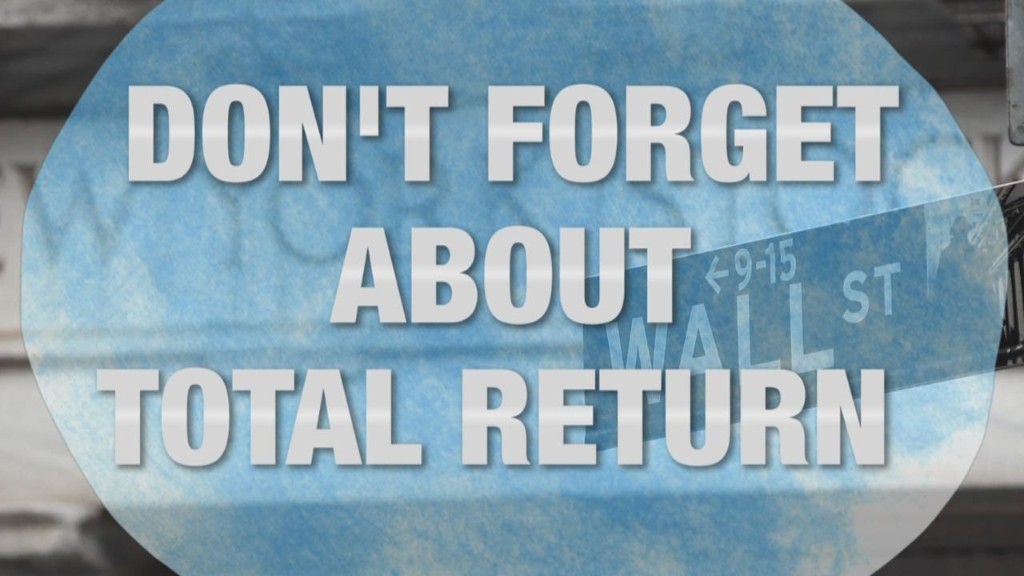 Seniors in almost every state in the country don't have enough income to get by comfortably.
Households ages 65 and older in the U.S. are living on an average of only $37,847 a year. That's around 60% of the annual earnings of today's 45- to 64-year olds and falls well short of the 70% in pre-retirement income that's typically recommended for retirees, according to an Interest.com analysis of 2013 Census Bureau data.
"It's clear that, nearly everywhere in the country, older Americans still don't have the kind of money coming in they need for a secure and comfortable retirement," said Mike Sante, managing editor of Interest.com.
To measure the financial health of senior households, analysts divided the median household incomes for residents 65 and older by the incomes of 45- to 64-year olds in each state to come up with income "replacement rates."
Related: 3 risks every retirement saver should know
Of all 50 states, only seniors living in Nevada have incomes that would replace more than 70% of their working counterparts' earnings, the site found. Washington D.C. also beats that threshold, with a rate of nearly 74%.
Other states where retirees came close to hitting the savings benchmark included Hawaii (69.1%), Arizona (68.2%), Mississippi (68.1%) and Florida (67.8%).
Nevada and Hawaii are not only big retirement destinations, they also have strong union cultures so retirees in these states are more likely to receive monthly pension checks -- an increasingly rare retirement benefit, Sante said. The same goes for Washington D.C. where retired government workers receive federal pensions.
Meanwhile, popular retirement spots like Arizona and Florida tend to attract wealthier seniors from other states, which pushes up median incomes for seniors there.
Related: America's oldest workers: Why we refuse to retire
On the flip side, seniors are worst off in Massachusetts and North Dakota, where they live on less than half of the income earned by their younger counterparts.
In other costly Northeastern states like Connecticut and New Jersey, seniors have replacement rates that are barely above 50%.
While many Northeast states have historically higher living costs, North Dakota's income disparity can be attributed to the massive oil boom, which has boosted salaries there, Sante said.
But the boom has also pushed housing and living costs higher, making it hard for retirees who haven't benefited from the influx of jobs.
"The bottom line is (seniors) are still out there competing for goods and services with younger Americans who are working," Sante said.
Best and worst states for retirement income
| State | Median Income (Age 65 and up) | % of workers' income replaced |
| --- | --- | --- |
| Top 5 | | |
| Nevada | $41,494 | 70.8% |
| Hawaii | $55,560 | 69.1% |
| Arizona | $39,097 | 68.2% |
| Mississippi | $29,511 | 68.1% |
| Florida | $37,031 | 67.8% |
| Bottom 5 | | |
| New Jersey | $45,092 | 52.6% |
| Connecticut | $44,240 | 52.2% |
| Minnesota | $38,531 | 51.9% |
| North Dakota | $35,293 | 49.0% |
| Massachusetts | $40,020 | 48.7% |