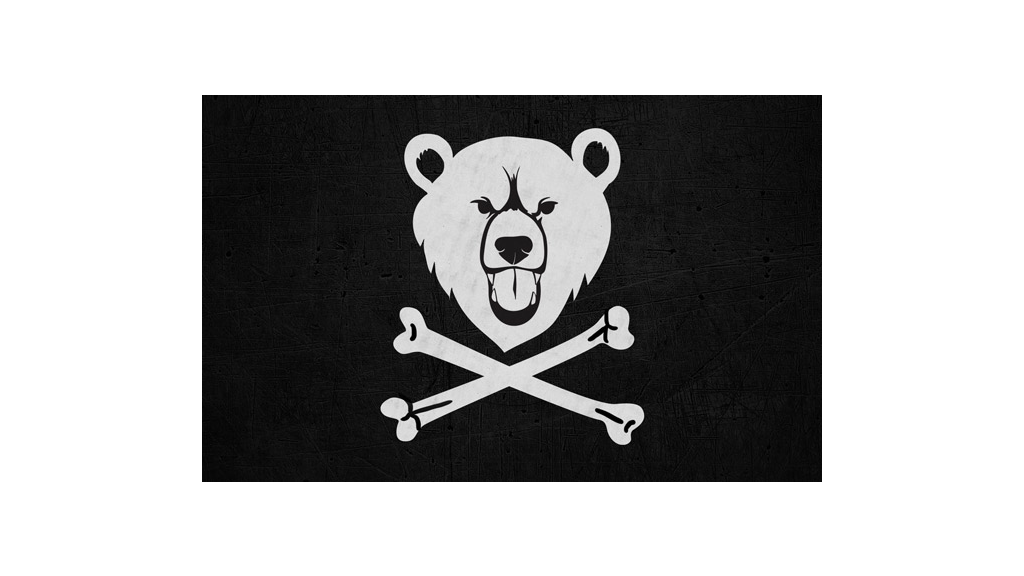 Keep calm and carry on? Or is it time to freak out?
Here are the five things you need to know before the opening bell rings in New York:
1. Market moves: U.S. stock futures are making a definite move lower and selling has resumed in European stock markets. Some major indexes in Europe are declining by more than 3%.
Futures indicate the S&P 500 could drop by about 1.5% at the open, after Wall Street had a wild day on Wednesday.
Over the course of the previous trading session, the Dow Jones industrial average plummeted by 460 points before staging a late rally to end with a loss of "only" 173 points. The Nasdaq briefly fell into correction territory, indicating a 10% drop from a prior high, but rebounded sharply to finish the day barely in the red. The S&P 500 closed with a 0.8% decline.
Stocks have been very volatile over the past week and CNNMoney's Fear & Greed index shows investors are feeling extremely fearful.
2. Investors drop Netflix: Netflix (NFLX) shares are tanking in premarket -- down by about 26%. The company reported subscriber growth that came up short of its forecasts. It attributed the weak numbers to the $1 increase in prices for new subscriptions that it announced in May.
Related: These stocks actually went up yesterday
3. Keep a watch on Apple: Investors will be monitoring Apple (AAPL) Thursday as it hosts an event to unveil new iPads. However, the company accidentally leaked key details about the new iPads via iTunes on Wednesday. There were images and details about a new iPad Air 2 and iPad Mini 3, but the information was eventually removed.
4. Pharma deal dies: U.S. drugmaker AbbVie (ABBV) is walking away from plans to purchase its U.K. rival Shire (SHPG) after the Obama administration made it harder for tax-friendly "inversion" deals to go through. The takeover was valued at $55 billion. Shares in Shire have plunged by about 30% since AbbVie's board indicated it was thinking twice about the purchase.
Related: This is not another financial crisis
5. Earnings and economics: Delta Airlines (DAL), Mattel (MAT), and Goldman Sachs (GS) are among the main companies reporting quarterly results before the opening bell. Google (GOOG) will report after the close.
On the economic side, the U.S. government will post weekly jobless claims at 8:30 a.m. ET.