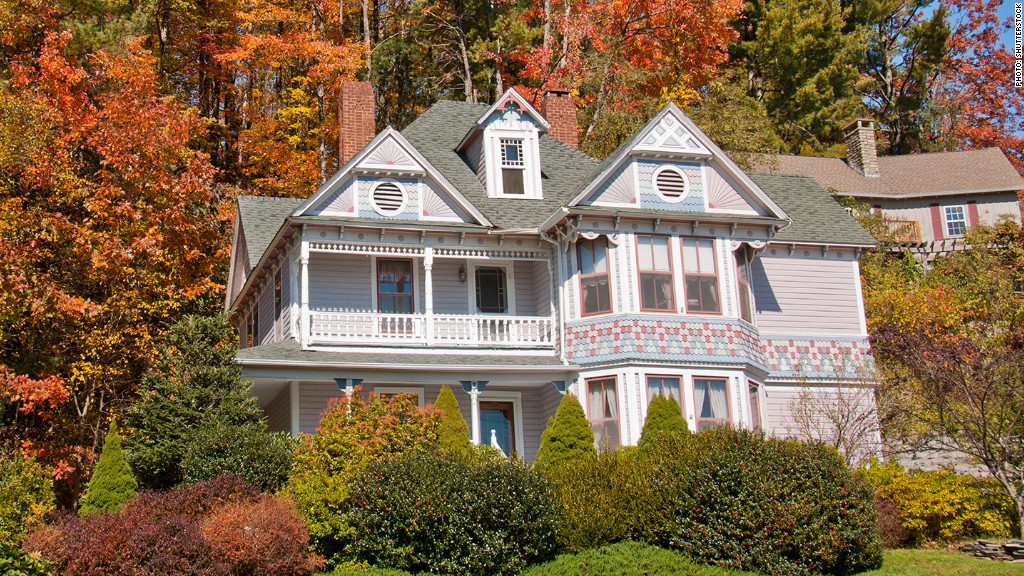 There's a silver lining for home buyers in the clouds hanging over the stock market.
Interest rates on a 30-year, fixed-rate mortgage fell to 3.97% this week, according to Freddie Mac. That's down from 4.12% last week and the lowest level since June 20, 2013.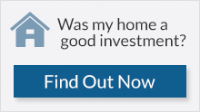 The drop in mortgage rates comes as investors have flocked to the safety of U.S. Treasury bonds. The yield on the benchmark 10-year Treasury note has tumbled as low as 1.86% this week.
Mortgage rates usually move lock step with the yield on the 10-year note.
Related: 5 things to consider before tapping into your home for cash
Investors have rushed to bonds because they have been spooked by a combination of economic weakness in Europe, concerns about Ebola and geopolitical turmoil around the world.
"Rates are at their lowest levels since June 2013 amidst continued investor skepticism regarding the precarious economic situation in Europe," said Frank Nothaft, chief economist at Freddie Mac.
Mortgage rates have gone lower despite expectations that they would start rising as the Federal Reserve starts pulling back its economic stimulus.
Related: I bought a house for $1,000
The Fed has cut back its program of buying bonds and mortgage-backed securities, which everyone expected would put upward pressure on interest rates.
The latest international turmoil and the stock market rout has instead pushed rates the other way.