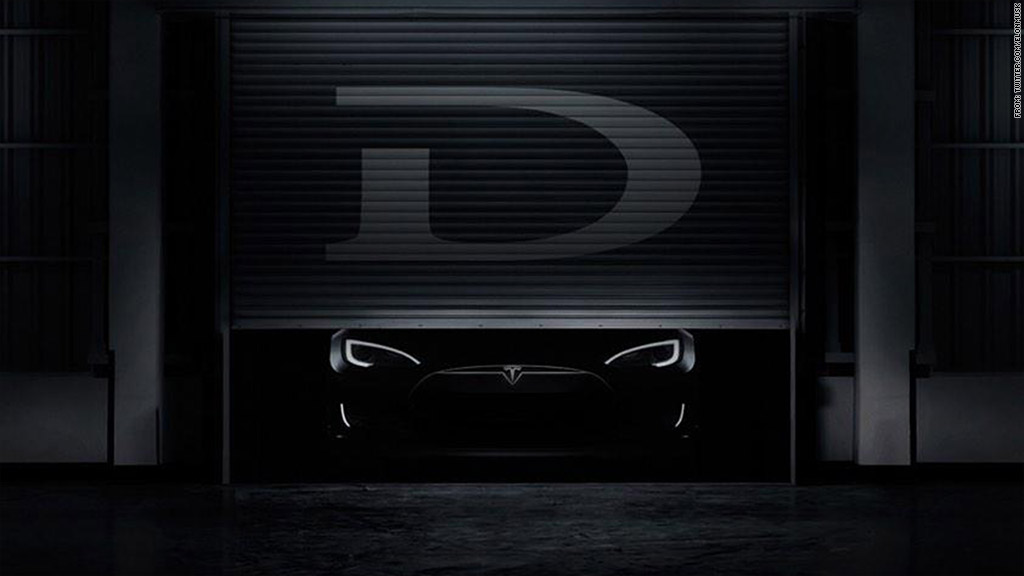 Daimler AG

(DDAIF) announced Tuesday that it has sold its stake in

Tesla

(TSLA) for $780 million.

The two companies had just finished work on the drivetrain for the Mercedes B-Class electric vehicles, which launched in the U.S. this summer and will launch in Europe next month.

Telsa also supplied the first batteries for Daimler's electric Smart Car two-seaters.

Daimler first bought into Tesla in 2009 with a 10% equity stake. It sold a big chunk of that stake to an Abu Dhabi investor in 2012. It said in a statement that the two companies would continue working together.

Related: Telsa blocked from selling cars in Michigan

Tesla shares were down about 1% in after-hours trading.