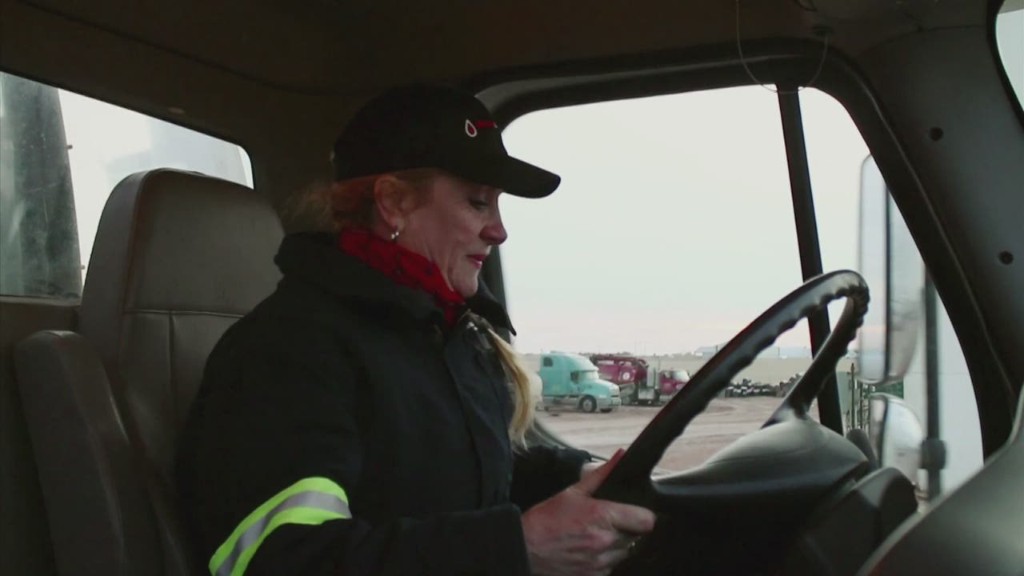 In the oil boom towns of North Dakota, Texas and Colorado there's a big demand for new homes -- but there's no one to build them.
That's because construction companies keep losing skilled workers to the oil companies, which are offering big bonuses and six-figure salaries.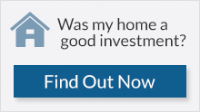 Even when a new construction worker is hired for a job, it's often not be long before he's poached by an oil company, said Granger MacDonald, owner of The MacDonald Companies, a home builder in Kerrville, Texas.
Recruiters even loiter at truck stops and offer drivers $10,000 signing bonuses to take jobs driving for the oil companies, he said. Some drivers will abandon their loads on the spot, leaving others to finish delivering the goods.
"If you can pass a drug test and have a truck license, you can earn $100,000 a year driving an oil truck," said MacDonald.
With so many carpenters, plumbers, electricians and other trade workers going to work for the oil services companies, builders have to rehire and train crews constantly.
Related: Forget oil, there's a baby boom in North Dakota
"A project that should take 14 months, takes 20," said MacDonald. "I'll have 20 workers on a crew in Midland, Texas, in the heart of the oil patch, and the next week, only 10 will show up. I hire back up to 20 and a week later it will be down to 12 again."
Things are even worse in Williston, North Dakota, where the oil boom has attracted so many newcomers that there is a major housing shortage and many people are forced to live in campers, cars -- even tents.
Terry Meltzer of Granite Peak Development in Williston is trying to bring in workers to build much needed multi-family and single-family homes. Ironically, however, there are few places for new workers to live and the places that are available are very expensive.
Related: Six-figure salaries but homeless
One of the rare places available right now is a 1,150 square-foot apartment that costs $3,200 a month. That's three to four times the rate charged by landlords outside the state's oil patch.
This high cost of living means that home builders have to pay higher wages and charge more for their homes. And the constant hunt for workers means that projects take longer. "You have to work at a slower pace than you'd like," said Meltzer.
Eddy Mitzel's construction outfit builds in the North Dakota cities of Bismarck, Mandan and Dickinson, a good hour and a half or more from Williston -- but it's still hard for him to find crews.
"I'm bringing in workers from other parts of the country where the economy has not yet recovered," he said. "The problem is that as the economy rebounds, this resource is drying up. We need experienced concrete subcontractors, painters, drywall installers and tapers, siders."
Related: My students make twice my salary
In Colorado Springs and Fort Collins, near Colorado's oil boom, builder Marc Towne has had to get creative in order to deal with the labor shortage. He times projects differently now so he can promise his workers steadier work and he uses products that require less skilled manual labor. For framing a home, for example, he buys lumber that's pre-cut, fitted and labeled at the factory.
As the price of oil drops, these builders are hoping their hiring problems will ease.
But there is another threat looming: new oil fields are opening up South of the border. The Mexican government recently ended its 76-year state monopoly by allowing for private and foreign investment into its oil and gas reserves. There are nearly 27 billion barrels of oil believed to be beneath the Gulf of Mexico alone.
"Mexico is where a lot of our labor comes from," said Dallas home builder Michael Turner.