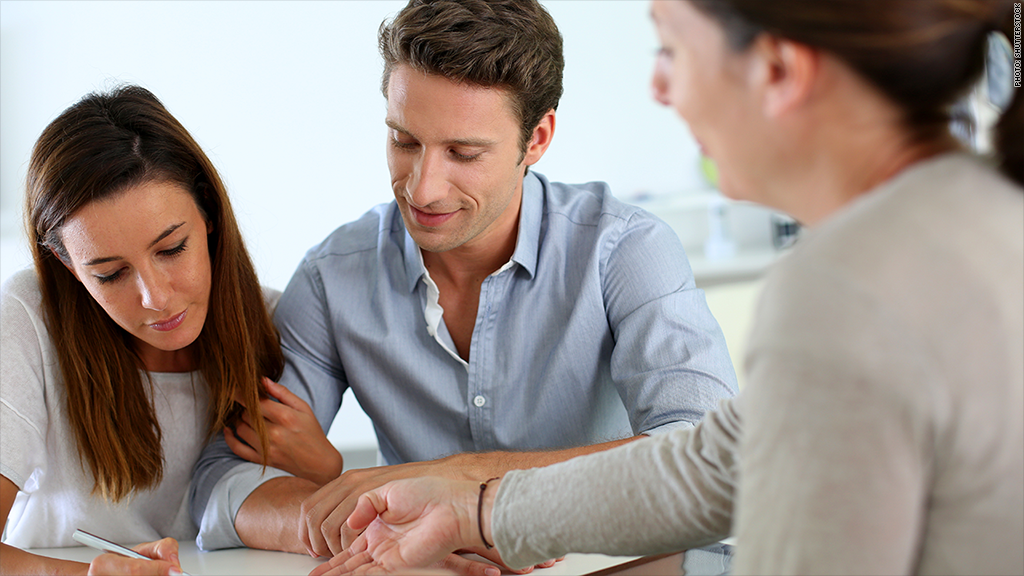 Homeowners seeking to save some on mortgage payments can celebrate: The average rate for 15-year, fixed-rate mortgages, one of the most popular refinance products, has dipped to its lowest level since June 2013.
The 15-year fixed hit 3.08% according to Freddie Mac's weekly survey, a tenth of a percentage point lower than last week and down sharply from 3.36% early in the month. Rates for 30-year loans dipped 0.05 percentage point to 3.92%.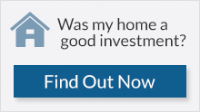 "For borrowers hoping to pull the trigger on a refinance, this spate of the lowest mortgage rates since June 2013 is a pretty good opportunity," said Keith Gumbinger of HSH.com, a mortgage information company.
With equity markets on a roller coaster and bad economic news roiling Europe, investors have fled to safe havens in bonds and mortgage-backed securities, depressing interest rates.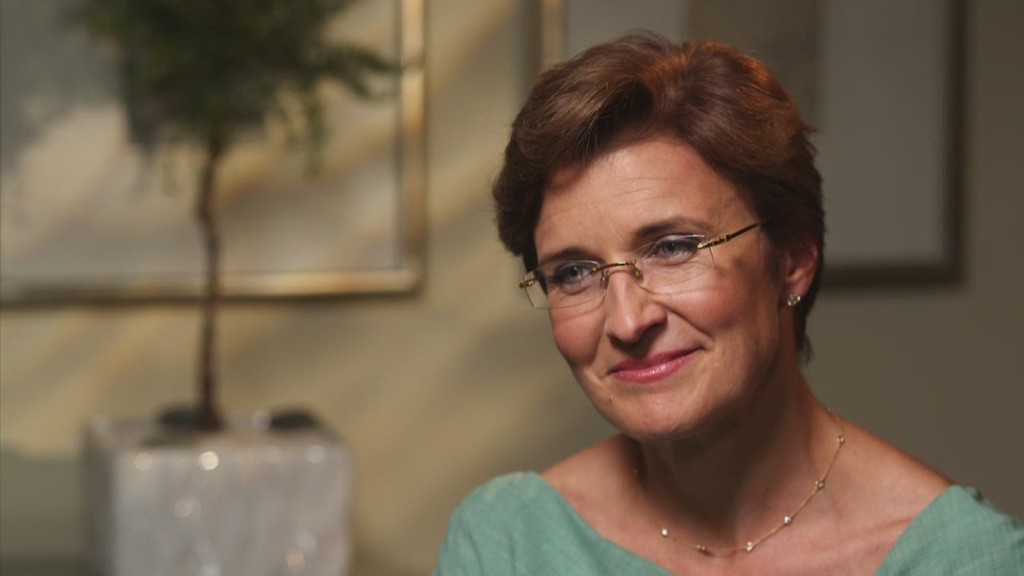 It's a boon for existing homeowners with mortgages a few years old. Borrowers can swap their old 30-year loans at, say 5% or more, for spanking new 15-year loans at the current rate.
Related: For $65 million, you can buy Miami's most expensive home
Their payments may not fall -- as a matter of fact, they'll go up by about $340 a month for someone refinancing a mortgage balance of $200,000. But instead of making payments of $1,075 a month for 25 more years, they'll pay $1,423 for 15 years and then be mortgage free. So, if they can afford the higher monthly bills, borrowers can save more than $137,000 in interest over the term of the loan.
The opportunity may not last long, though, according to Gumbinger. Markets are very volatile right now, so rates could change quickly.
"It pays to be prepared to jump and lock in a rate when they come along," he said.