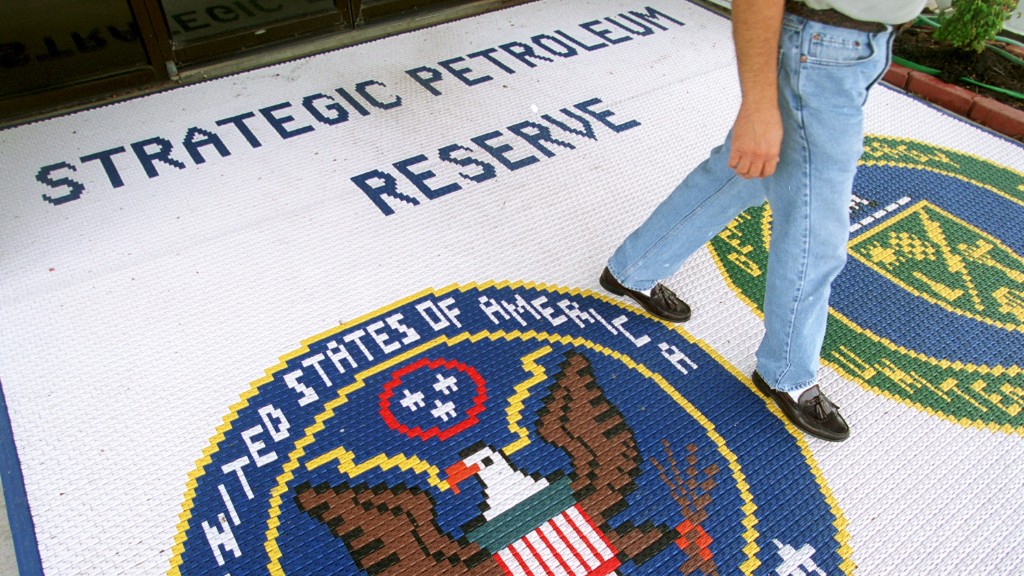 Does America have too much oil in its reserves?
Senator Ron Wyden of Oregon fired off a letter this week asking the Department of Energy to study the "size and make-up" of the U.S.' Strategic Petroleum Reserve.
It comes fresh on the heels of a report on Monday from the non-partisan Government Accountability Office that also called for a similar review.
The U.S. has the largest emergency stockpile of oil in the world. And now that the country's oil production is booming, there's questions if America needs to hold so much crude in reserve. The Department of Energy didn't respond to a request for comment.
Congress created the reserve in response to the 1973 oil embargo, which caused a supply shock and a recession.
But the United States is now on track to surpass Saudi Arabia as the world's largest energy producer next year. That's thanks in large part to new technologies such as hydraulic fracking, which has made the extraction of oil and gas from shale rock commercially viable.
Related: Oil boom leads to shortage of construction workers
"The recent shale boom is having a profound effect on United States energy policy," Wyden wrote to Energy Secretary Ernest Moniz.
The talk of shrinking the oil reserve is a major shift from the political debates of the past years, when Americans were being squeezed by high gas prices.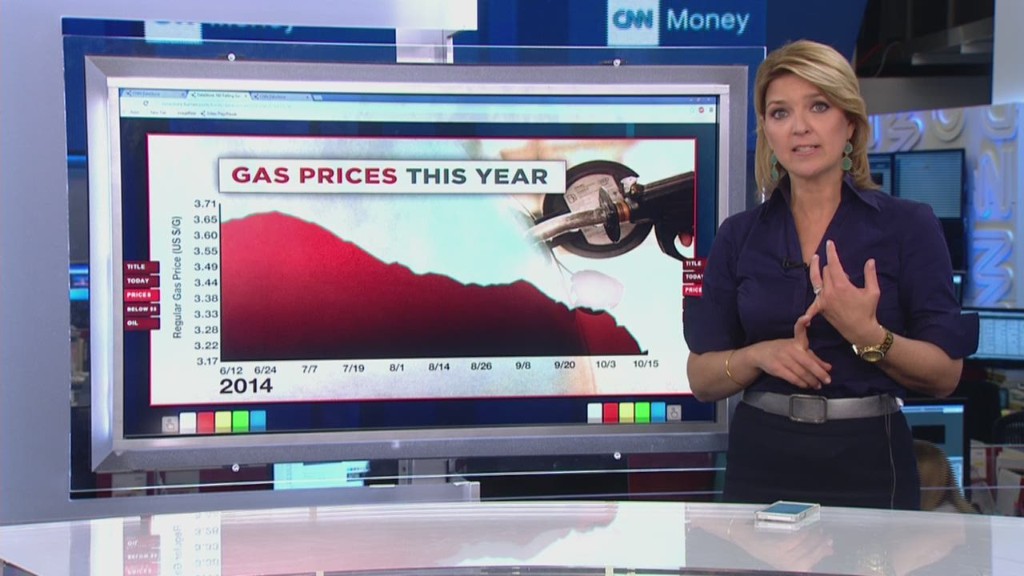 In 2008, the Congress passed legislation that temporarily halted deposits of oil into the reserves.
Three years later, when the global economy was at risk of an oil supply shock due to the war in Libya, the United States and 28 other nations tapped their strategic reserves.
Related: Oil will tumble to $70 says new 'bond king'
Fast forward to today, and the situation looks very different. Oil prices in the United States have tumbled to the lowest levels since 2012, and gas prices have fallen below $3 a gallon in many parts of the country.
Currently, there's enough oil in storage to meet the nation's needs for 106 days. In contrast, most oil consuming nations have 90 days of oil supply in storage.
Wyden says energy policies put in place as recently as 2007 are now "at best irrelevant, or at worst detrimental, to national environmental and economic goals."