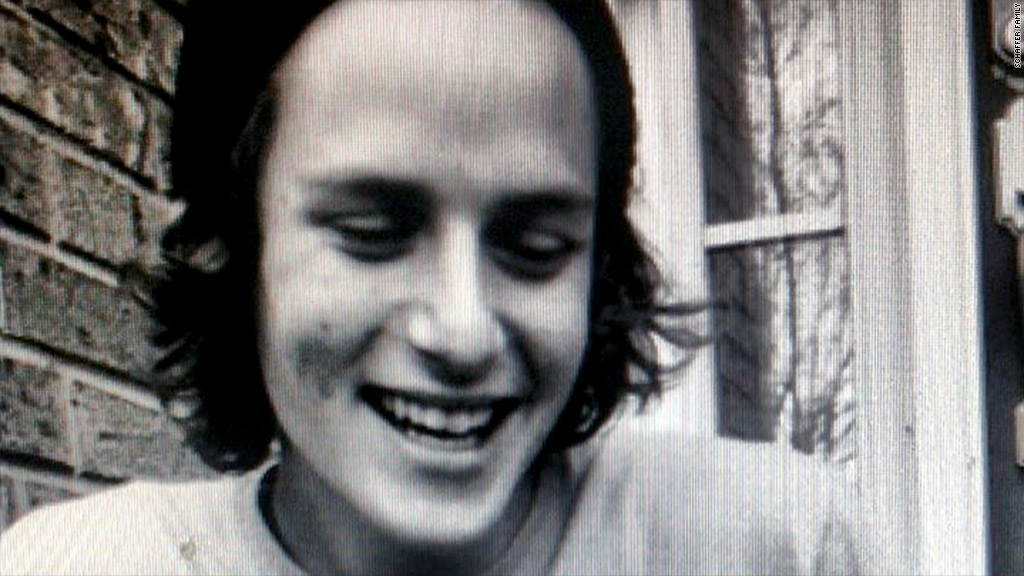 It's not often that you hear that the CEO of a fast food company has done something kind for a low wage worker. But it happens.
Papa John's (PZZA) CEO John Schnatter attended a memorial service in Tennessee on Sunday for an employee who was gunned down last week while on the job.
Gordon Schaffer, a 22 year-old crew leader at Papa John's Pizza in Columbia, was shot and killed during a late night robbery on Oct. 20, the local police said.
Schaffer's oldest sister, Devan Cronin, said on Facebook that the CEO was "visibly distraught" when he spoke with her family and that he did not come to the service "just to pay lip service."
"I'll be honest, not a single one of us even considered that John Schnatter even knew what had happened, let alone that he would show up," Cronin told CNNMoney.
Cronin said a Papa John's regional manager contacted her family a few days after her brother was killed and said the company would pay his funeral and medical bills.
However, she said the executive's show of support "was so much more meaningful than any monetary donation."