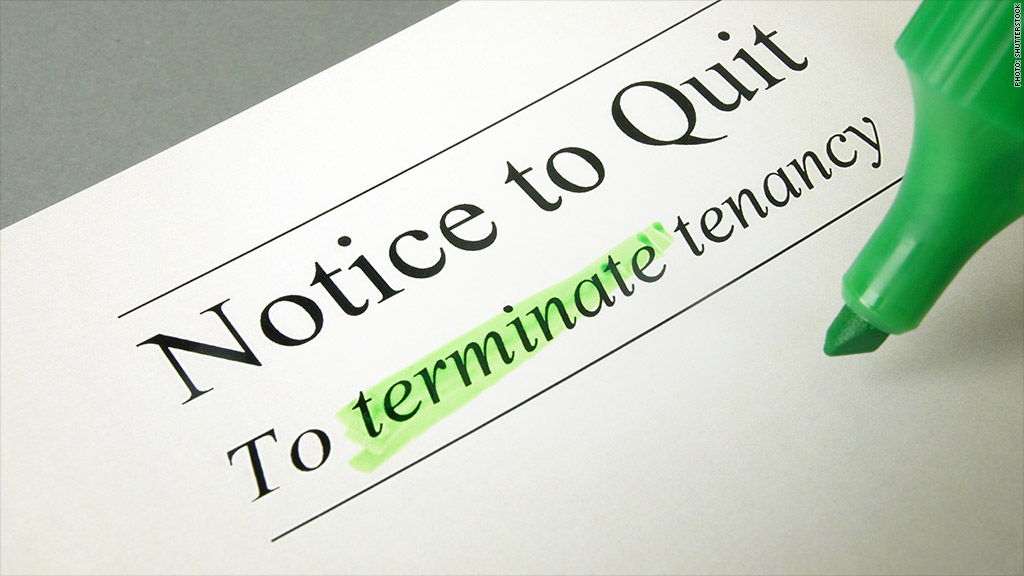 In cities across the United States, millions of people will be kicked out of their homes this year.
Some can't afford their soaring rent, others are getting evicted over minor violations by landlords eager to get higher paying tenants in place.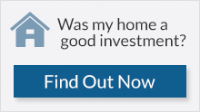 Rents have risen 7% in the past year, while incomes have inched just 1.8% higher -- making it that much harder for people to afford their housing payments. In fact, the average renter now spends 30% of their income on rent, up from a longtime average of about 25%, according to Zillow.
One big emergency or unexpected expense and it can mean a missed payment -- and an eviction notice.
The Neighborhood Law Clinic at the University of Wisconsin Law School estimates that several million families a year face evictions nationwide. In Milwaukee County alone, eviction notices were up by about 10% in 2013. Statewide, they've risen 10 years straight to about 28,000 a year.
Related: 10 hottest housing markets for 2014
In Georgia, there was one eviction notice filed for every five rental households, more than 200,000 total filings last year. Many cases involved renters who were unable to keep up with rent increases.
Most evictions from Baltimore's public housing are for just causes like failing to pay rent, hoarding and noise complaints, said Shawn Boehringer, chief counsel at Maryland Legal Aid. But other evictions are occurring as some subsidized, low-income buildings are being converted into middle-income or luxury housing.
For the displaced, it can be a long road back. Once renters are out, most landlords don't want them. They often wind up in substandard housing with leaky roofs, broken windows, rodent infestations and no heat, said Boehringer. "It's a tremendous hardship for them."
Even for the solidly middle class, evictions can force families out of familiar neighborhoods and make it harder to rent new homes.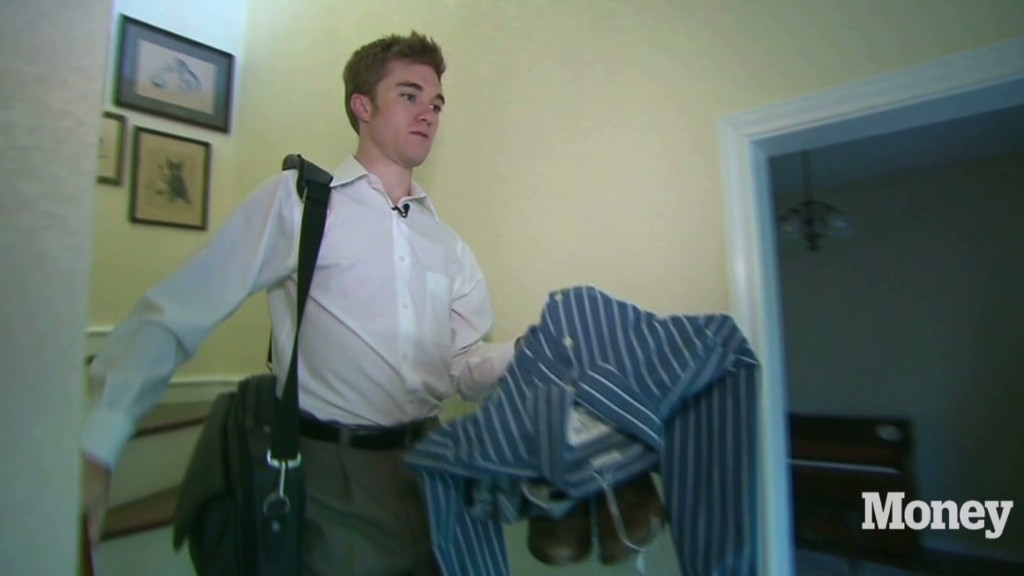 In San Francisco, an influx of thousands of highly-paid tech workers has sent rents soaring and longstanding tenants are being pushed out as landlords seek to make a small fortune by selling their buildings or converting the units into condos.
The city's Rent Board reported 2,064 wrongful eviction appeals during the 12 months ended last June, up 45% since 2011. The total number of evictions have surpassed 5,000.
Tom Gullicksen, the director of the San Francisco Tenants Union, said the same thing happened during the dot-com boom. As a result, the city lost a large number of middle and working class residents.
"But this time is the worst," he said. "It has made the city less diverse, less artistic and, definitely, less cool."
Affordable apartments have been converted into million-dollar condos. Mom-and-pop stores have become expensive boutiques. Teachers, policemen and nurses have moved to places like Oakland and distant suburbs like Concord and Hayward, which are also getting very expensive but are still more affordable than the city.
Related: Most innovative cities
Many of the eviction cases have been for minor violations, often for behavior that was formerly tolerated, like keeping a canary when there is a "no pet" policy or storing a bicycle in the hall, said Deepa Varma, a litigator with the Eviction Defense Collaborative (EDC).
Making matters worse in San Francisco is the Ellis Act, state legislation that allows landlords to escape strict rent control and tenant rights laws by taking rentals off the market for a minimum of five years.
Some owners have invoked the act to clear their buildings out and then sell the vacant apartments as condos.
Related: London overtakes Hong Kong as city with the highest rents
Since February 2013, Evan Wolkenstein, a 40-year old teacher, and four of his neighbors have been fighting Ellis Act evictions on their apartments in the Mission District, where he has lived for almost 10 years.
"Rents have skyrocketed to the point that an Ellis Act eviction is tantamount to an eviction from the city," said Wolkenstein. "People who are not wealthy cannot afford to stay. This effects, naturally, the most economically vulnerable people more profoundly."