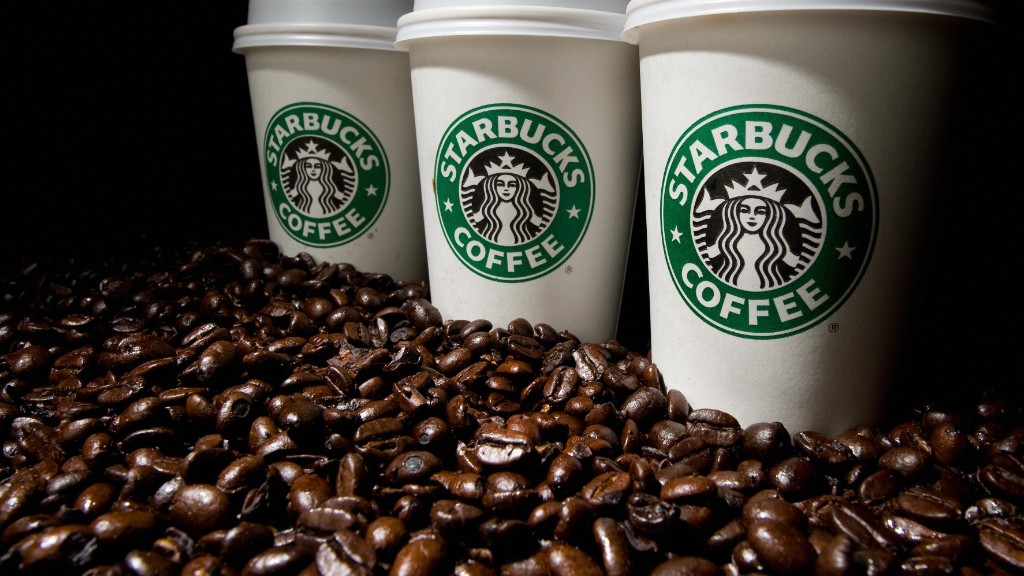 You'll soon be able get that frappe to go — to your house.
Starbucks (SBUX) said Thursday that it would start food and beverage delivery in the second half of the year.
"This our version of e-commerce on steroids," CEO Howard Schultz said during an earnings call.
The company recently launched mobile ordering and touted its partnership with Uber that lets users take the car service to their nearest latte.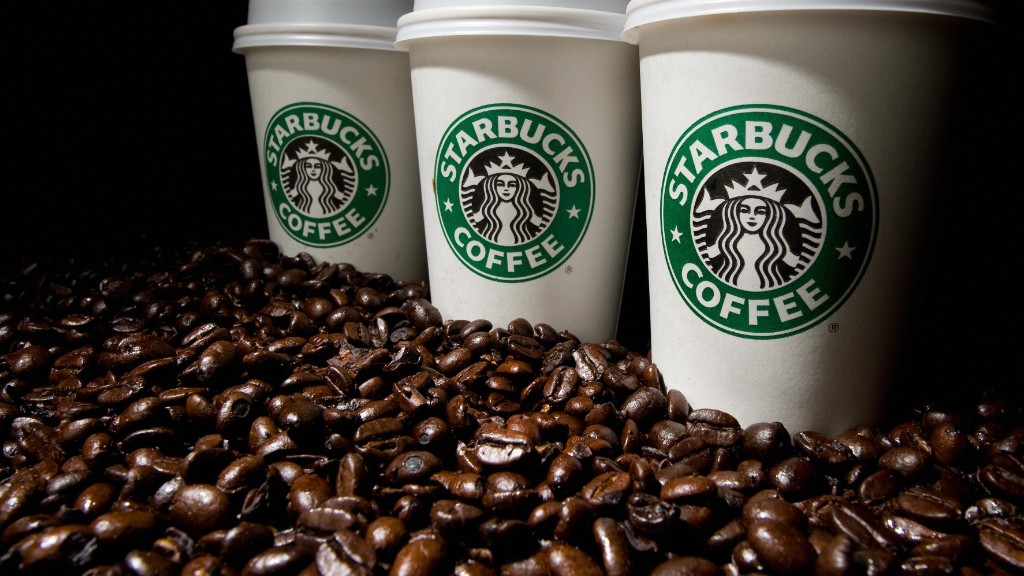 Related: Starbucks app will now have your latte waiting
The earnings were largely in line with Wall Street's expectations. Profits were right where analysts said they'd be, and the $4.2 billion in revenues came just short.
But next quarter's numbers might have worried investors. For the next three months, the company said even its most rosy profit projections will fall short of previous expectations.
Executives said a small part of that is due to raises coming to workers next year, among other investments and rising coffee costs. Shares fell 4% in after-hours trading.
Related: Starbucks baristas get raises and a new dress code
Pumpkin Spice Pushback
When one analyst asked if Starbucks was feeling any heat from competitors flooding the market with their takes on its popular pumpkin-spice flavor, Schultz was quick to quash the idea.
"We see no indication whatsoever of any competitive threat in any area of the country," he said.