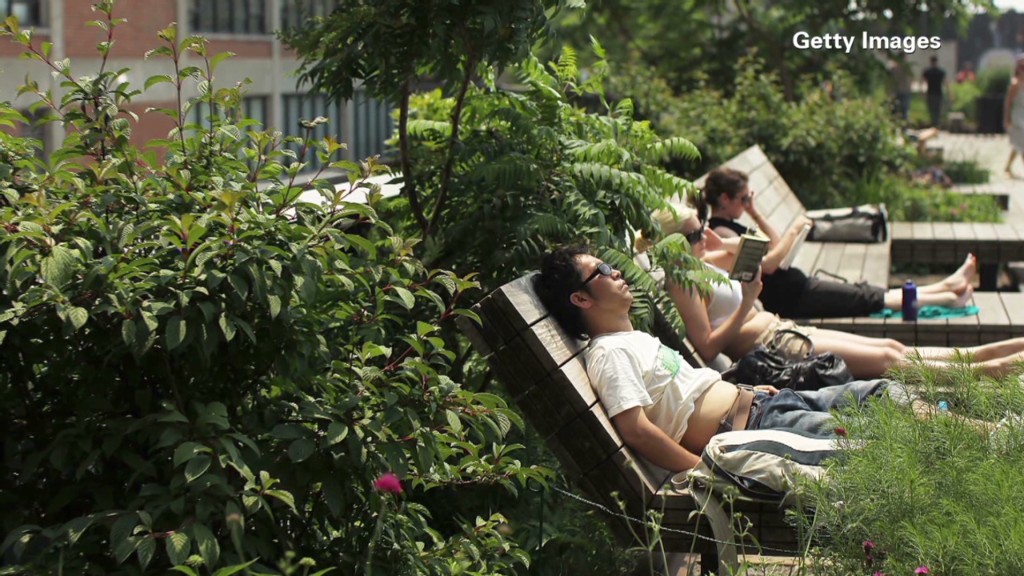 Young America's love affair with homebuying has hit a low point.
The percentage of homes that were sold to first-time homebuyers dropped to 33% this year, the lowest percentage in almost three decades, according to the National Association of Realtors. Typically, first-time homebuyers comprise about 40% of all purchases.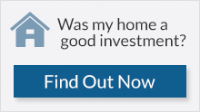 This is despite the fact that mortgage rates are hovering near record lows and home prices are still off about 15% compared to the housing boom peak, according to the S&P/Case-Shiller 20-city home price index.
It's not that young adults, who make up the lion's share of first timer buyers, don't want to own; many do. According to a Zillow survey released in October, respondents ages 23 to 34 were, in fact, very bullish on home buying, with 83% of young renters expecting to buy a home someday.
Related: Colleges with the highest paid grads
So what gives? Blame it on heavy student debt loads and incomes that aren't keeping up with rising home prices --- especially in the urban areas where young Millennials would want to buy, the NAR said.
"Rising rents and repaying student loan debt makes saving for a down payment more difficult, especially for young adults who've experienced limited job prospects and flat wage growth since entering the workforce," said Lawrence Yun, NAR's chief economist.
Strict lending standards have also made it more challenging for Millennials to qualify for mortgages, especially since many are carrying thousands of dollars in student loan debt.
Related: Will this get Millennials to buy homes?
This has stirred debate. In a survey of 1,000 Millennials by online mortgage lender loanDepot, almost half said it was unfair to treat student loan debt the same way as debt from credit cards or other consumer lines of credit.
Strict lending protocols have also added costs to mortgage borrowing for many young buyers. With limited credit histories, they usually have lower credit scores and lack the funds to make large down payments.
Homebuyers using low down payment FHA loans, for example, pay about $50 more a month for mortgage insurance on loans of $100,000. And borrowers with 640 credit scores getting Fannie Mae- or Freddie Mac-backed loans pay fees that are three percentage points higher than borrowers with 740 credit scores.
Less strict credit standards and risk-based pricing would help boost first-time buyer participation, said Yun.
But even if lending standards loosened up, young homebuyers would still be facing stiff competition in some of the most attractive markets.
Related: Priced out. I can't afford a home in my town
In San Francisco, for example, home prices have soared 35% in the past two years to a median of $880,000 according to the National Association of Home Builders. And competition is so stiff that open houses spark bidding wars.
Other markets, including Los Angeles, San Jose, Seattle and Austin, have also seen home prices climb by high double-digit percentages.