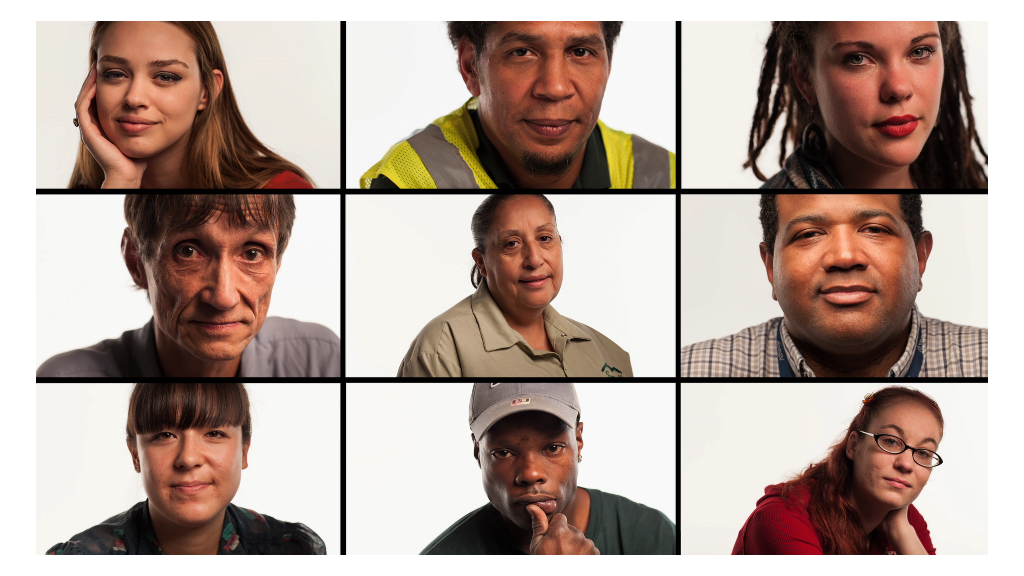 San Francisco on Tuesday became the second U.S. city to raise its minimum wage to $15 an hour.
Voters overwhelmingly approved a ballot measure to gradually raise the city's minimum wage from $10.74 currently. It passed with 77% of the vote, according to initial results reported by local authorities.
The decision follows Seattle's approval in June to raise its minimum wage to $15, the highest level in the nation.
Under the new law, wages will rise to $11.05 on Jan.1, then $12.25 in May before increasing every year until they reach $15 in 2018. After that, increases will be tied to inflation in the Bay Area.
San Francisco Mayor Edwin Lee applauded the result and said voters "sent a message loudly and clearly" that "we can take on the growing gap between rich and poor."
The move by San Francisco is part of a growing push in cities and states across the nation to give workers a so-called living wage.
Alaska, Arkansas, Nebraska and South Dakota all approved proposals to raise the minimum wage on Tuesday. Those states join 12 others and Washington, D.C., all of which have moved in the past two years to raise their state minimums.
Action at the state and city level has far exceeded that in Congress. The push by Democrats to raise the federal minimum to $10.10 an hour from $7.25 was stalled even before legislation was introduced.
President Obama, meanwhile, issued an executive order requiring companies with federal contracts to pay their workers at least $10.10.
-- CNNMoney's Jeanne Sahadi contributed to this report.