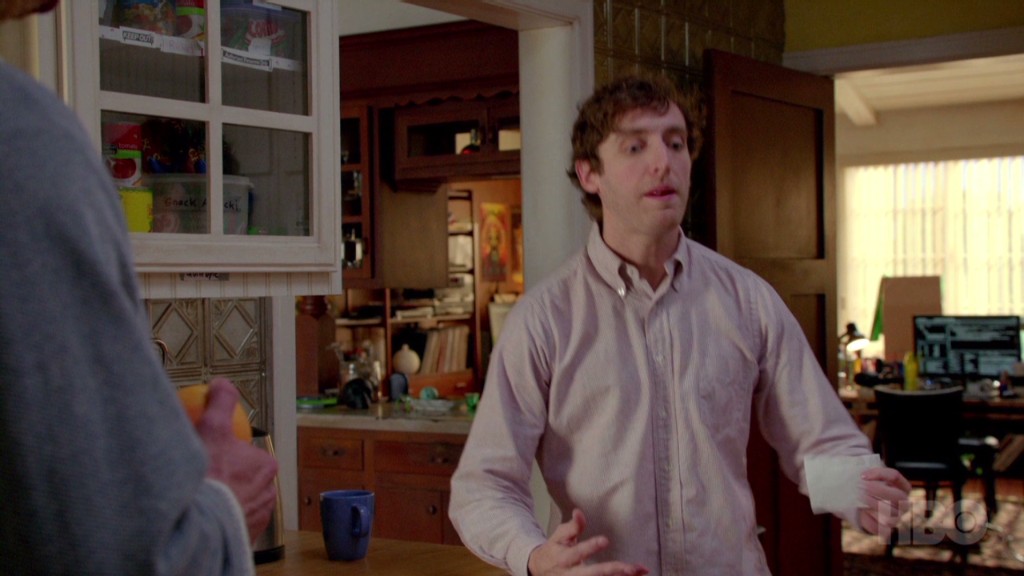 It's not quite Pets.com, with its beloved sock-puppet. But it's close.
DogVacay, which connects dog owners and pet sitters, recently announced a $25 million round of funding
Founded in 2012, the company says it has 20,000 registered sitters and surpassed 1 million bookings last month. The company has raised $47 million including this round. It declined to disclose its revenue.
Riffsy lets you text puppy gifs and just received $3.5 million in funding
The company is sometimes described as "Airbnb for dogs," because it lets dog owners avoid kennels the way the Airbnb lets tourists skip hotels. But CEO and founder Aaron Hirschhorn pushes back against that description.
DogVacay lets pet owners hire sitters that will either care for animals at the owner's home or at the sitter's.
Jared Leto enters the venture capital business
Hirschhorn said the idea came to him after a rough experience with his own dogs at an expensive kennel. Now he's thinking about expanding to Europe, Japan, China or Brazil.
"We're evaluating a lot of different options," he said.
Omers Ventures, the venture capital arm of the $65 billion Ontario Municipal Retirement System fund, was the lead investor. Omers' managing director Kent Thexton said that he likes the fact that DogVacay is a marketplace like Uber and Airbnb that connects consumers and service-providers.
The Humane Society estimates that there are more than 83 million dogs in the US alone.
"It's a very, very large market," Thexton said.
The kennel alternative industry is fetching a lot of interest these days. Rover.com, a DogVacay rival founded in 2011, has raised more than $25 million so far.