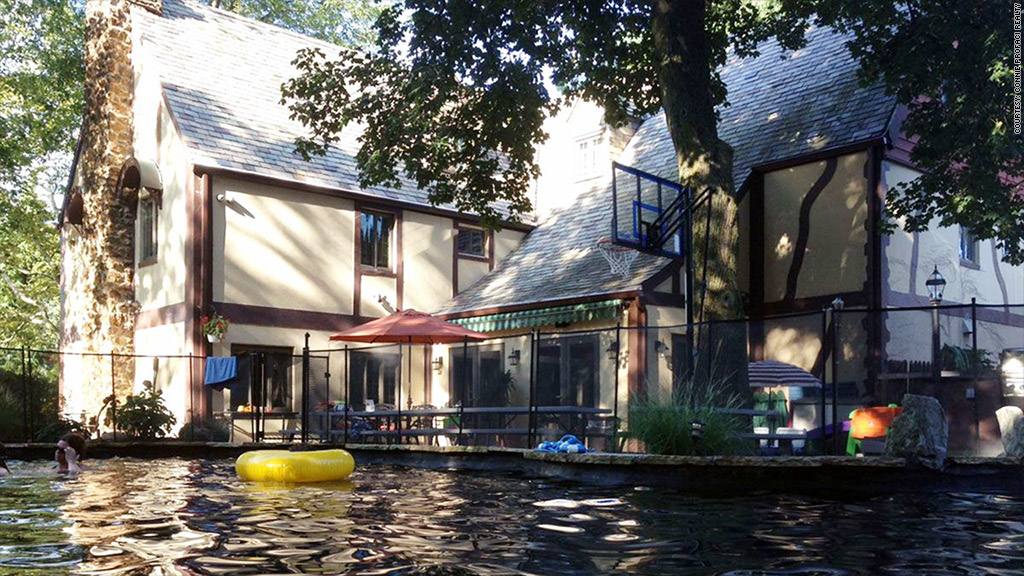 How much is an offer you can't refuse? Apparently about $2.9 million.
That's the asking price for the Staten Island house used in the exterior shots of the Corleone home in "The Godfather," including the film's iconic opening wedding scene.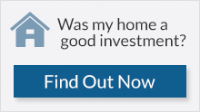 The house was last sold two years ago for $1.7 million, but has had a complete gut renovation of the interior since then. The exteriors of the English Tudor home were left unchanged.
Before that sale, the house had been owned for decades by the same family -- the family that owned it when the 1972 movie was filmed there.
Related: America's most expensive home for sale - for $195 million
Joseph Profaci, principal of the Staten Island Realtor listing the home, said the stone gate -- the entrance to the property in the movie -- is about the only exterior feature no longer present on the property.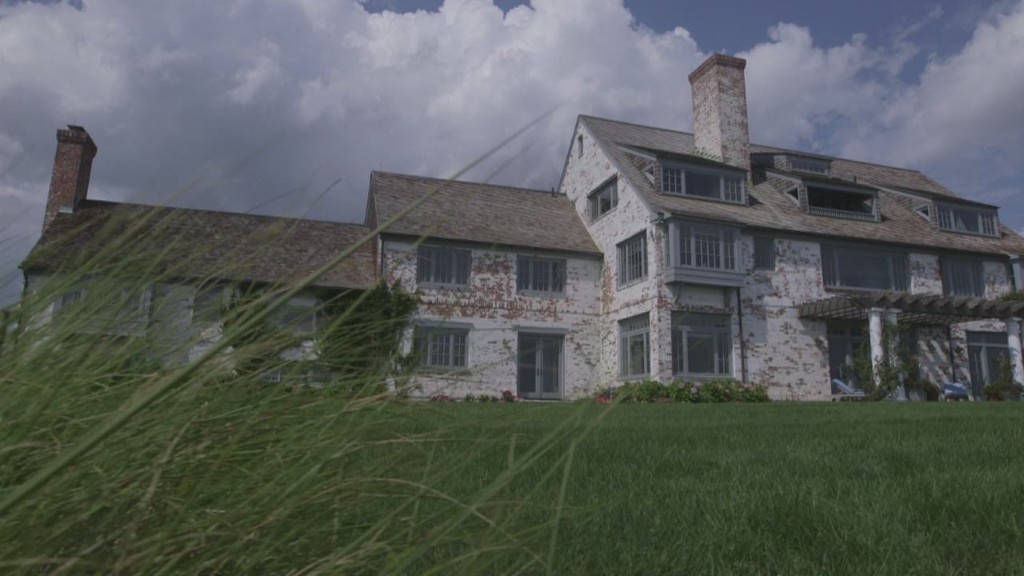 The home's interiors never appeared in the film. But Profaci said when the renovations were done, several rooms, including an office, were made to look like those that appeared in the movie.
The house has five bedrooms, seven baths and 6,400 square feet, set on just over a half acre.