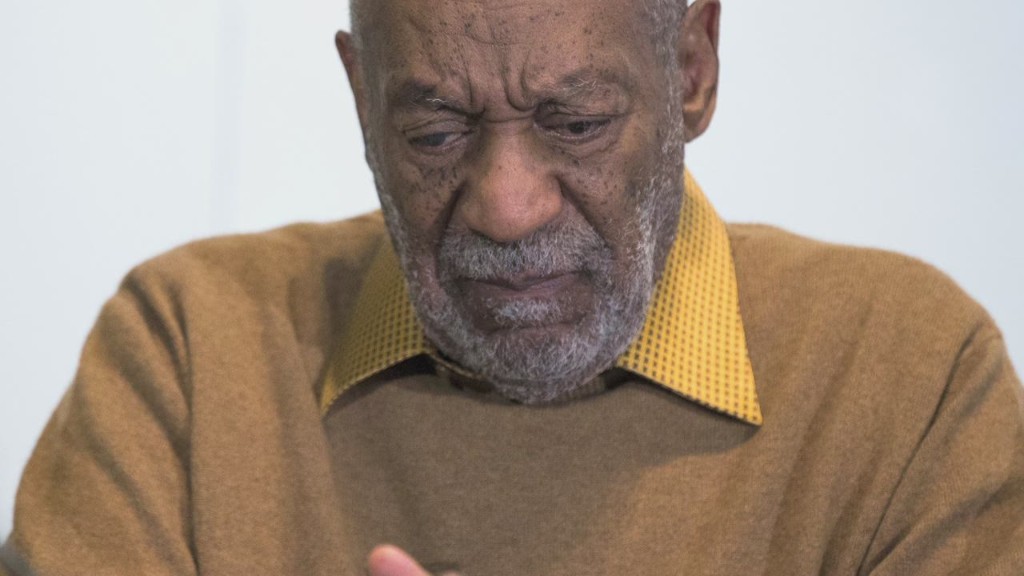 The week was dominated by the stunning charges that America's favorite father, Bill Cosby, allegedly raped a number of women.
Companies quickly began distancing themselves from the controversy.
Netflix (NFLX) postponed plans to air a Bill Cosby comedy special.
Comcast (CMCSA) said its NBC unit would drop plans to develop a new sitcom.
For now, Cosby is moving ahead with plans for a tour of stand-up comedy performances, though some dates have been scrapped.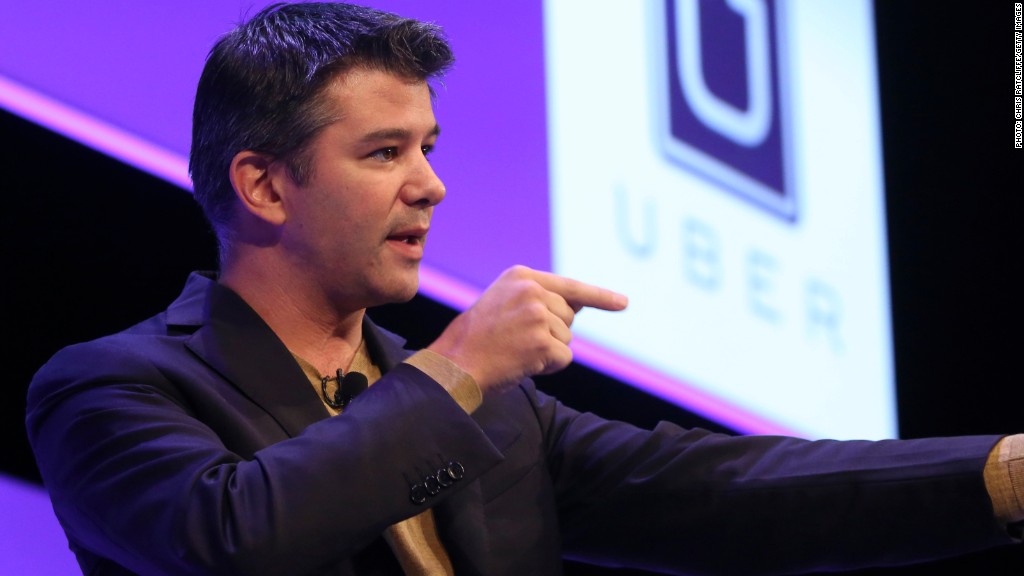 Controversy also swirled around Uber, after it was forced to apologize when one of its executives suggested digging up dirt on journalists who had been critical of the company. The news brought criticism from Senator Al Franken, who pressed the company to explain its privacy policies.
Obama Sparks Immigration Controversy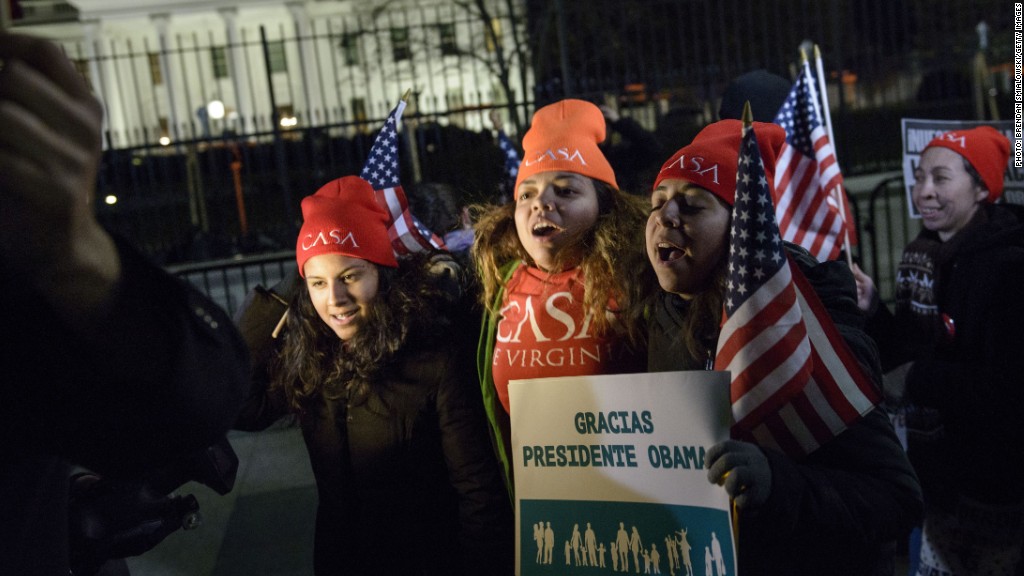 Probably the most important story of the week, in both the worlds of politics and business, was President Obama's announcement of executive action on immigration, which could shield millions of illegal immigrants from deportation.
It could also bring the tech workers the additional skilled workers businesses there want - but the business community thinks there's a lot more that needs to be done.
Exploding Airbags Under Microscope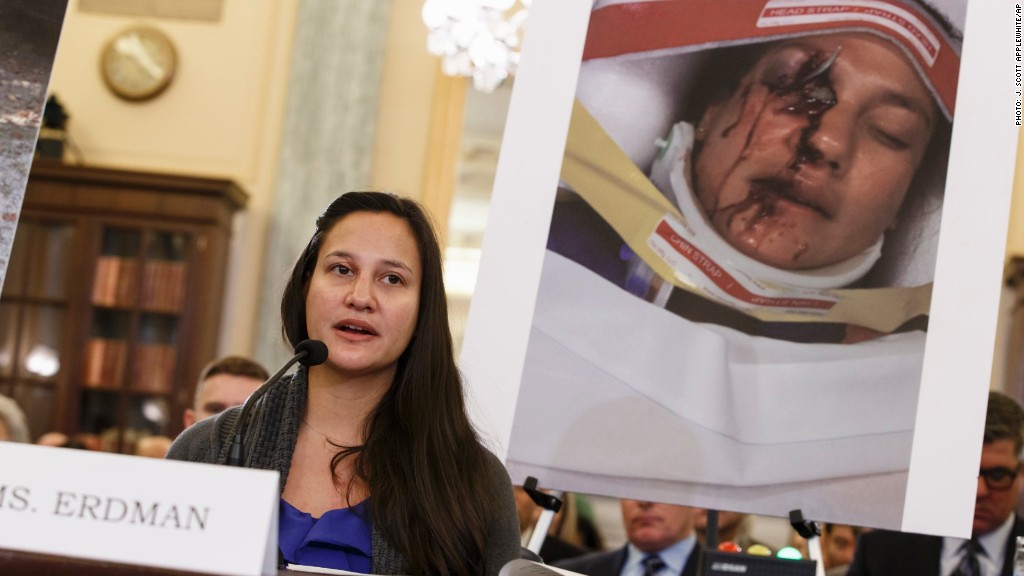 Washington and the world of business both also gave new attention to the problem of exploding airbags, which have left several crash victims looking like they'd been stabbed or even shot. And they've been tied to four deaths.
Safety regulators expanded the recall of cars with the dangerous airbags made by Takata.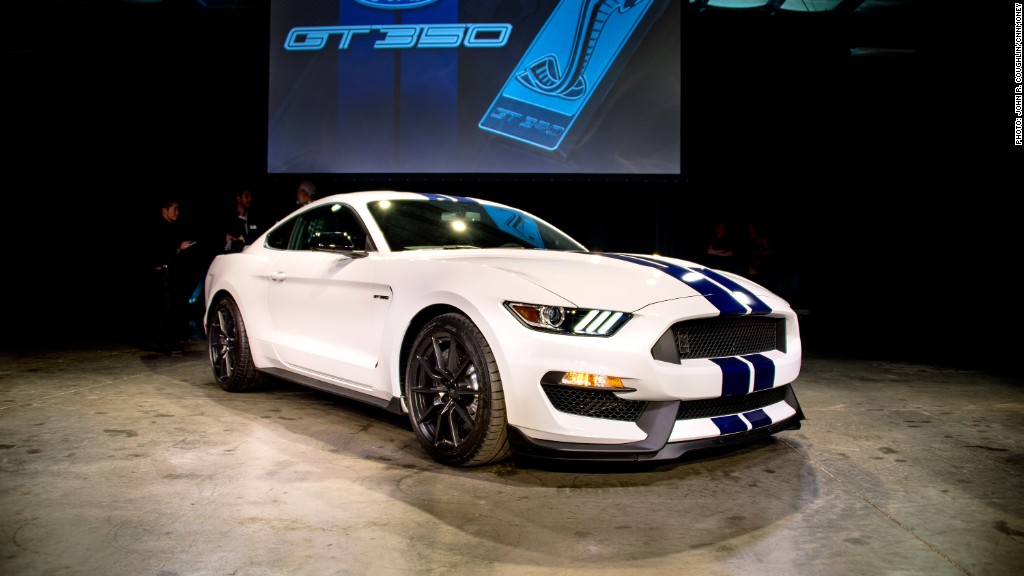 Cars were also in focus on the other side of the country as automakers unveiled their latest offerings at the LA Auto Show. Among the hottest cars - a lower, wider Ford Shelby GT350 designed specifically to corner better on curvy roads.
A Casualty in the Morning News Wars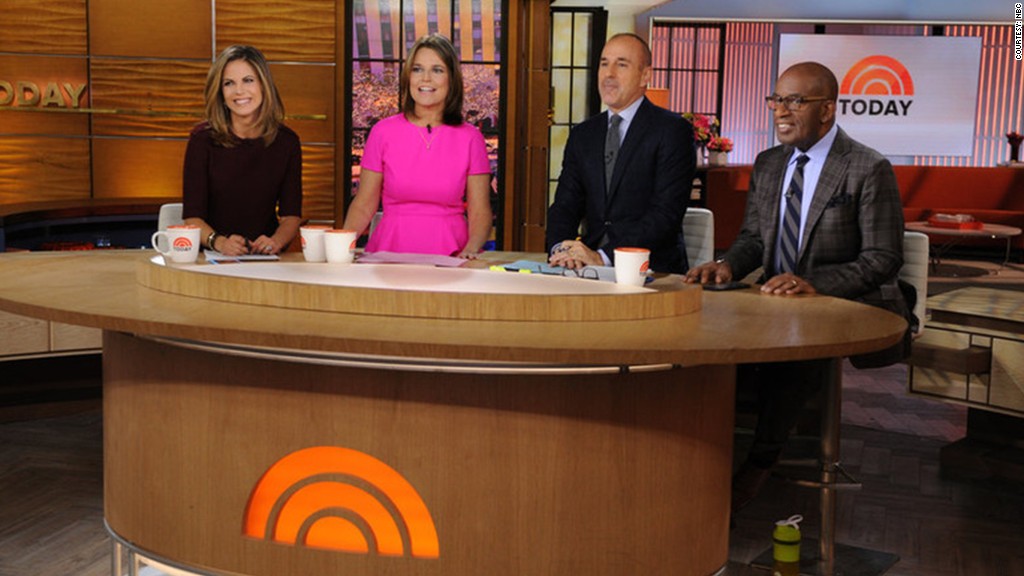 The battle of morning news shows resulted in a high-profile firing this week as NBC dumped Jamie Horowitz, who was brought in from ESPN just two months ago to turnaround the fortunes of the "Today" show. Horowitz reportedly ran afoul of some of the anchors on "Today" in his brief tenure.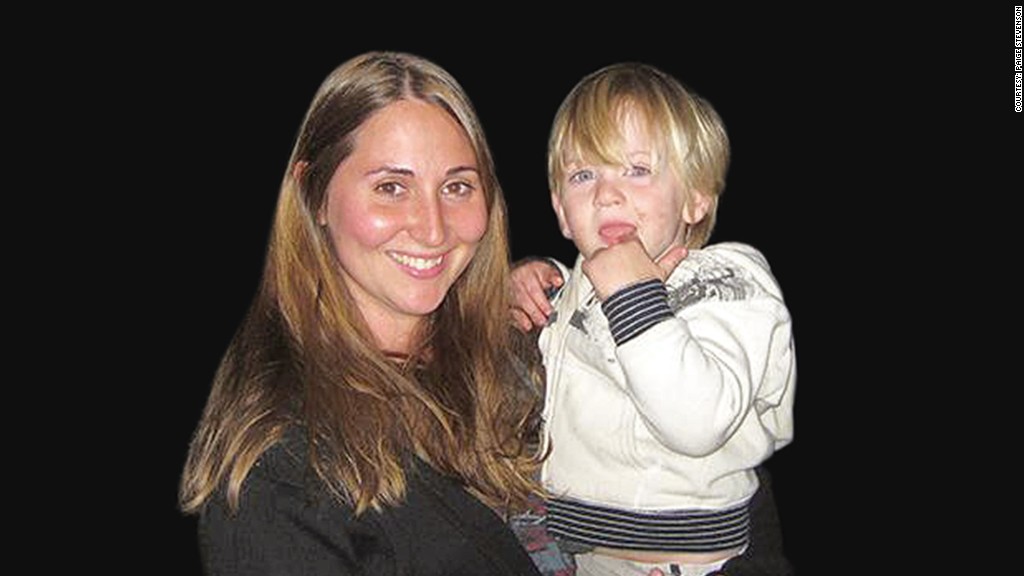 Problems of the nation's underemployed workers got a new look this week as analysis of previously unpublished data by CNNMoney cast new light on the problems of workers who want full-time work but can only find part-time jobs.
Billionaire's Home Buying Spree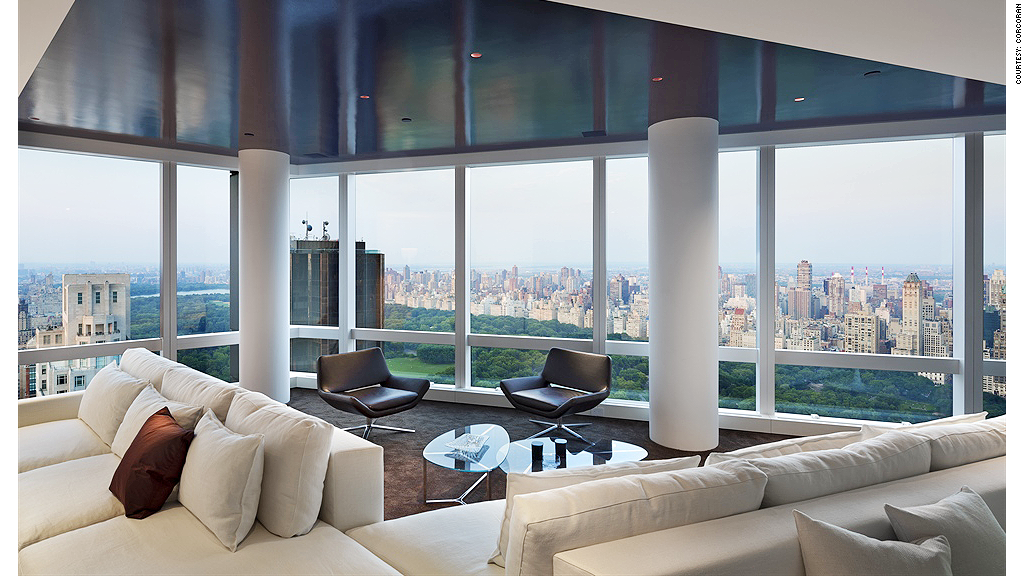 On the other end of the economic spectrum, billionaires are fueling a buying spree for multimillion dollar residential properties in New York City. Sales of those properties are up 120% this year. This year alone, there were 165 homes that sold for $10 million or more in Manhattan. That's up from 75 last year.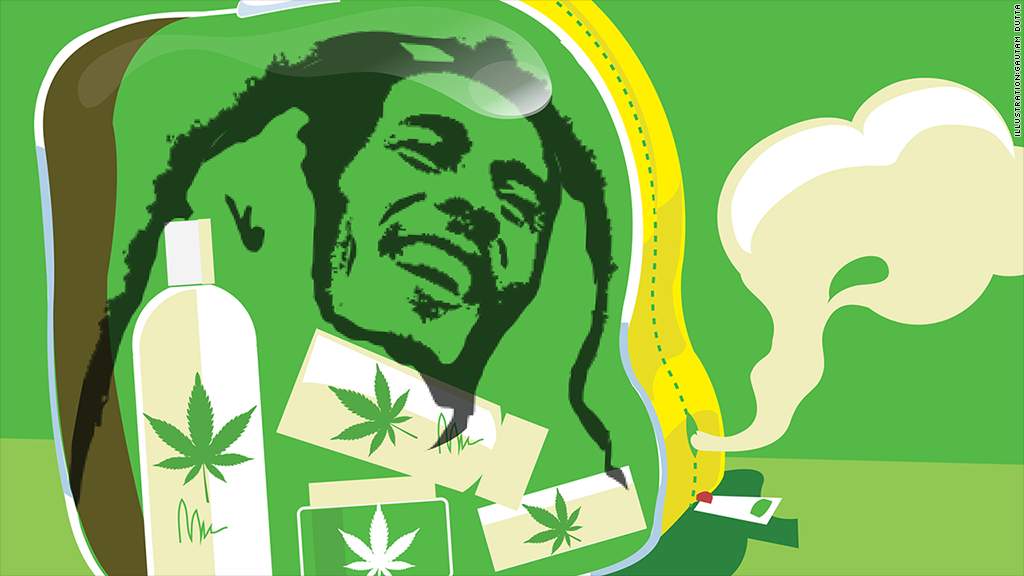 As celebrity endorsements go, it's a perfect fit. The late Jamaican reggae icon Bob Marley is poised to become the face of the world's first global marijuana brand. "Marley Natural" will be available in 2015 in areas where cannabis is legal.
"My dad would be so happy to see people understanding the healing power of the herb," said the musician's daughter, Cedella Marley.
Best Buy Tells Amazon: Take That!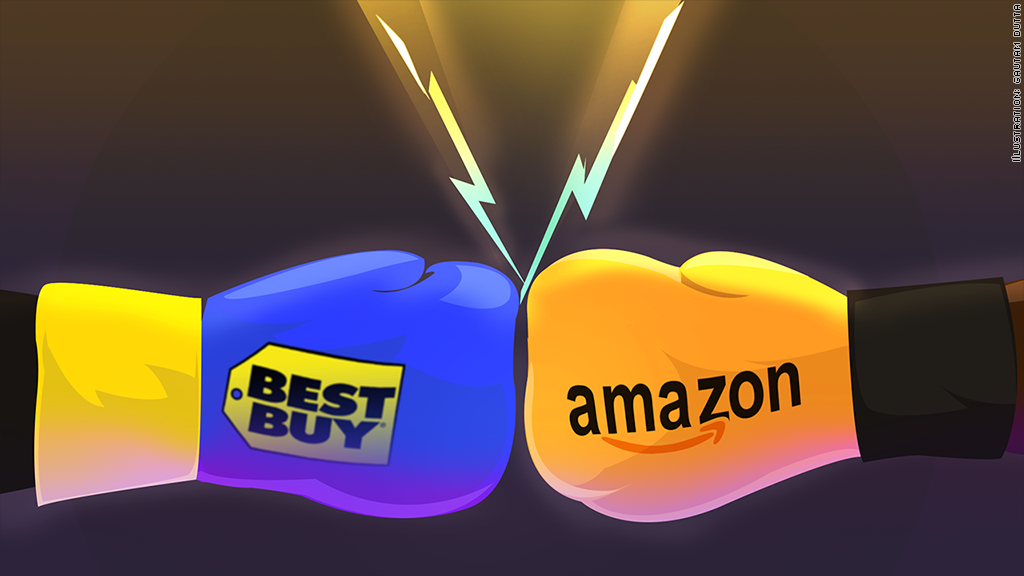 In the battle against the almighty Amazon, Best Buy just booked a win. Quarterly profits nearly doubled, and it's stock soared this week. It still down a bit for the year, but has had a huge comeback. Amazon, meanwhile, is down more than 15%.