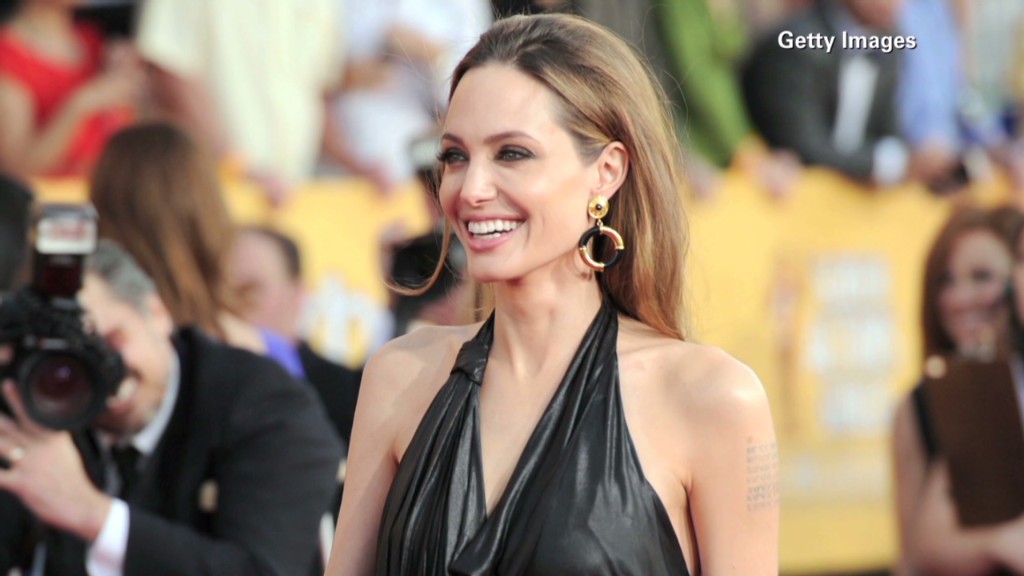 A controversial plan to tax expensive properties in the U.K. could keep Angelina Jolie from becoming a Londoner.
The Hollywood actress said she was fond of England, having lived in the country before.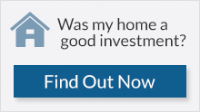 "It would be really nice to have a foothold here for work," she told Channel 4 interviewer Jon Snow this week.
But when asked whether a proposed tax on pricey real estate would discourage her, Jolie said it could be enough to deter investment plans.
"I'm quite responsible about money. That could put me off," she said.
The Labour Party unveiled its so-called mansion tax earlier this year. The levy would apply to homes worth more than £2 million ($3.2 million) and is part of the opposition party's pitch to win over voters in next year's general election.
But the policy has drawn criticism and local celebrities have spoken out against the tax. Opponents are worried it would punish many living in the capital, where prices have surged in recent years.
Related: London mayor refuses to pay U.S. tax bill
In the U.K., home prices are gaining at an annual rate of around 10%, and it's almost double that in London, where the average price has hit nearly $850,000.
Record low interest rates, robust economic activity, a rapid fall in unemployment, and population growth have helped fuel the price boom.
At the same time an influx of foreign buyers -- often paying cash -- has increased pressure on the London market. The number of super rich Russians buying homes in the U.K. capital has jumped in the past six months, while the number of Chinese buyers is also on the rise.