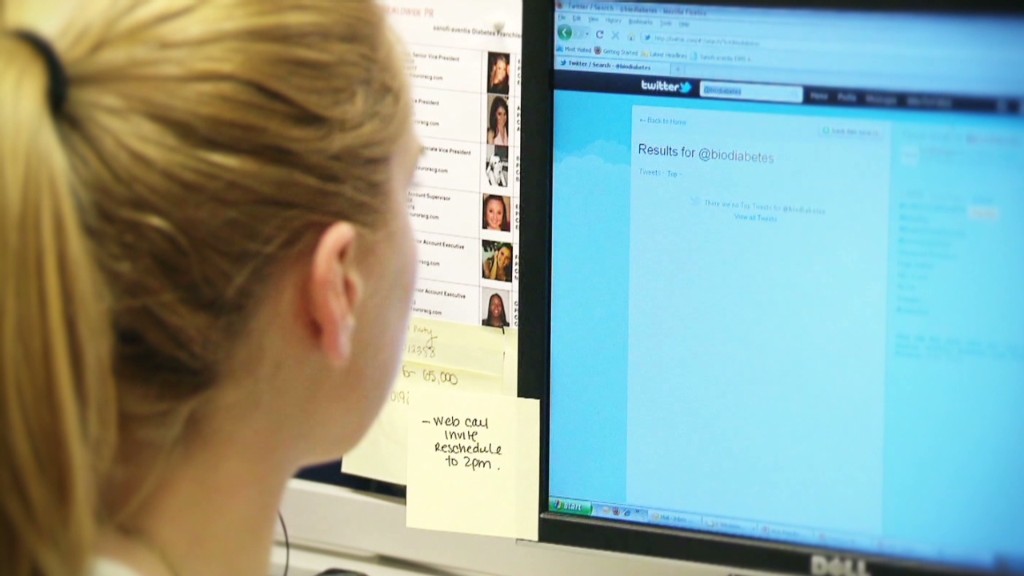 Millions of Americans are spending too much of their monthly income on housing.
Thanks to rising costs and stagnant wage growth, nearly 40 million Americans are spending more than 30% of their income on housing payments, property taxes and other home expenses, according to a survey of 10,000 U.S. households conducted by the Demand Institute, a non-profit think tank run by the Conference Board and Nielsen.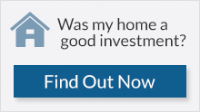 Faring most poorly are renters, 49% of which are "cost burdened" by their monthly rent payments, the report found. That's compared to 26% of homeowners.
Related: American Dream homes -- prices in 10 cities
A spike in foreclosures after the housing bubble burst forced many Americans to start renting. That sent rents soaring by more than 25% since 2005, according to the Census Bureau. Since wages have been relatively stagnant its also meant that renters were spending a larger percentage of their income on housing costs each month.
Home prices have risen too, but they are still down about 18% from their mid-2006 peak. That, combined with historically low interest rates on mortgages, makes home buying a much more affordable choice in most markets right now.
"Home ownership has become more affordable but many renters have still been unable to transition into homeowners," said Jeremy Burbank, vice president at The Demand Institute.
Tight lending standards and a slow job recovery have prevented many prospective home buyers from buying homes. Unlike during the boom years, lenders require buyers to come up with significant down payments.
Related: I can't afford a home in my town
The hardest hit group has been the Millennial generation, said Burbank. Normally, this group would form a large cohort of home buyers, but heavy student debt loads and a lack of well paying jobs have many postponing home buying.
Demand's survey found that 53% of renters still aspire to buy a home and 77% of respondents agreed that home ownership is an excellent long-term investment right now.