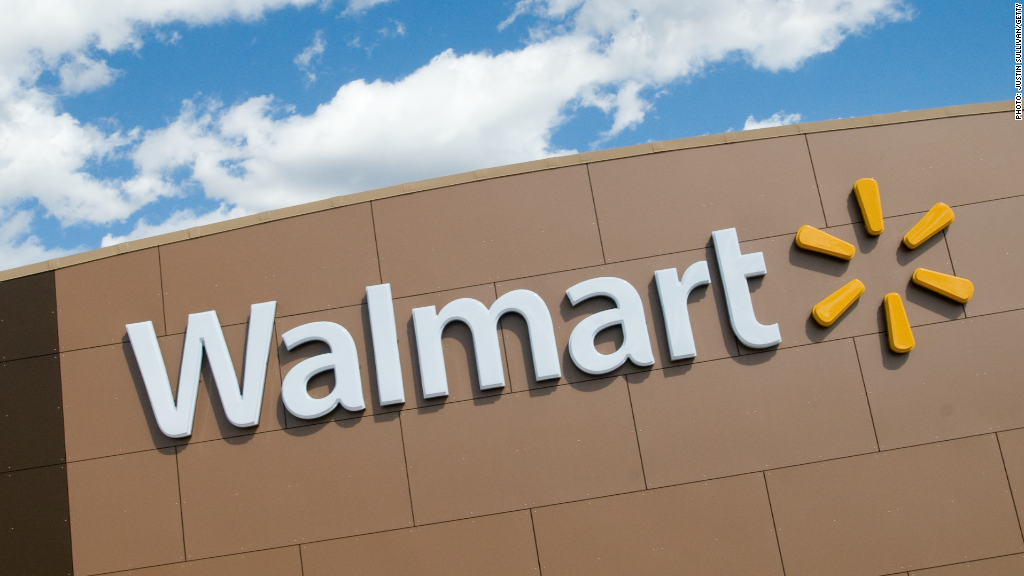 Walmart is slashing prices on the latest iPhones.
The iPhone 6 Plus is now on sale for $229 and the iPhone 6 sells for $129, Walmart (WMT) said.
Both prices are for the 16GB model and a $50 discount from the standard price. One iPhone model, the 16GB 5s, is $49.
Customers must buy the phones from Walmart along with service from AT&T (T), Verizon (VZ) Wireless or Sprint (S).
It will also cut the price of the Samsung (SSNLF) Galaxy S5 by $50 to $79.
Related: iPhone encryption stops FBI, but not this 7-year-old
As big box retail stores try to lure customers into their stores during the holiday season, Walmart is betting that discounts on popular electronic items is the way to go.
Besides, Apple (AAPL) products, Walmart is also discounting Xbox and PlayStation gaming systems, and televisions.
The iPhone sales last until February, Walmart said, which allows it to capitalize on shoppers who find money in lieu of gifts under the Christmas tree this year.