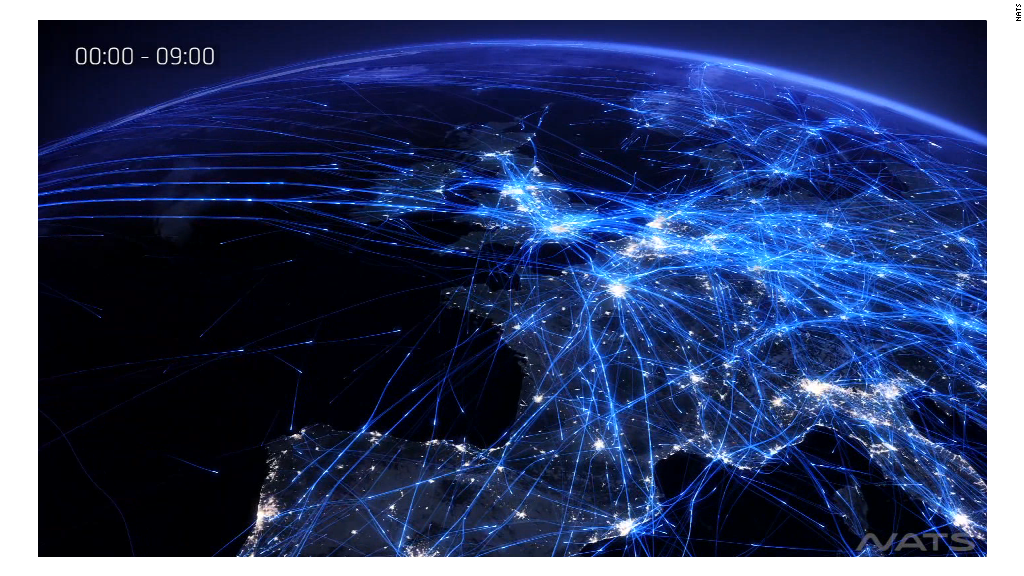 London's airspace was closed briefly on Friday due to a computer failure.
Its five international airports make the city a major transport hub. More than 144 million passengers use the airports each year.
Here are some key facts:
Heathrow
Heathrow is Europe's busiest airport. Its 73 million passengers a year also make it the third busiest airport globally. Although it ranks behind Atlanta and Beijing, it tops the global rankings for international passengers.
On average, 1,318 planes landed or took off every day in October. That is about one flight every minute.
The airport serves 180 places in 85 countries: New York, Dubai and Dublin are the top three destinations. 82 airlines fly from its five terminals.
Heathrow is owned by a consortium of investors including Spain's Ferrovial and Qatar Holding.
Gatwick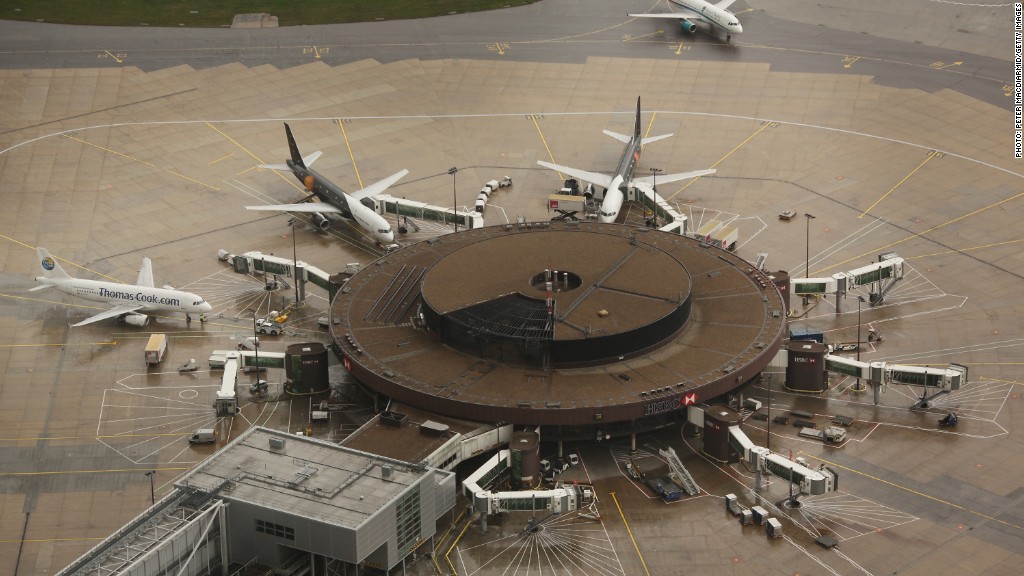 Gatwick, south of London, is the city's second busiest airport with around 740 flights arriving or departing every day. 38 million passengers passed through Gatwick in the year to the end of October.
Around 45 airlines use Gatwick, serving about 200 destinations in 90 countries.
Gatwick is owned by a group of international investment funds, including major shareholder Global Infrastructure Partners.
Stansted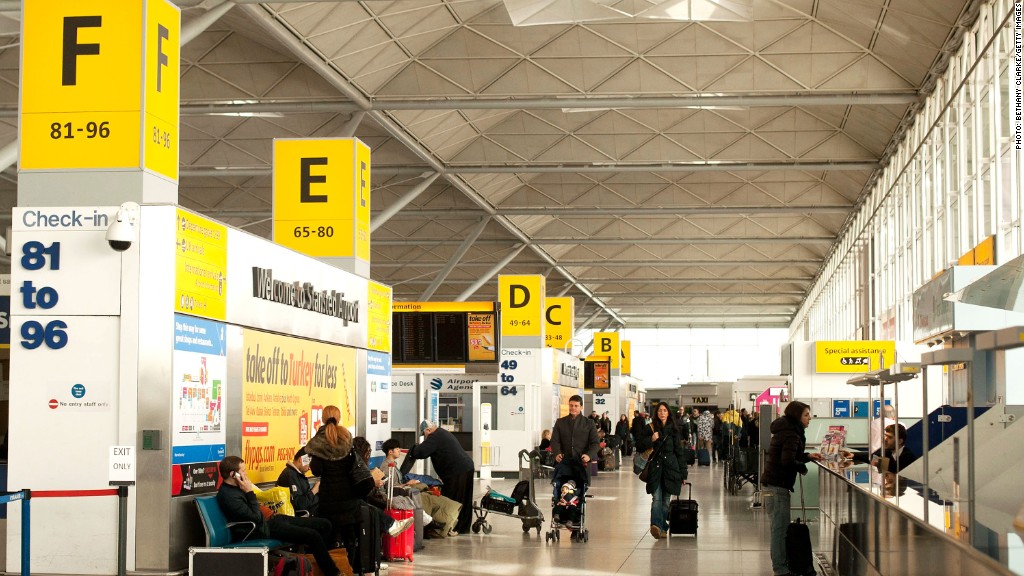 Stansted, northeast of London, had 464 flights per day in October, serving nearly 20 million travelers last year.
Stansted is owned and operated by Manchester Airports Group, a privately-held company.
Luton
Luton saw nearly 300 flights a day and over 10 million passengers last year. The north London airport is owned by Abertis Infraestructuras and Spain's national airport operator Aena.
It is used by around 10 mainly low-cost airlines that operate flights within Europe.
London City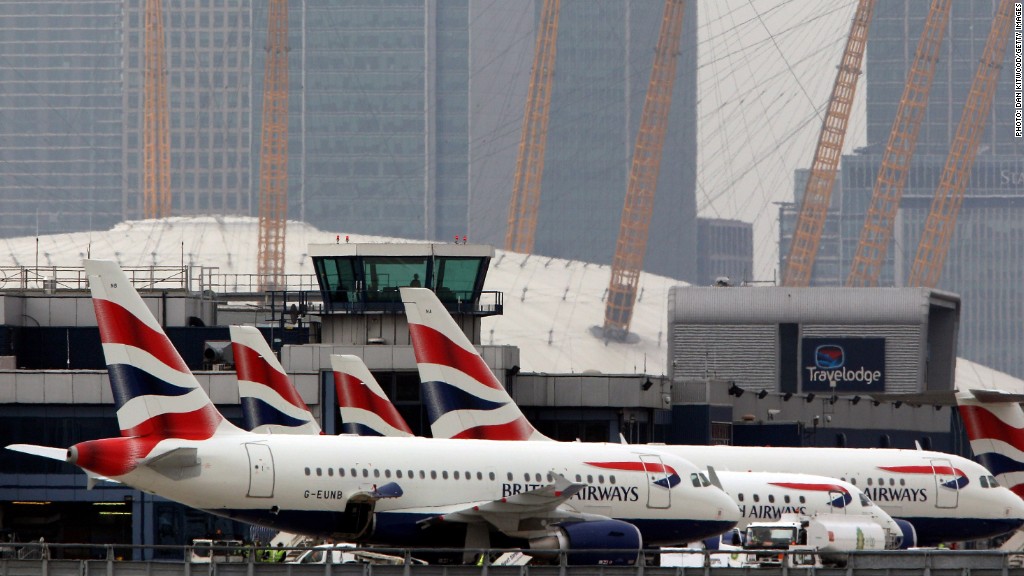 With 230 flights a day, London City is the capital's smallest international airport. Its location next to Canary Wharf, London's financial center, makes it a business travel hub. Last year, 3.5 million passengers flew through London City.
London City Airport is owned by Global Infrastructure Partners and Highstar Capital.
-- Alanna Petroff contributed to this article