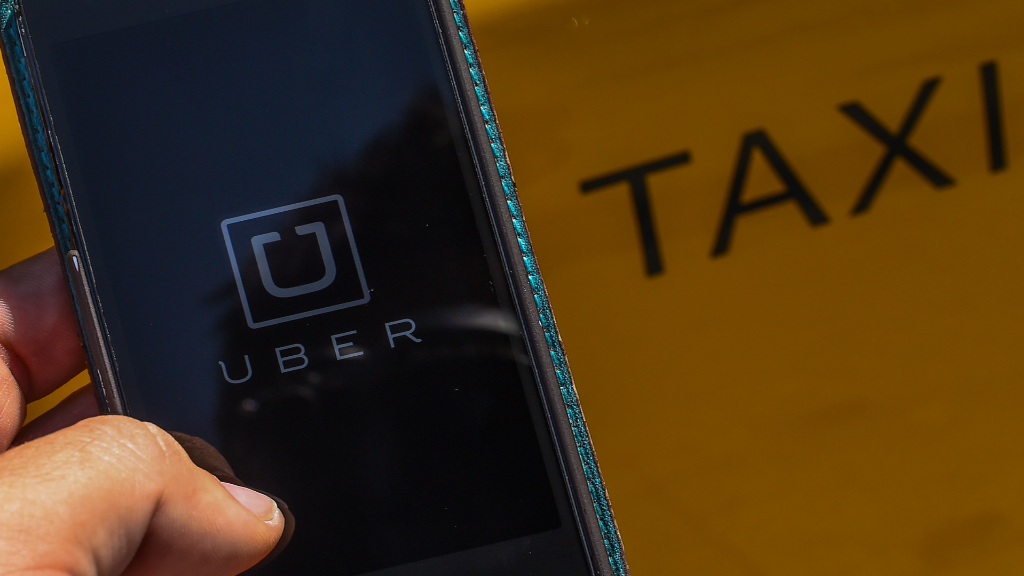 Uber has crashed into its latest public relations disaster after attempting to charge passengers inflated prices to leave central Sydney as a hostage crisis unfolded in the city.
The soaring fares prompted a backlash on social media, and the online car sharing service quickly reversed its position, offering free rides and agreeing to refund users up to $200 Australian dollars ($165).
Fares had reportedly jumped to four times the price charged before the siege as people rushed to leave Sydney's central business district.
An armed gunman was still holding an unknown number of hostages in a Sydney café Monday in a tense standoff with police. Five hostages have fled the building, leaving an unknown number of people still trapped inside.
Related: Latest Sydney siege coverage
The company faced a rush of criticism on Twitter as its prices jumped.
"I would like to see how @Uber_Sydney wriggles out of this PR disaster. Raising prices during a terrorist siege?? Shameful," tweeted @mandy_140.
Uber fares are calculated using an algorithm which reacts to demand. That's what drove prices higher in Sydney, the company said.
"Surge pricing only remains in place to encourage more drivers to come online and pick up passengers from the area," an Uber spokesperson said.
That controversial pricing model is suspended during disasters and emergencies in the United States. Uber said in a blog post in July that it would cap prices in these situations.
It's unclear whether the company operates a similar policy in other markets.
The Sydney the latest bump in the road for the company, which has been buffeted by a series of blows to its reputation and business in recent weeks.
Uber was banned in New Delhi over an alleged rape. Services are also banned in the Netherlands, as well as Spain and sharply reduced in Thailand over licensing and other issues.
- Sophia Yan in Hong Kong contributed to this report