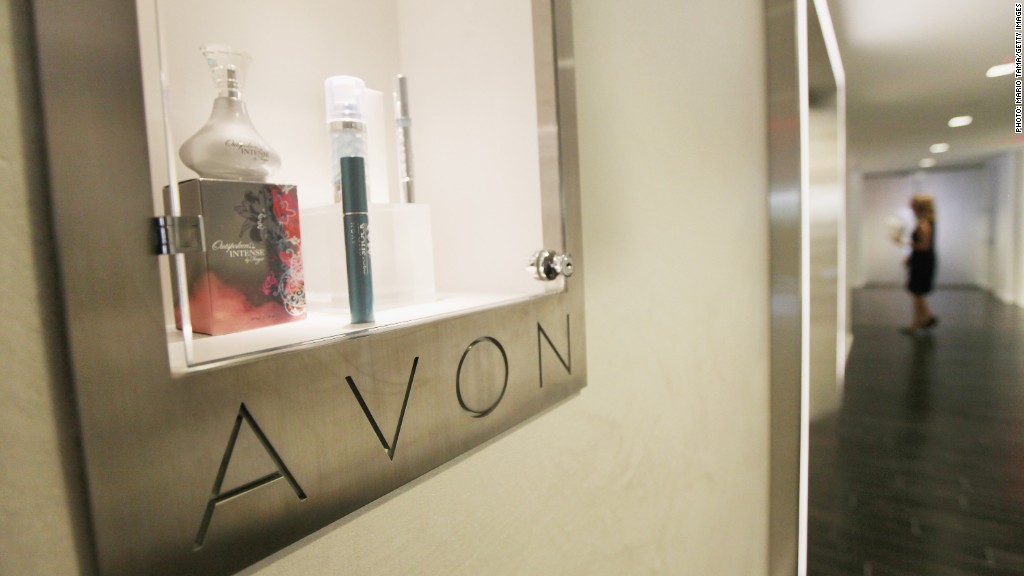 Beauty goods company Avon has been fined $135 million by the SEC for bribing Chinese officials with luxury goods -- everything from Gucci bags to Tiffany pens.
The SEC alleged that Avon's subsidiary in China doled out $8 million in bribes -- cash, gifts, entertainment, and travel -- to Chinese officials in charge of new regulations to sell directly to consumers. The watchdog also said the company falsely recorded the bribes as employee business expenses or vendor payments.
The luxury bribes, which included Louis Vuitton goods and box tickets to the China Open, helped Avon (AVP) win one of the first direct-selling business licenses in China in March 2006, according to a SEC statement.
Avon was able to "gain an edge over their competitors, and the company reaped substantial financial benefits as a result," said the SEC's Scott W. Friestad.
The SEC said Avon violated the Foreign Corrupt Practices Act by failing to put in place a system to detect and prevent bribery.
Related: World's most corrupt industries
Avon isn't the only company to have fallen under SEC investigation for FCPA violations. A number of major U.S. banks, including JPMorgan (JPM), are currently being scrutinized for their hiring practices in China.
Western firms operating in China have also gotten in trouble with the Chinese government for alleged corruption and bribery. Major drug companies, such as GlaxoSmithKline (GLAXF), have been netted in government probes and forced to pay big fines.
Avon has agreed to have a corporate compliance monitor for at least 18 months as part of the settlement with the SEC and Justice Department, according to a company statement.
The New York-based company brings in $10 billion in annual revenue and has 6 million sales representatives globally, according to the company website.