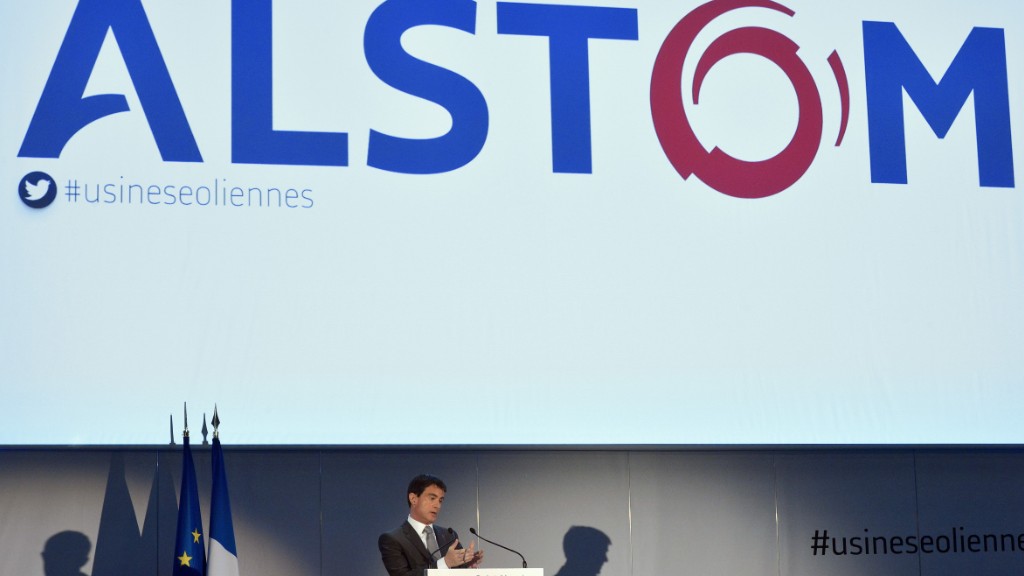 An Israeli bank has admitted to helping over 1,500 U.S. account holders avoid paying taxes.
As part of a settlement reached on Monday with the U.S. Department of Justice, Bank Leumi Group will pay $270 million in fines. It's the first time an Israeli bank has admitted to this type of criminal activity.
The bank put its clients' money into accounts in tax haven countries such as Switzerland and Luxembourg and helped its clients create false tax returns over a 10-year period, the Justice Department said.
"IRS will not tolerate the use of offshore accounts to illegally escape paying taxes and we will continue to focus on this priority area," said Internal Revenue Service Commissioner John Koskinen.
Leumi is one of the largest banks in Israel. It has offices in New York, Florida, Illinois and California.
In a statement, the bank's spokesperson said it is adapting to changes in private banking regulation in Israel and abroad.
"Naturally, signing these arrangements remove a cloud of uncertainty that has weighed heavily on Leumi Group's business operations," the spokesperson said.
The New York Department of Financial Services will appoint a regulator to monitor the bank's activity for a year, according to the Leumi Bank statement.