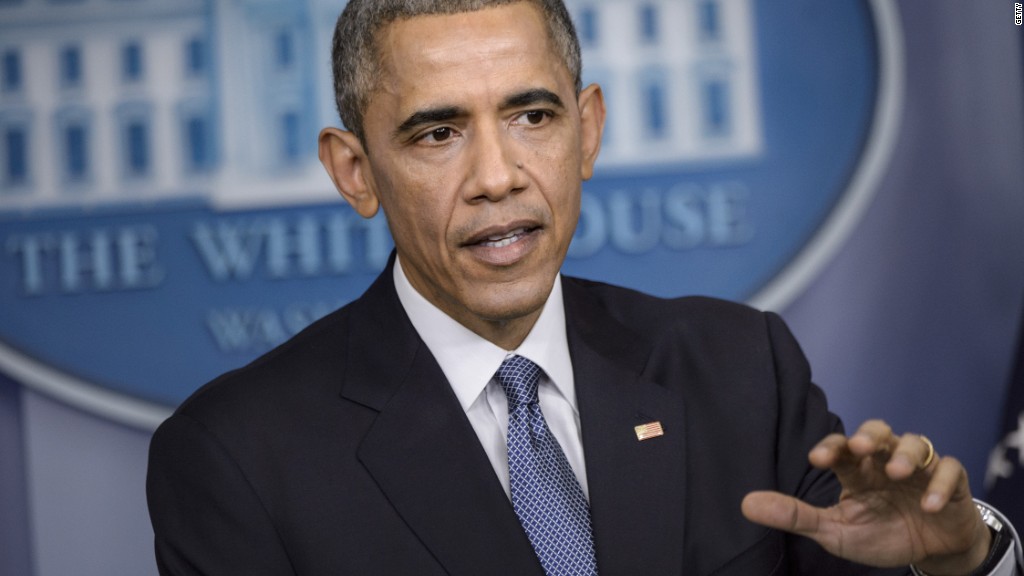 U.S. Representative Elijah Cummings sent a letter Tuesday to Sony CEO Michael Lynton demanding information on the recent hacking of the company's computer network.
The Maryland Democrat lawmaker wants Sony (SNE) to hand over details on the breach that exposed personal information on thousands of Sony employees and other corporate secrets.
"Sony's knowledge, information, and experience will be helpful as Congress examines federal cybersecurity laws and any necessary improvements to protect sensitive consumer and government financial information," according Cummings, who is a ranking member of the Committee on Oversight and Government reform.
The increasing number of attacks on government and private computer networks represents "a clear and present danger to our national security and highlight the urgent need for for greater collaboration to improve data security," the letter states.
Related: A groundswell of support for "The Interview"
Sony has been the target of a month-long cyber attack over its film "The Interview," a comedy about a plot to assassinate North Korean leader Kim Jong Un. U.S. officials have said that North Korea is behind the hack.
Cummings has asked Sony to provide details on the number of data breaches the company has suffered over the past year and the number of employees that may have been affected. He also wants to see any reports the company has done on the breaches and steps it has taken to improve security.
Cummings expects the information on his desk by Jan. 23 and has requested to meet with the head of Sony's information security department.