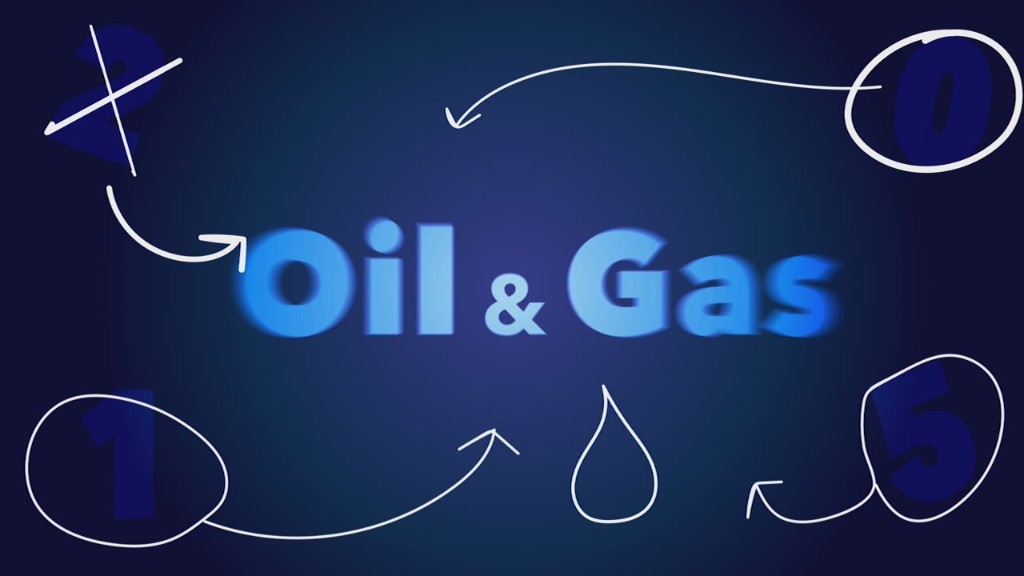 Heating bills across the United States are falling this winter as unusually warm temperatures in the Eastern United States have crimped demand for natural gas as a source of heat.
The diminished demand has pushed prices below $3 per British thermal unit (BTU) on the futures market Friday for the first time since 2012. Prices are down about 33% since Thanksgiving.
"We don't have any weather," said Stephen Schork, an energy analyst and trader in Villanova, PA. "Natural gas is the most weather-sensitive commodity there is."
Schork added that government data released last week showed a growing surplus in natural gas supplies.
The U.S. Energy Information Administration estimated in October that residential fuel bills will fall 5% this winter as households use less natural gas for heating, compared with last year's unusually frigid temperatures (remember the Polar Vortex?)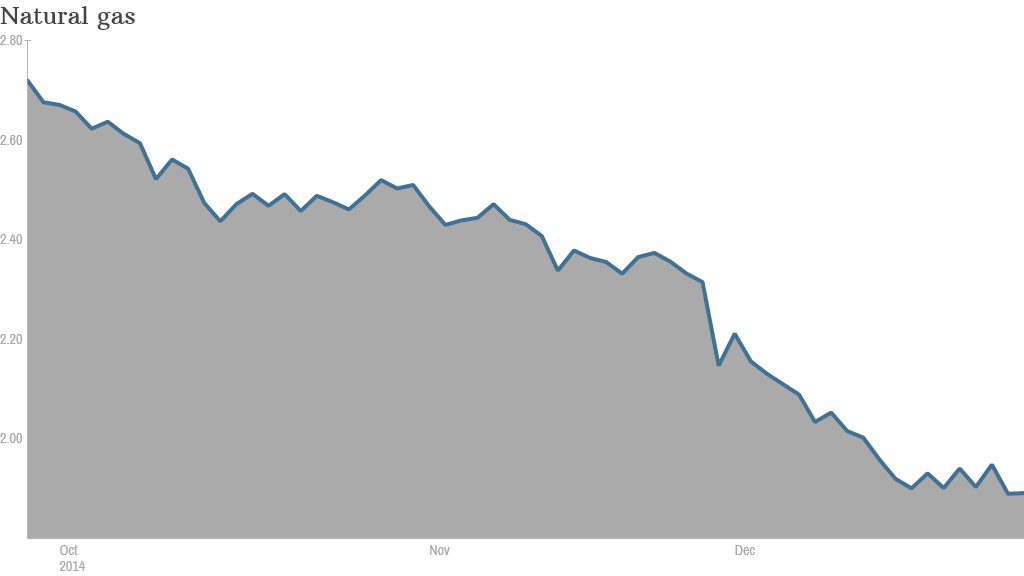 Still, natural gas prices in the futures market aren't always indicative of what consumers pay.
That's because gas companies lock in prices for the commodity well in advance, to protect themselves from volatility in the market. In addition, some natural gas suppliers charge their customers a fixed rate, so those buyers won't see any difference in prices.
Roughly half of American households use natural gas for heating and cooking. The biggest factor in determining household heating costs is consumption.
U.S. consumers are enjoying lower energy prices across the board with oil and gasoline prices also tumbling to record lows.
Energy prices have been depressed in recent years amid a glut of supply from unconventional sources in the United States and Canada. The continued malaise of European and Asian economies has also kept global energy demand low and contributed to falling prices.