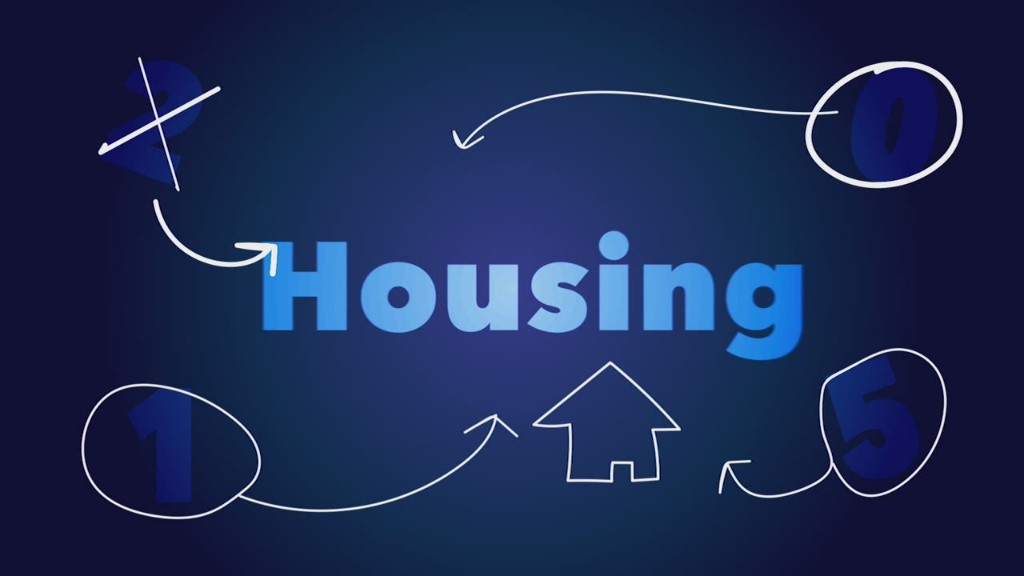 New York City is getting even more unaffordable.
The average sales price for a Manhattan apartment rose to a new record of $1,728,831 million in the fourth quarter, up from $1,700,581 in the first three months of the year, according to Halstead Property.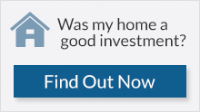 Halstead is one of New York City's big real estate brokers, along with Douglas Elliman and Corcoran. All three released reports Tuesday on Manhattan's red-hot property market.
The reports pointed to strong demand for luxury apartments, which helped boost the average sales price. The median sales price, which measures sales at the mid-point, was $980,000, according to Elliman.
Related: 5 biggest threats to the housing market
It's been a banner year for apartment sales in Manhattan thanks to a strong local economy and low interest rates, said Diane Ramirez, chief executive of Halstead Property.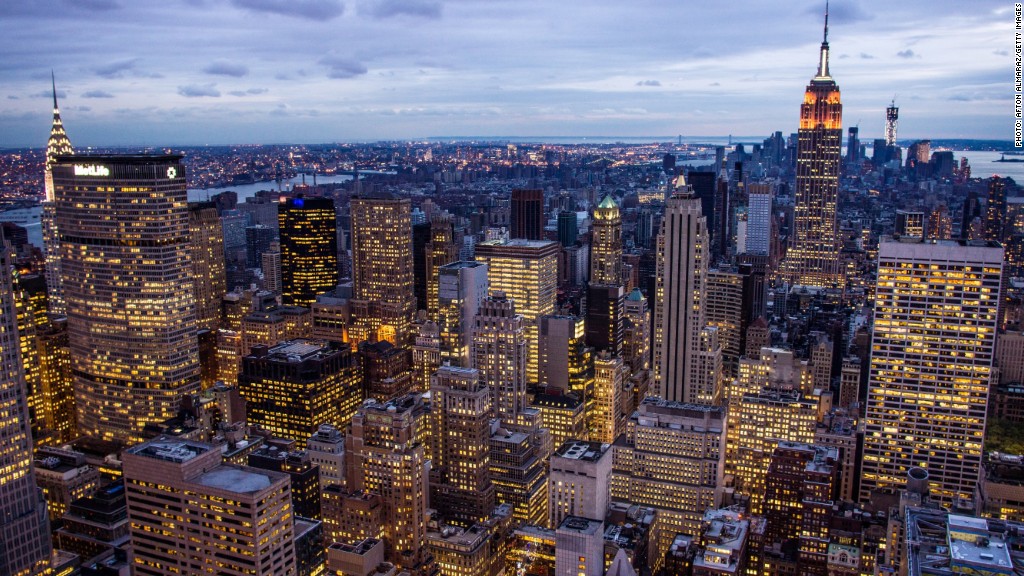 At the same time, there's still a shortage of apartments in the borough.
While the number of homes for sale increased last year, it remains more than 50% below the high of 2009, according to Corcoran.
Pam Liebman, Corcoran's chief executive, expects prices to continue rising in 2015, based largely on prices paid for apartments that went into contract last year but have not yet closed.
"The market is still under-supplied in so many areas and there's a lot of unfulfilled demand," said Liebman. "That will continue to drive prices and sales in 2015."