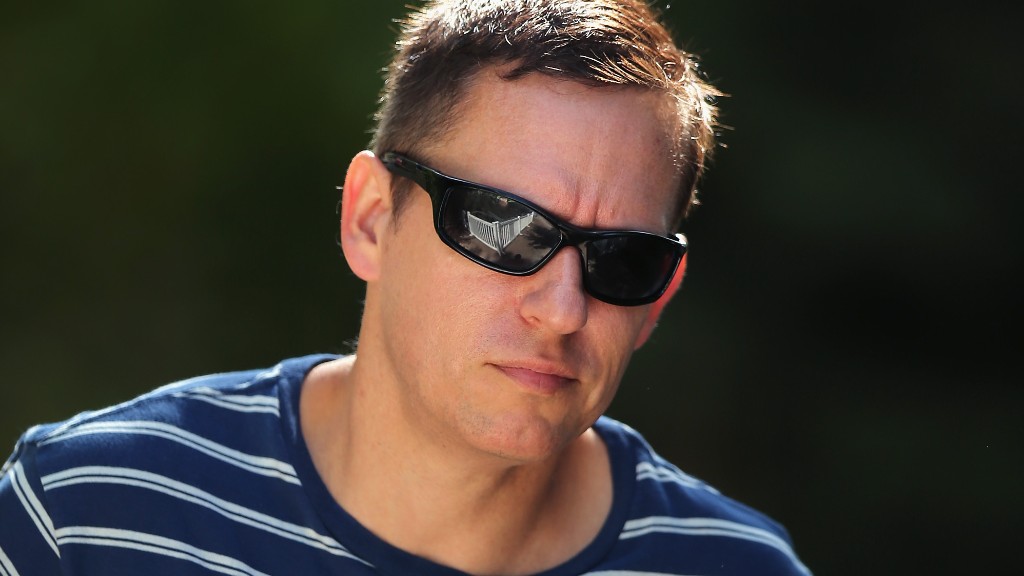 Brenden Kennedy wants to make marijuana a "mainstream product."
While there are all sorts of regulatory hurdles toward attaining that goal, Kennedy at least might have the dollars backing his vision.
On Thursday he announced a "multimillion dollar" investment from well-known venture capitalist Peter Thiel's Founders Fund.
Kennedy is chief executive of Privateer Holdings, a four year-old Seattle company with a small portfolio of marijuana businesses, including a lifestyle brand built around Bob Marley.
"Our goal is to be the world's premier company in the cannabis industry," Kennedy told CNN's Poppy Harlow.
Kennedy hopes that a vote of confidence from a well-known Silicon Valley venture capitalist will help legitimize the marijuana industry and encourage other big investors to get involved.
"This is an important milestone in the financial world," he said. "The next step is for politicians and bureaucrats to come in line with the rest of America."
Related: This Colorado pot shop made $3.6 million last year
In addition to its "Marley Natural" brand of hemp products, Privateer owns a large medical marijuana grower in Canada and also Leafly, a marijuana website.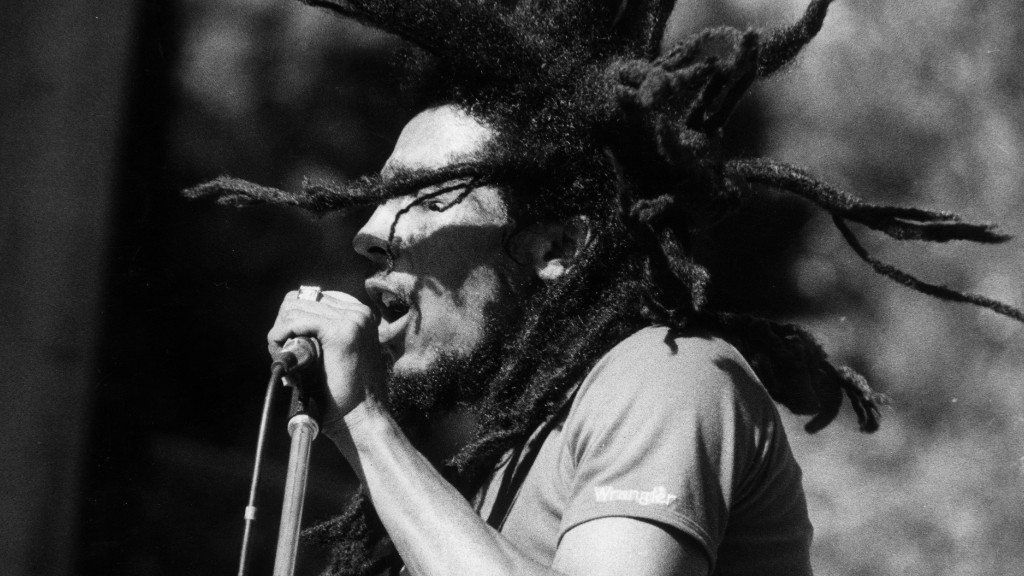 The company currently does not sell marijuana in the United States, where it's illegal under federal law.
Kennedy demurred when asked if Privateer was prepared to start selling in Colorado, Washington and other states where smoking pot for recreation has been legalized in the past year.
"It's increasingly becoming more viable in the United States and we're paying very close attention to that," he said.
Kennedy said one of the biggest challenges facing the marijuana industry is marketing and branding. He wants to change the perception that selling pot is illicit as more states move towards legalization.
"This is a mainstream product, consumed by mainstream Americans," he said.