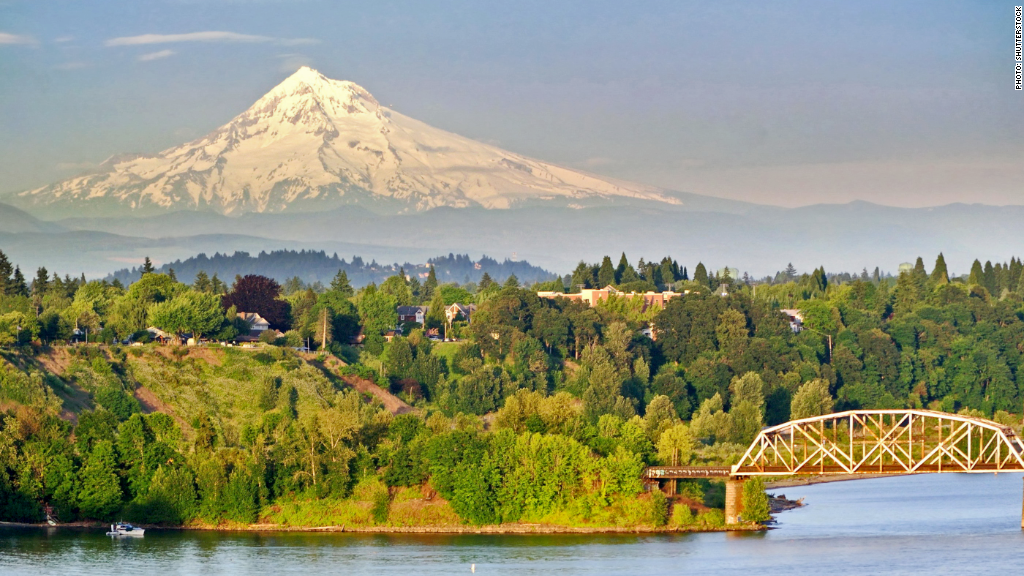 It has green forests and bike friendly cities, an abundance of craft beer, and -- despite the rain -- it's where everyone wants to be.
Oregon was the top destination for people who moved out of state in 2014, according to a study from United Van Lines that tracked 128,000 moves. The moving company found that 66% of all interstate moves in Oregon were from people moving into the state, rather than leaving it.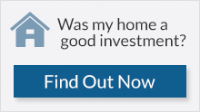 It's the second year in a row that Oregon tops the list.
It's not for nothing that the Pacific Northwest state is popular. Word is spreading about its thriving food, drink and culture scene and Oregonians' high quality of life.
Related: Top 10 cities people are moving to
It offers great accessibility to green space, outdoor recreation, arts and entertainment activities, said UCLA economist Michael Stoll.
CNNMoney named the state's largest city, Portland, one of the most innovative cities in the U.S. for being ahead of the curve in terms of urban planning. It was one of the first to build a light rail, instead of a highway, in 1986.
Related: The most innovative cities in America
Other popular destination states were South Carolina, North Carolina, Florida and Vermont.
The Northeast, on the other hand, was a region to get out of. New Jersey and New York had the highest percentage of moves out of state. They were followed by Illinois, North Dakota and West Virginia.
This reflects a longer-term trend of migration to southern and western states where housing costs are lower, climates are more temperate, and job growth is at or above the national average, said Stoll.
Oregon, with its mild temperatures, is certainly more affordable than nearby California. The median home value in Oregon is $239,000, according to Zillow. In California? Prepare to pay closer to $432,000.