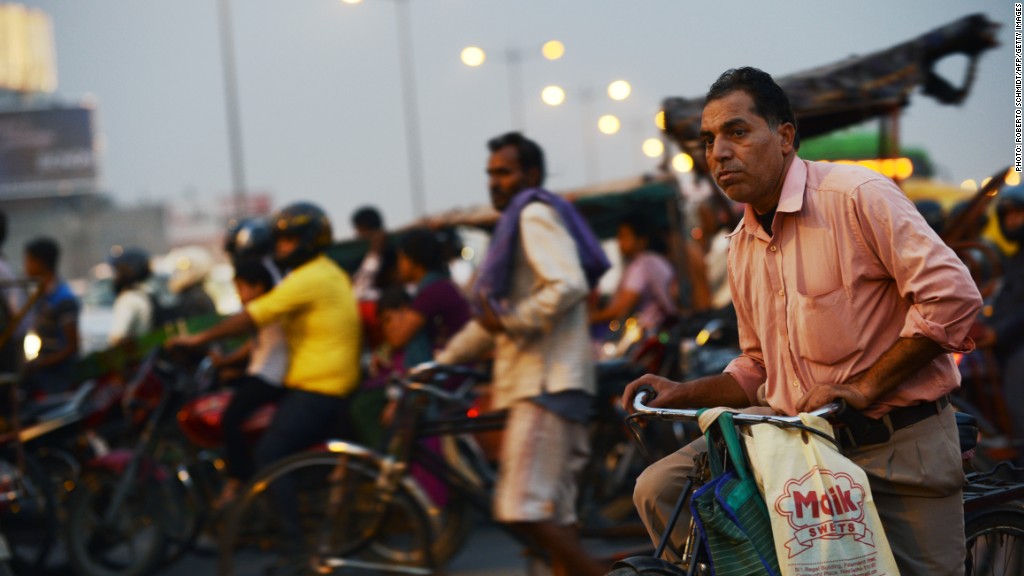 For government employees in India, one perk is valued above all others: Job security. Even if you're a terrible employee, a public sector job is usually seen as a job for life.
But when one employee skipped work for 24 full years, India's government finally had enough.
On Thursday, India's Minister of Urban Development Venkaiah Naidu fired an electrical engineer who had last reported to duty in December, 1990.
A.K. Verma joined the state-run Central Public Works Department (CPWD) as an assistant executive engineer in 1980. Ten years later, he went on leave, never to resume his duties.
In accordance with service rules, an inquiry was ordered in 1992 for what was found to be Verma's "willful absence." But the engineer was able to keep his job because of his non-cooperation and government inaction, his employer said.
When his file surfaced during a recent review of pending cases that required disciplinary measures, Naidu ordered his job terminated.
Verma's pay was stopped in the 1990s, said P.K. Garg, an executive at the CPWD. His employers have not been able to contact him. "We think he's not in India," Garg said.
Related: Indian coal workers call off massive strike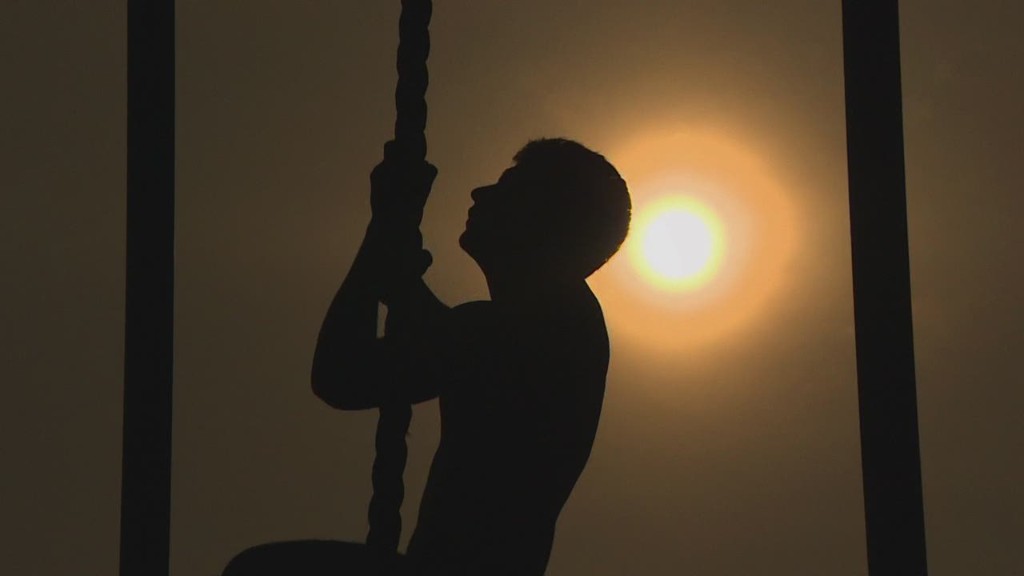 India's federal government alone employs more than three million workers, excluding military personnel, according to official data. Various state governments also have massive staffs on their payrolls.
Related: Indian startup funding up 261%
But the country, Asia's third-largest economy, is governed by stringent labor laws that tightly regulate worker firings, according to a World Bank report.
"Government jobs remain the most secured," said Ashish Arora, the chief of human-consultancy HR Anexi. "They are not performance driven either, and therefore many employees live with the notion they will not be fired," he said.
Even so, preference for government cemployment in India has declined rapidly over the past few years, according to Arora.
"Young Indians are increasingly opting for the dynamically-growing and more lucrative private sector," he said. "They don't really care about layoffs."
-- CNN's Kunal Sehgal contributed reporting.