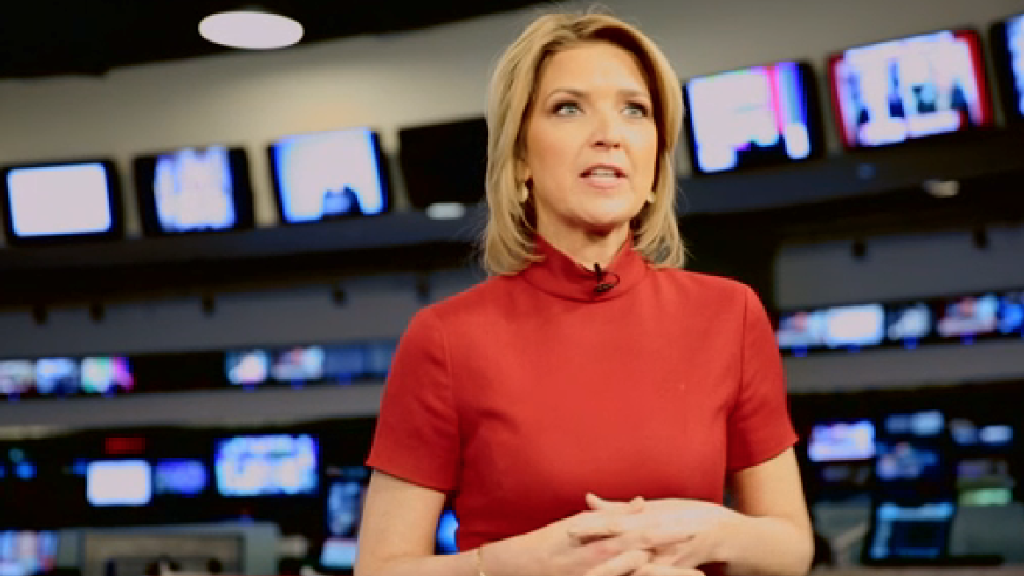 "See ya!"
If employers don't start giving raises, they may hear this message a lot in the upcoming year.
A full 35% of the nearly 900 workers surveyed by jobs site Glassdoor.com said they'd look for a new job if their boss doesn't bump up their salary in 2015.
Those most likely to walk? Employees under age 35 and employees making less than $50,000.
But that doesn't mean more seasoned or better paid workers are just going to suck it up. A full 36% of those between the ages of 35 and 44 say they'll look elsewhere for a job if they don't get a pay hike, as would 31% of those making more than $100,000.
Related: Stressful jobs that pay badly
Given how much stronger the economy has become, "you probably should expect a pay increase," said Rusty Rueff, a former Fortune 500 HR executive and career expert who is a board member of Glassdoor.com.
Amid the brighter outlook for jobs, nearly half of the employed adults surveyed said they expect to see a 3% to 5% hike in pay this year. And roughly the same percentage, 48%, said they are confident they can find a job within six months to match their experience and salary. That's the highest confidence level since early 2009.
Related: Hiring to pick up in 2015
Thinking about asking for a raise? You'll improve your chances if you do so when things are going well for your employer - say, after a strong quarter, Rueff said.
And ideally you should do so when your boss is in a really good place at work, because that's likely the time she'll have the most leverage to make your case with higher-ups.
But how you broach the subject matters, too. "There's a way to have the conversation without having the conversation," Rueff said.
Calculator: How far will my salary go in another city?
He recommends having an initial conversation with your manager about your performance to see how you're doing in your manager's opinion, and to convey just how much you want to succeed at the company.
If your manager loves your work, but doesn't offer more money, you might have a second conversation indirectly letting him know that you have other opportunities without threatening to quit. As in, "Hey boss, are you getting as many headhunter calls as I am? I really love it here, but it's interesting to see how many opportunities there are out there," Rueff suggested.
Should that still yield nothing, let your boss know in a third conversation that you would like a better sense of your salary trajectory at the company. If you don't like the answer, and the lack of a raise overrides other reasons to stay, it may be time to look for something else.