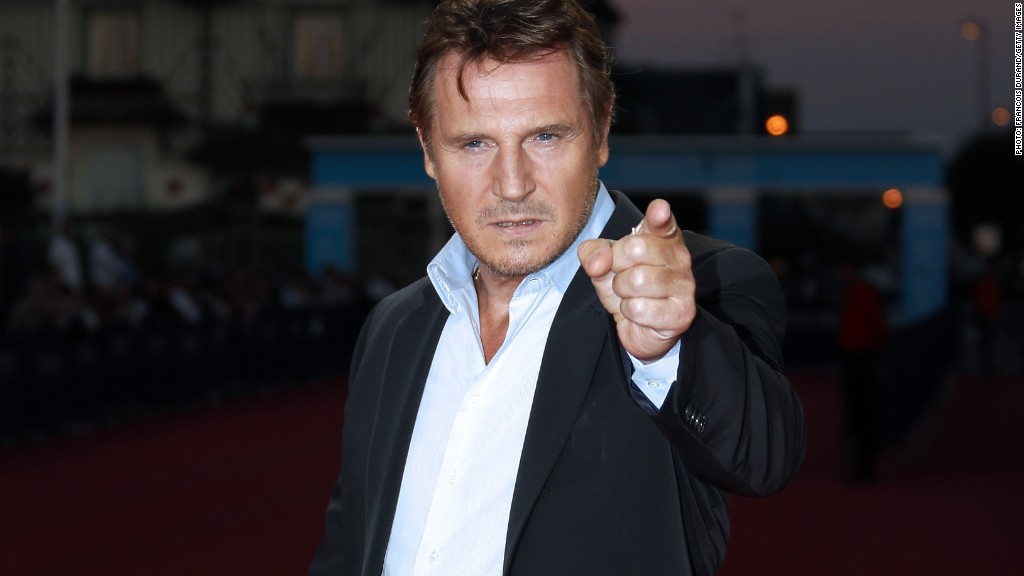 Liam Neeson has made a dangerous new enemy.
Gunmaker PARA USA has called for an industry boycott of movies starring the actor after he criticized U.S. gun policy during a press tour for his latest film.
In a statement posted on its Facebook page Saturday, PARA said it "regrets" providing firearms for the action blockbuster "Taken 3" and won't provide guns for any more of Neeson's films. He plays retired CIA agent Bryan Mills in the "Taken" franchise, which has so far has grossed more than $750 million worldwide.
Neeson criticized gun culture -- and the high levels of ownership in the U.S. -- in the wake of the Charlie Hebdo killings in France, while on a press tour in Dubai last week.
"There's too many f---ing guns out there," he told Dubai-based Gulf News.
"I think the [U.S.] population is like, 320 million? There's over 300 million guns. Privately owned, in America. I think it's a [expletive] disgrace. Every week now we're picking up a newspaper and seeing, 'Yet another few kids have been killed in schools,'" Neeson said.
Related: 20 antique guns that fetched big bucks
PARA said the comments made by the Irish-born actor "reflect a cultural and factual ignorance that undermines support of the Second Amendment and American liberties."
The company has called on others to support its ban on Neeson.
"[We] ask that our friends and partners in Hollywood refrain from associating our brand and products with his projects," the firm said. "We encourage our partners and friends in the firearms industry to do the same."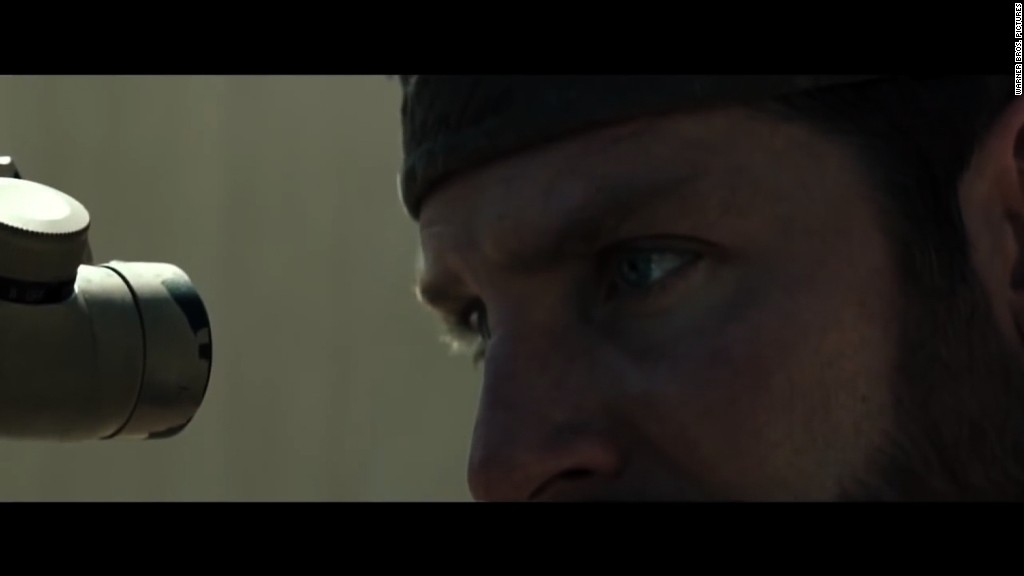 The fast-paced action "Taken" films contain plenty of gunfire. But Neeson dismissed any link between violent movies and real-life crime.
"I grew up watching cowboy movies, loved doing that [gun gesture] with my fingers, 'Bang, bang, you're dead!' I didn't end up a killer," he said.
"A character like Bryan Mills going out with guns and taking revenge: it's fantasy. It's in the movies, you know?"