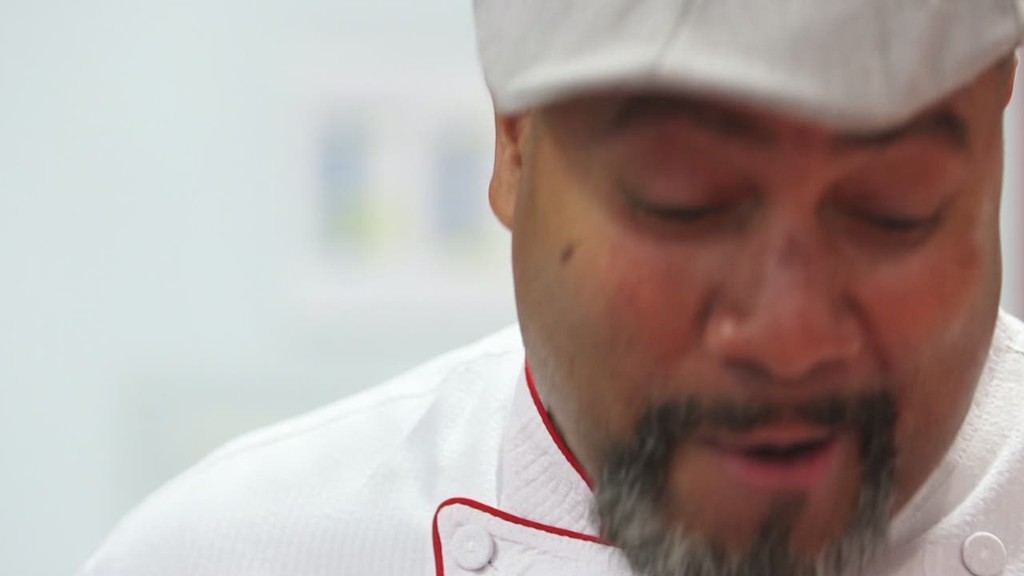 Americans don't trust the food industry's nutrition claims, but that doesn't stop them from paying up to eat a little healthier.
Consumers are most skeptical about assertions that are difficult to verify, such as "natural" or "heart healthy," according to James Russo, an executive at Nielsen, which released new research on Tuesday.
Nielsen polled 30,000 people online in 60 countries, and found that in North America, 56% of respondents don't trust health claims.
The high degree of distrust comes at time when people are clamoring for better-quality food.
Nielsen put numbers behind a trend that's been building for years now. Some 43% of the respondents considered natural ingredients and GMO-free food very important. People reacted similarly to the absence of artificial colors and flavors.
The report found that manufacturers are responding in some cases, eliminating or reducing "the sugar, cholesterol, trans and saturated fat and sodium content of food. They're moving away from artificial ingredients and introducing products high in fiber and protein. But there's room for continued action."
Demand for products with "natural" and "organic" labels keeps growing. Sales for each have increased 24% and 28%, respectively, from 20112 to 2014. The popularity also presents companies with an opportunity to charge more. The same 33% of respondents who said organics are very important also said they would pay a premium for them.
Health factors didn't influence older respondents' purchasing decisions as much as they did younger ones: Generation Z (under age 20) and Millennials (21-34) showed the most eagerness to pay up.