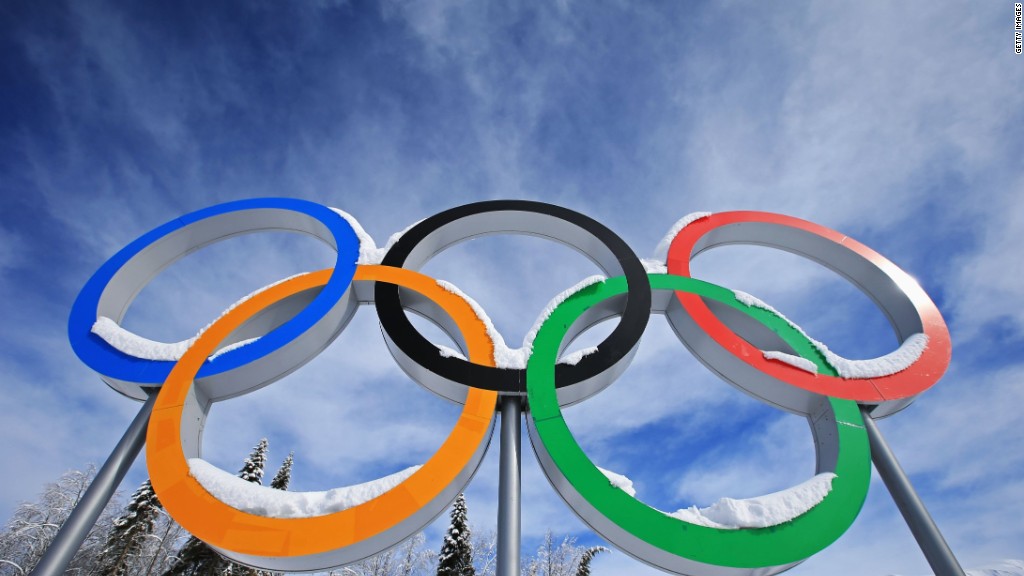 China's ongoing anti-corruption drive has claimed another victim: The country's obsessive pursuit of gold medals, previously considered the only athletic result worth noting.
Beijing will no longer reward provincial governments or officials for gold medals won by their representatives at the Asian Games and Olympics, according to a report prepared by the State General Administration of Sports.
The move away from a "gold medal fixation" is meant to satisfy regulators at the Central Commission for Discipline Inspection, the anti-graft watchdog that has been working to eliminate corruption as part of an campaign spearheaded by President Xi Jinping.
According to sports officials, the gold medal obsession and associated financial rewards had spurred some athletes and trainers to "unscrupulously win games, betray sportsmanship, ethics and the law." China's sprawling sports apparatus will now shift its focus to increasing public participation in sports and advancing education efforts.
China has long been fixated on capturing more gold medals in international competition. At the 2008 Olympic Games in Beijing, the country's athletes won a total of 100 medals, 51 of which were gold. In London, Chinese athletes won gold 38 times, only eight shy of the U.S. haul.
Related: Olympics money pit scares off cities
China's success is the result of a campaign conducted over the previous two decades to lift the country from athletic obscurity (China did not win its first Olympic gold until 1984).
To improve in international competition, the state constructed a centralized athletics program similar to those of the Soviet Union and East Germany. Critics complained about the cost, but the system produced champions -- especially in individual sports like speed skating and diving.
Related: World Cup won't lift Brazil's economy
But Chinese competitors were often put under immense pressure to win. Even silver and bronze-winning performances were dismissed as inadequate. In 2012, one silver medal winner, the weightlifter Wu Jingbiao, broke down and cried on national TV.
"I shamed my country, my team and all of those who cared for me," he said.
Related: Sport in China is about more than patriotism
China is unlikely to dismantle its sports system. But by eliminating some of the performance-based incentives that led to corruption, silver and bronze might become a more palatable result.
"[Some officials had] superficially looked for results, the number of the gold medals, and neglected the education, guidance and management of athletes and trainers," the State General Administration of Sports said in its report.
-- CNN's Vivian Kam contributed reporting.