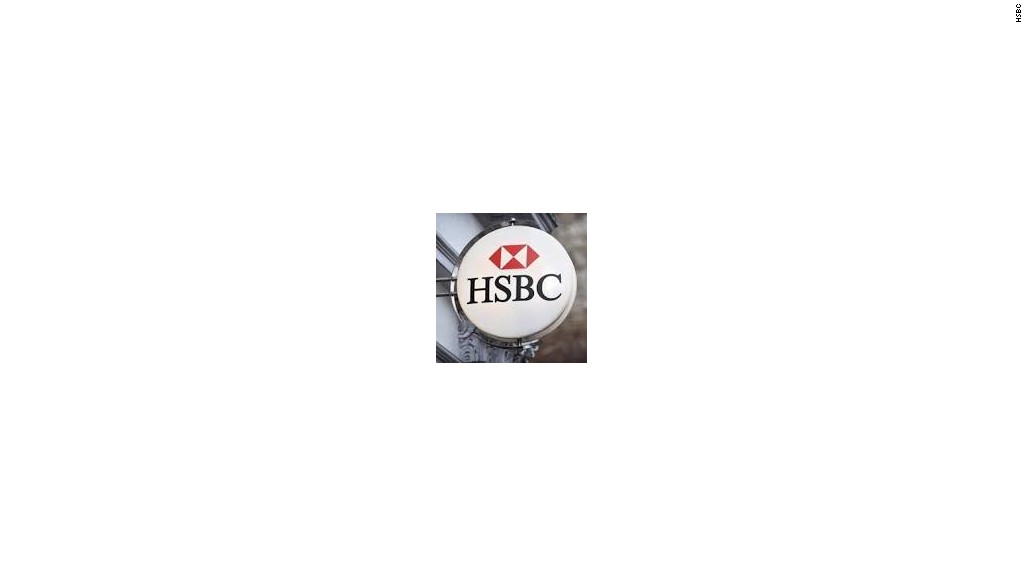 Global banking giant HSBC for years catered to a motley crew of weapons dealers, tax evaders, tin-pot dictators and celebrities, using its private Swiss arm to shield accounts worth more than $100 billion.
Documents obtained and analyzed by the International Consortium of Investigative Journalists (ICIJ) reveal how HSBC (HSBC) used the secretive Swiss banking system to conceal the identities of accounts holders, and in many cases, help depositors avoid paying taxes.
ICIJ's findings are based on data turned over to French authorities by former HSBC employee Hervé Falciani in 2008. The files were later obtained by the newspaper Le Monde and shared among other media outlets.
ICIJ said the leaked documents show that HSBC "repeatedly reassured clients that it would not disclose details of accounts to national authorities" and even "discussed with clients a range of measures that would ultimately allow clients to avoid paying taxes in their home countries."
In a statement provided to ICIJ, HSBC said that its Swiss private bank has undergone a "radical transformation in recent years," including reforms that will make it more difficult for clients to evade taxes or launder money.
"We acknowledge that the compliance culture and standards of due diligence in HSBC's Swiss private bank, as well as the industry in general, were significantly lower than they are today," the statement said.
Shares in HSBC fell 1.5% in London on Monday.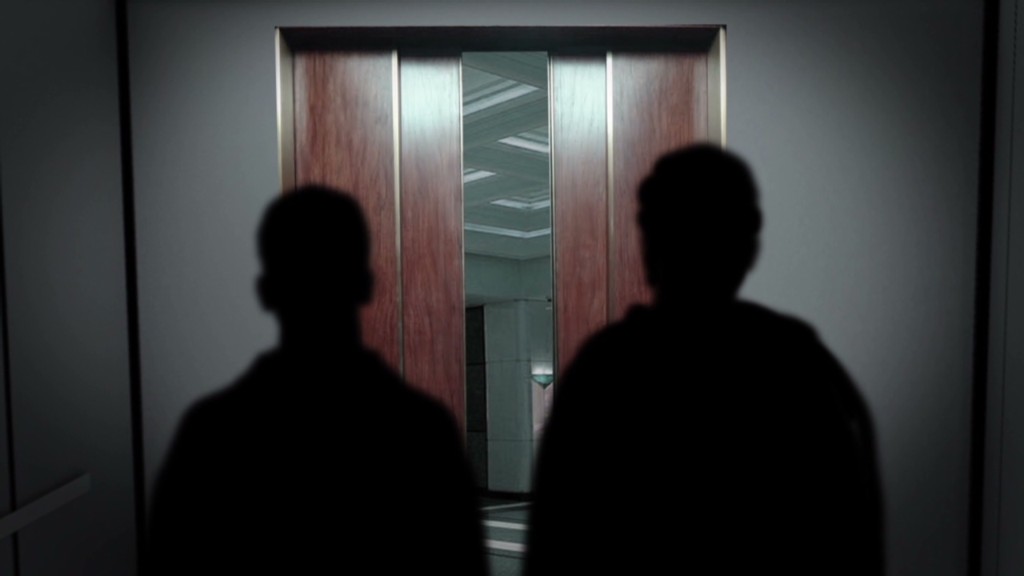 Related: Offshore corporate cash piles at risk from Obama tax plan
According to ICIJ, HSBC "served those close" to regimes including that of former Egyptian President Hosni Mubarak, former Tunisian President Ben Ali and current Syrian ruler Bashar al-Assad.
Other clients included former and current politicians from Britain, Russia, Ukraine, Georgia, Romania, India, the Democratic Republic of the Congo, Rwanda and Senegal, among others. (Explore the data here.)
HSBC, in its statement, said that it has drastically reduced the number of accounts at its Swiss private bank. In 2007, the bank had more than 30,000 accounts. It now has around 10,000.