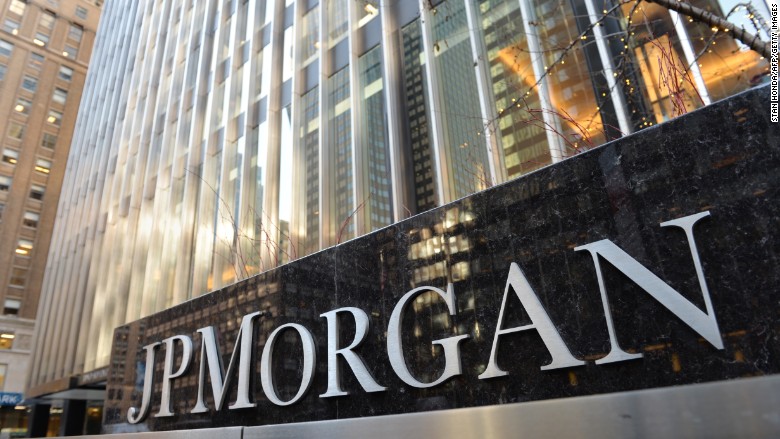 A JPMorgan employee and his wife were found dead in New Jersey this weekend in what local authorities believe to be a murder-suicide.
Michael Tabacchi, 27, was found dead Saturday at his Closter home of a self-inflicted stab wound to the chest, according to the Bergen County prosecutor John Molinelli.
It appears Tabacchi took his own life after killing his wife, Iran Pars Tabacchi, 41, who used the name Denise. She was found dead of strangulation and a single stab wound to the chest.
Tabacchi worked as an associate with JPMorgan (JPM) Global Custody in New York, according to a LinkedIn (LNKD) profile in his name. A spokesman said JPMorgan did not have a comment on the incident early Monday.
The couple's toddler was found unharmed in the home, according to local news reports. He is being cared for by relatives.
In July, another JPMorgan employee, Julian Knott, shot his wife before taking his own life in nearby Morris County, according to the county prosecutor. Knott, 45, worked for JPMorgan as an IT manager for several years.
Early last year, two JPMorgan employees in London and Hong Kong committed suicide. Both fell to their deaths from office towers where they worked.